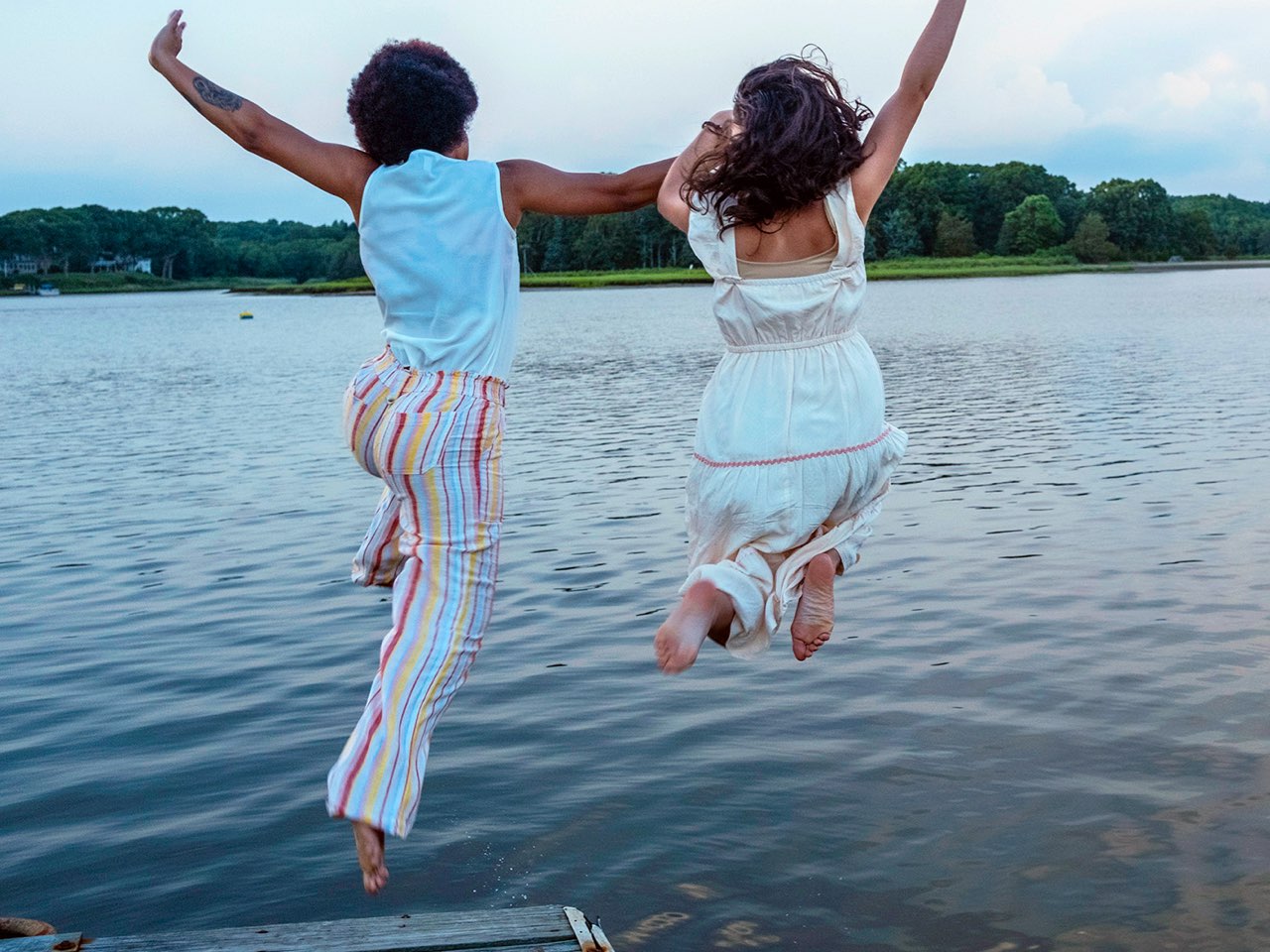 Rhode Islanders are looking forward with enthusiasm and hope. We're building our own futures. Turning dreams into livelihoods. Brainstorms into breakthroughs. And strangers into friends. Every single day, Rhode Islanders are out there, inspiring others and contributing to our communities.
Community partners
Working together, leading change
Here are just a few of the groups making the future better for all Rhode Islanders.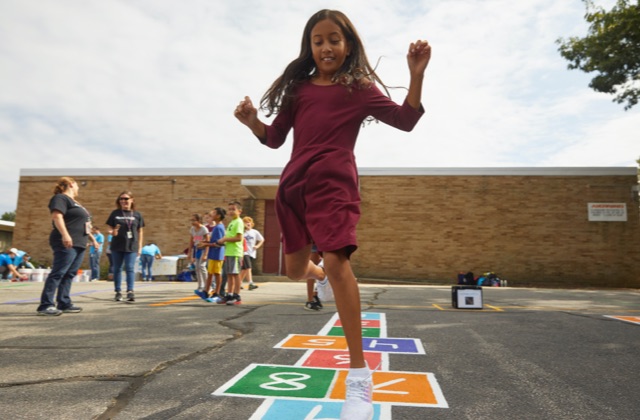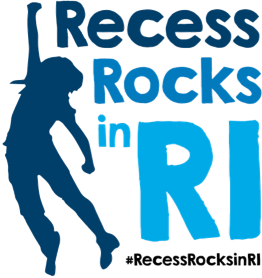 Recess Rocks
Powering play, powering kids
The Recess Rocks in Rhode Island program creates playgrounds that make every kid feel included, be active, and build valuable social and emotional skills.

Clínica Esperanza
Bridging the gap in healthcare access
Clínica Esperanza/Hope Clinic's Bridging the Gap program provides critical healthcare access to Rhode Island residents who are uninsured and at risk of health disparities.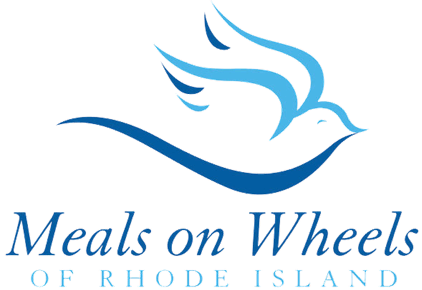 Meals on Wheels
Delivering more than a meal
Meals on Wheels has been helping homebound Rhode Island seniors stay healthy, safe, and happy at home since 1969.

See what a health plan can do
When your health plan focuses on your health, you can focus on your future.
Individuals & Families
Take a deep breath. Managing stress is so important these days, and we have tools to help you stay focused on your health and your family.
Employers
Overcome the challenges of the new employment landscape. We'll help you build your health benefits strategy.
Medicare Members
Spend time with your family. Get out in the garden. Join our exercise classes. See how we can help you do what you love.