It's
What
We
Live
ForSM
It's What
We Live ForSM
Whether it's running your first 5k, playing with your grandkids, or planning your next business move, everything you live for, we live for. That's why we're doing more to help you stay active and live life better.
It's time to get more health out of your health plan.
Helping you get face-to-face answers, right down the street
You can always stop by Your Blue StoreSM and talk to us about your health plan. We'll take the time to make sure you feel confident with your choices. And you can take time to try a little yoga or maybe a Zumba class.
Keeping you active and fit.
It's what we live forSM.
Wellness
Premium
Reward
Program
Helping RI businesses—and their employees—stay healthy
Put money back in your bottom line with Wellness Premium Reward. Your employees earn rewards for making healthy choices. And you earn money back on your premiums. Businesses across Rhode Island already are receiving their reward checks.
Building a healthier future together.
It's what we live forSM.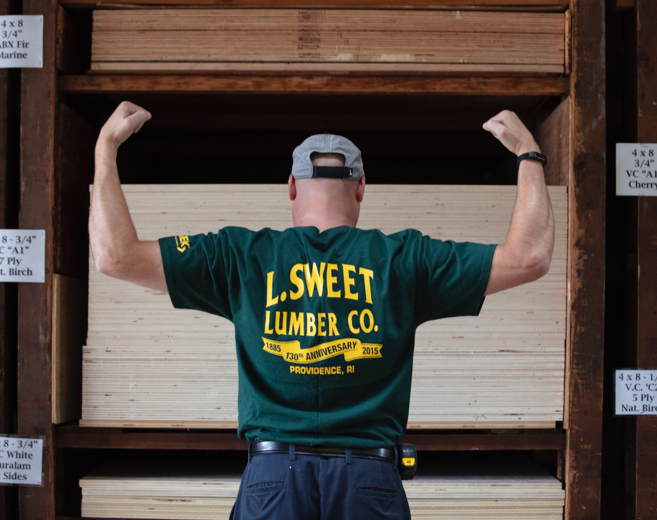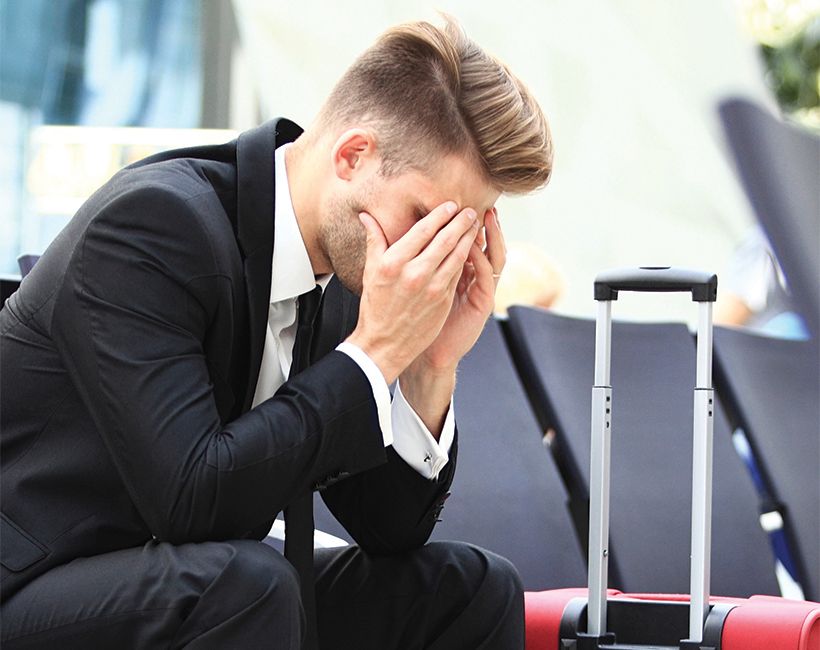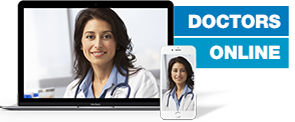 Helping you see a doctor on your schedule
Sinus pain at Gate 12? Now you can see a doctor on the fly. Sinus headaches. Sore throats. Rashes. They don't know your schedule. That's why we provide Doctors Online to our members. See a board-certified doctor — 24 hours a day, 7 days a week — on your phone. No matter where you are.
Giving you easier access to care when you need it.
It's what we live forSM.
Helping your employees enjoy the best local and regional care
New England regional plans give employees the convenience of care where they live. Employers gain another option that fits their business needs and helps everyone save.
Delivering more choice for Rhode Island business.
It's what we live forSM.