myBCBSRI
Make it easy online
myBCBSRI is your link to almost everything BCBSRI offers, and it's where you can see your benefits and claims. So take a few minutes to register.
Already registered? Log in now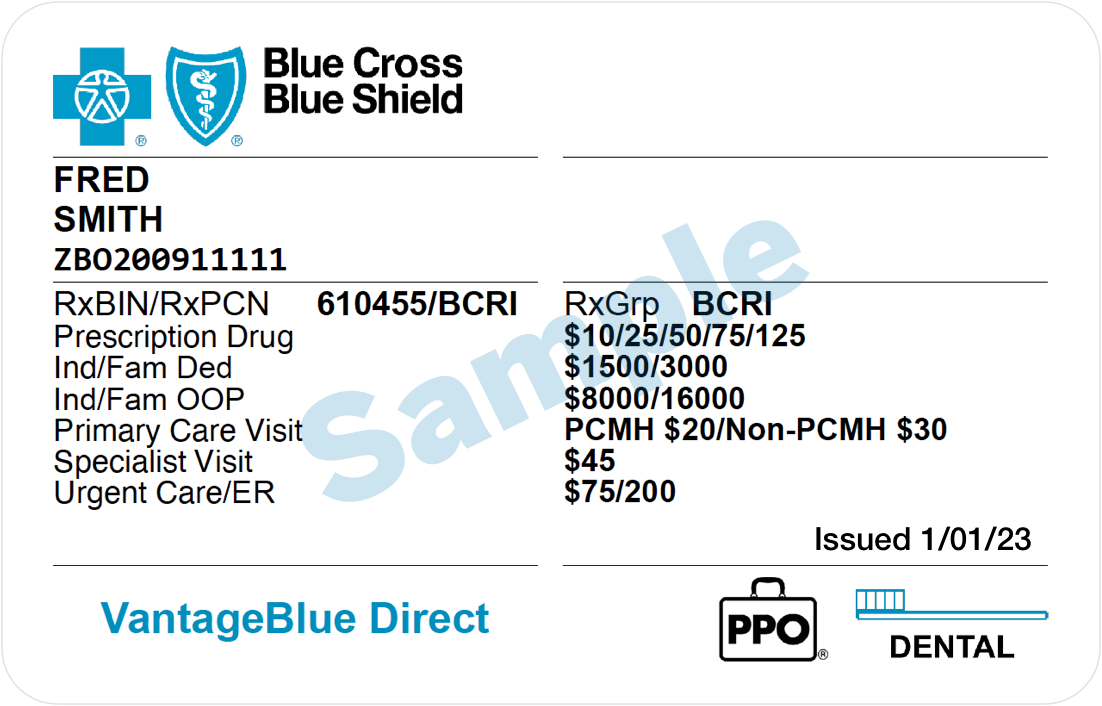 Looking for plan info?
Not sure which plan you have?
You'll find the plan name at the bottom of your member ID card.
Know the basics
Check out the member section of our website for "how to" tips, forms, and information about the perks of your plan. Then bookmark it for future reference. In the meantime, here's how to:
(the thing that says "this is not a bill")
Contact us
Ask for help
You don't have to be an expert. We're here to help you when you need it—even on weekends. Send us a message through myBCBSRI. Or call us with the number on the back of your card. Or visit a Your Blue Store near you for in-person assistance.