Your hometown source for health coverage.
Get more from your health plan
Enrollment in 2020 plans is now open
Haven't submitted your Medicare application yet?
It's not too late to submit your Medicare application, however, the application must be received by Saturday, December 7. That's tomorrow and it doesn't leave much time - so don't drop it in the mail!
You can complete an application online at bcbsri.com/medicare or you can bring it in person to one of the Blue Cross & Blue Shield of Rhode Island (BCBSRI) Your Blue Store locations in Cranston, East Providence, Lincoln, and Warwick. Stores are open from 9 a.m. to 5 p.m. today and Saturday.
We will also have BCBSRI representatives at Duffy's Tavern in North Kingstown, Roger's Library in Bristol, and the Hayden Center in Cumberland from 10 a.m. to noon. A BCBSRI Medicare consultant will even be able to review your application for accuracy and completeness.
Now enrolling!
Individuals & Families
Medical & Dental Plans
Find the right plan for you and your family
Shop plans
Now enrolling!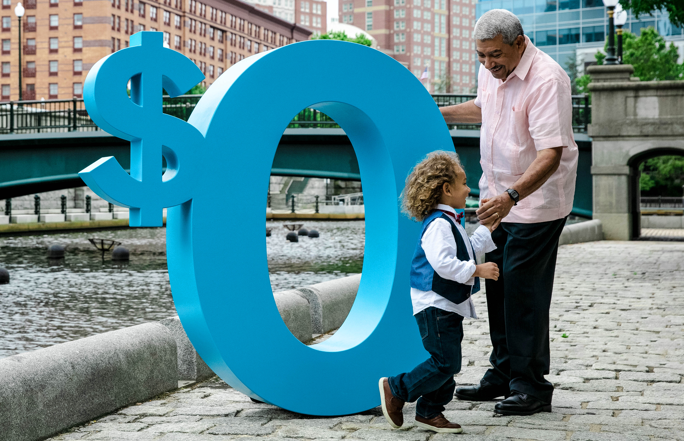 Medicare
Medicare Advantage Plans
Discover new $0 benefits
Shop plans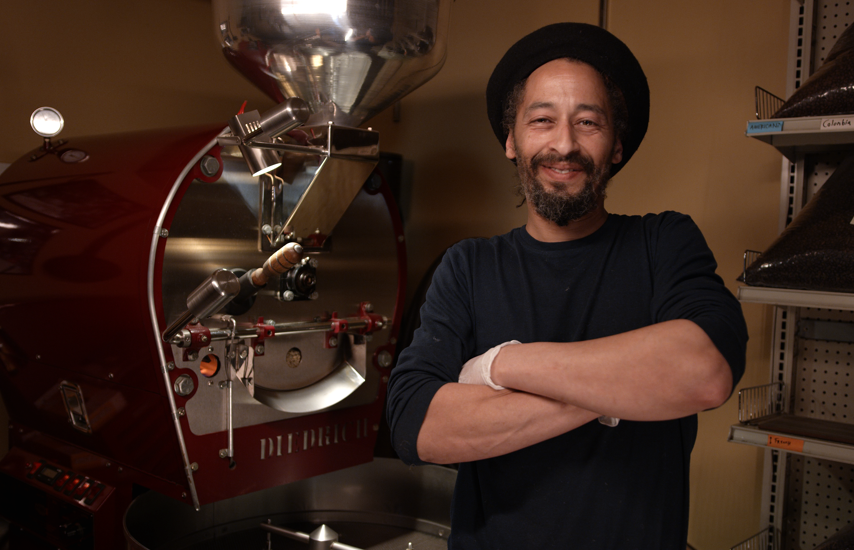 Employers
Solutions for Your Business
See how we can help you and your employees
Learn more
A healthier Rhode Island.
A healthier
Rhode Island.
It's What
We Live ForSM
It's
What
We
Live
ForSM
Discover Blue
Wellness
Premium
Reward
Program
Helping RI businesses earn up to 8% back
Learn more
Where would you like to go?
Personal service at Your Blue Store
A place to talk Rhode Islander to Rhode Islander, in English, Spanish, or Portuguese. At our stores, you always find real people who will answer your questions face to face. And you just might find new friends in our fitness classes.
Find the plan that's right for you
Try yoga or take nutrition classes
Get a little help with your health
Make a payment
Does it have to be complicated?
Once you understand a few basic concepts, the rest makes sense. So we created these videos to help you get started.
See all videos