Your hometown source for health coverage.
COVID-19 Updates: See important benefit information, get answers, and learn tips for staying healthy. Stay informed
Get more from your health plan
Enrollment in 2021 plans is now open
Now enrolling!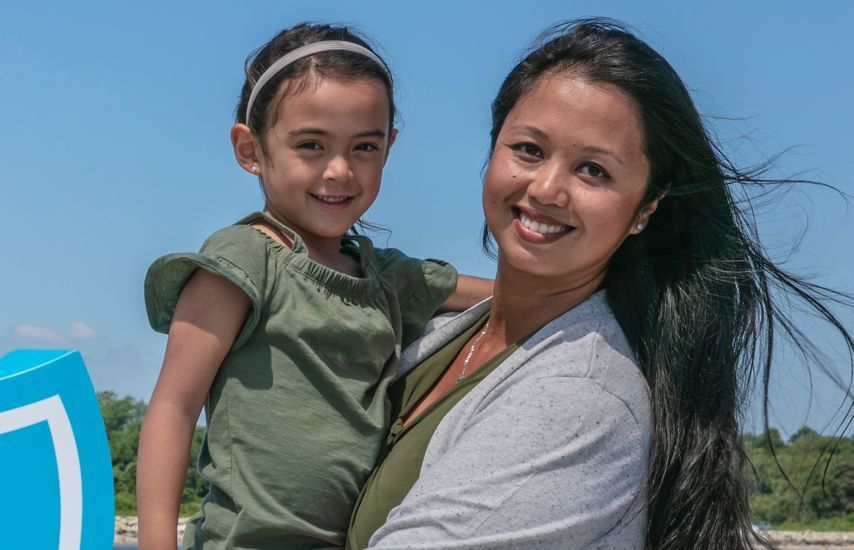 Individuals & Families
Medical & Dental Plans
Find the right plan for you and your family
Shop plans
Now enrolling!
Medicare
Medicare Advantage Plans
Discover enhanced $0 benefits
Start here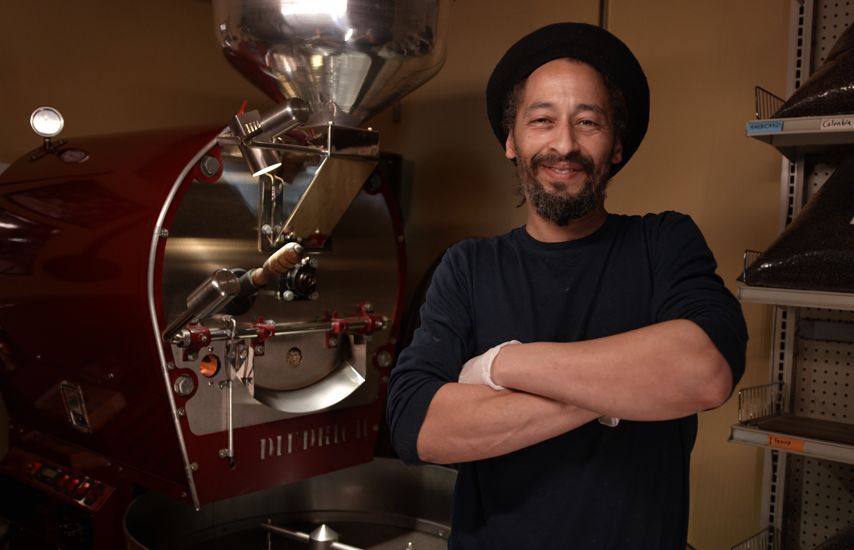 Employers
Solutions for Your Business
See how we can help you and your employees
Learn more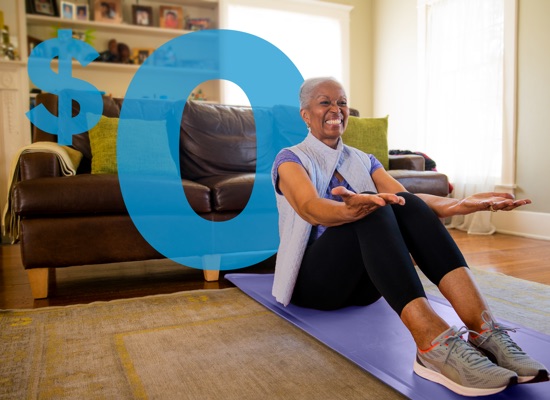 Our $0 Value Plan is back and it's better than ever.
See how we enhanced benefits for 2021.
See the value
Sign up for health alerts and other mobile messages
Receive convenient messages about your health and health plan on your mobile device, including benefit updates, money-saving tips, and reminders about tests. You can unsubscribe at any time.
Sign up today by texting "BCBSRI" to 73529 or by calling 1-844-779-8820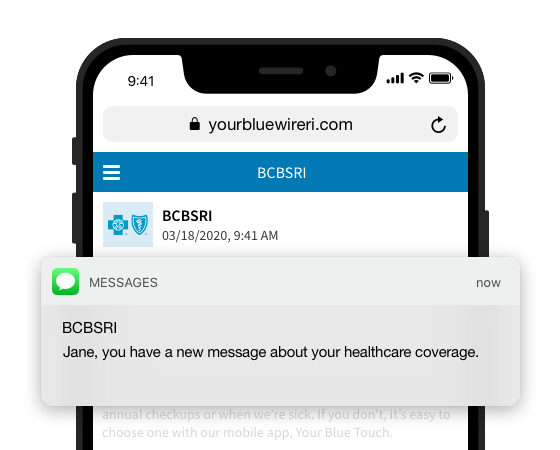 A healthier Rhode Island.
A healthier
Rhode Island.
It's What
We Live ForSM
It's
What
We
Live
ForSM
Discover Blue
Wellness
Premium
Reward
Program
Helping RI businesses earn up to 8% back
Learn more
Where would you like to go?
Personal service at Your Blue Store
A place to talk Rhode Islander to Rhode Islander, in English, Spanish, or Portuguese. At our stores, you always find real people who will answer your questions. And don't forget about our popular virtual fitness classes.
Find a new plan that's right for you
Get help with the plan you have
Consult with a nurse or dietitian
Does it have to be complicated?
Once you understand a few basic concepts, the rest makes sense. So we created these videos to help you get started.
See all videos