Your hometown source for health coverage.
Get more from your health plan
Enrollment in 2023 plans is now open
It's not too late to submit your Medicare application. However, the application must be received by Monday, December 7. That doesn't leave much time to drop it in the mail, so we have made it easy for you to sign up with BCBSRI.
You can complete an application online at bcbsri.com/medicare or call us at (401) 351-2583 for assistance with your application.
We also will have BCBSRI representatives available at the following locations where you can drop off your enrollment form. A BCBSRI Medicare consultant will be available to review your application and make sure it is completed correctly.
Drop off locations:
(Please note that locations are subject to change due to updated public health emergency restrictions on public gatherings.)
Friday, December 4
Kirkbrae Country Club*: 10:00 a.m. – noon
Saturday, December 5
South Kingstown Holiday Inn: 10:00 a.m. – noon
Monday, December 7
Branch Avenue Oak Street Health Center: 10:00 a.m. – noon
South Kingstown Holiday Inn: 10:00 a.m. – noon
Bristol Jacky's Galaxie: 11:00 a.m. – 1:00 p.m.
Progresso Latino*: 10:00 a.m. – noon
Now enrolling!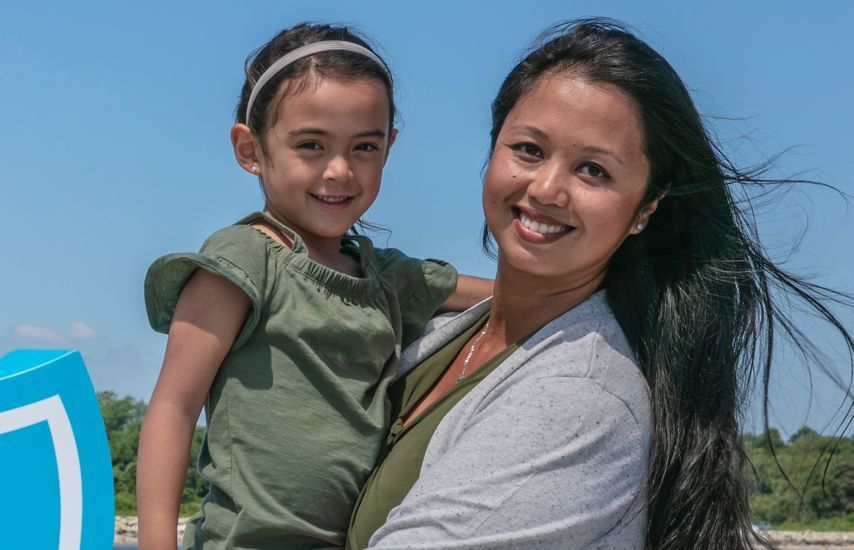 Individuals & Families
Medical & Dental Plans
Find the right plan for you and your family
Shop plans
Enroll right now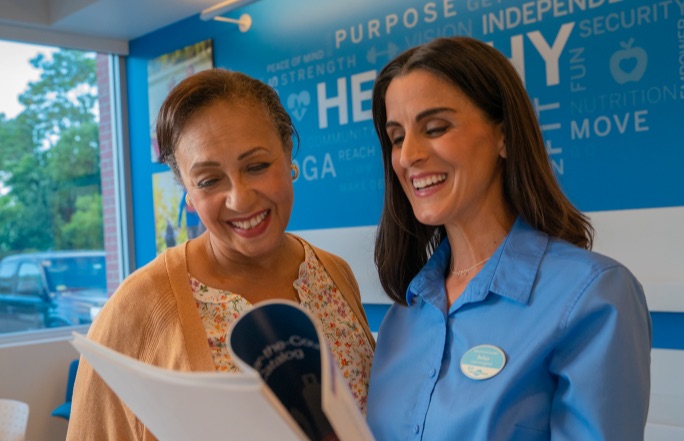 Medicare
Medicare Advantage Plans
See all of our $0 benefits for 2023
Start here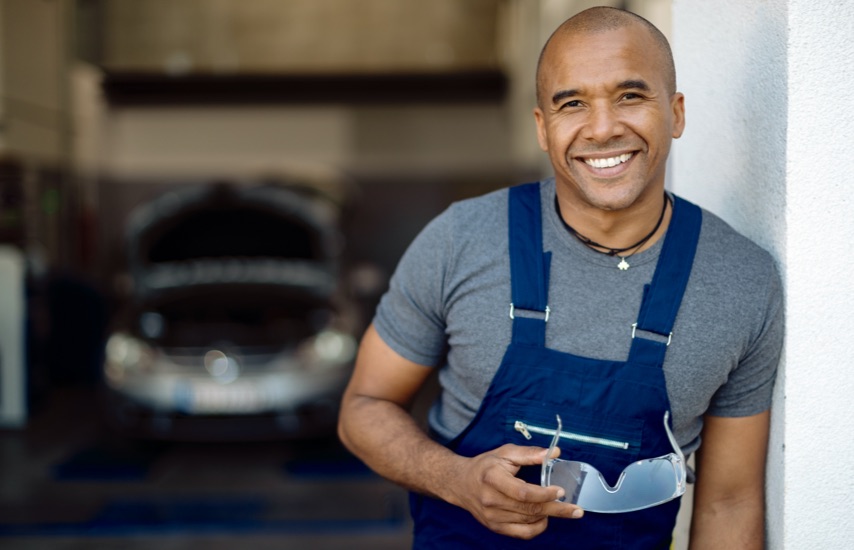 Employers
Business Solutions
See how we can help you and your employees
Learn more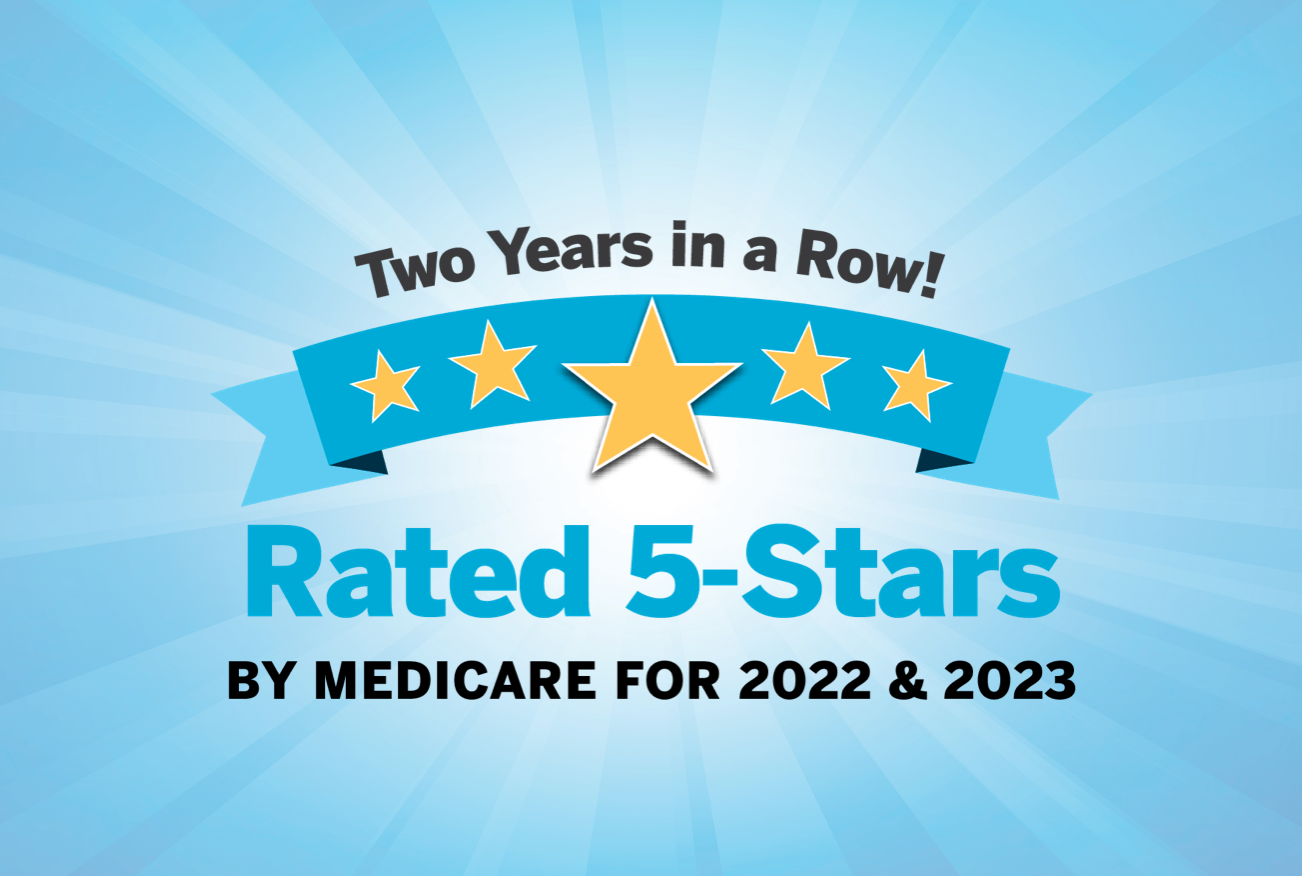 Rated 5-Stars
by Medicare for 2022 & 2023
Choose from RI's highest rated Medicare Advantage plans
Enroll right here, right now for as low as $0
Rated 5-Stars by Medicare in 2022 & 2023. Every year, Medicare evaluates plans based on a 5-Star rating system.
Ranked #1 - again
BCBSRI members rated us #1 in member satisfaction among commercial health plans in the Northeast Region - J.D. Power - two years in a row.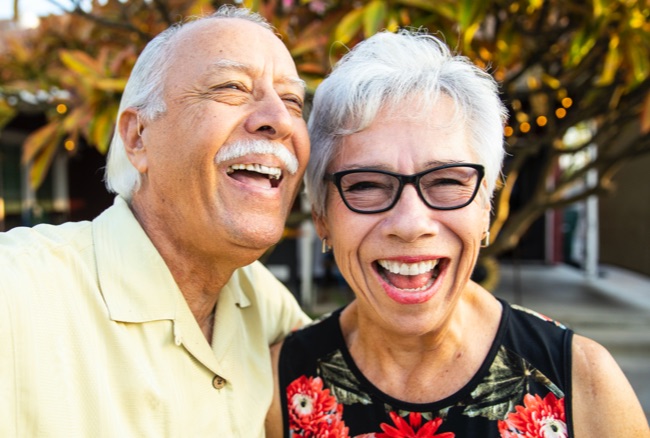 New for 2022
Medicare

Medicaid
= MORE benefits
Now there's a plan for you:
BlueRI for Duals (HMO D-SNP)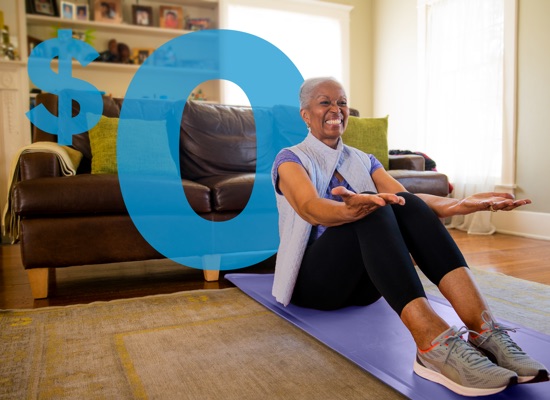 Our $0 Value Plan is back and it's better than ever.
See how we enhanced benefits for 2021.
See the value
Sign up for health alerts and other mobile messages
Receive convenient messages about your health and health plan on your mobile device, including benefit updates, money-saving tips, and reminders about tests. You can unsubscribe at any time.
To get started, log in to your myBCBSRI account and choose Communication Preference.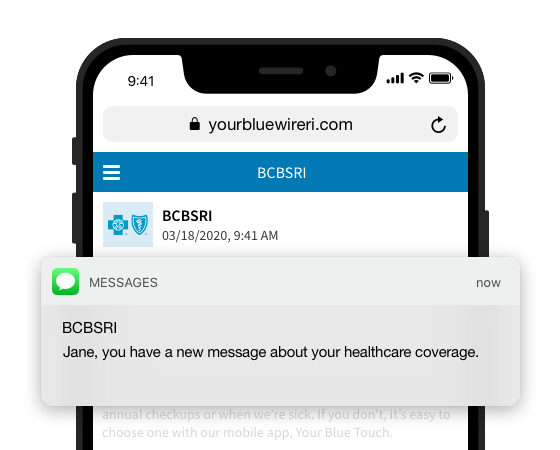 Wellness
Premium
Reward
Program
Helping RI businesses earn up to 8% back
Learn more
Where would you like to go?
Every single day, Rhode Islanders are inspiring others and contributing to our communities.
Learn how
Personal service at Your Blue Store
A place to talk Rhode Islander to Rhode Islander, in English, Spanish, or Portuguese. At our stores, you always find real people who will answer your questions. And don't forget about our popular fitness classes.
Choose a plan that's right for you
Get help with the plan you have
Find answers to your questions
Take a fitness or healthy living class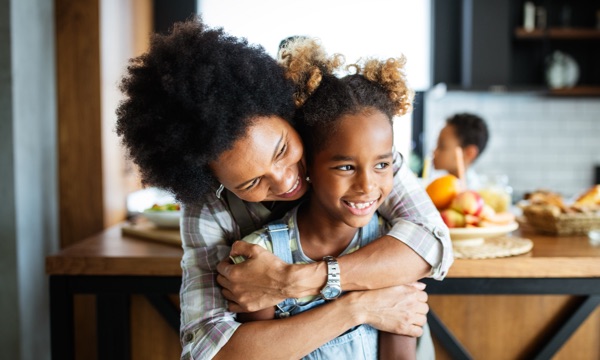 Driving health and well-being
Health is more than what happens at the doctor's office. See how we helped improve the well-being of all Rhode Islanders.
See 2021 Mission Report