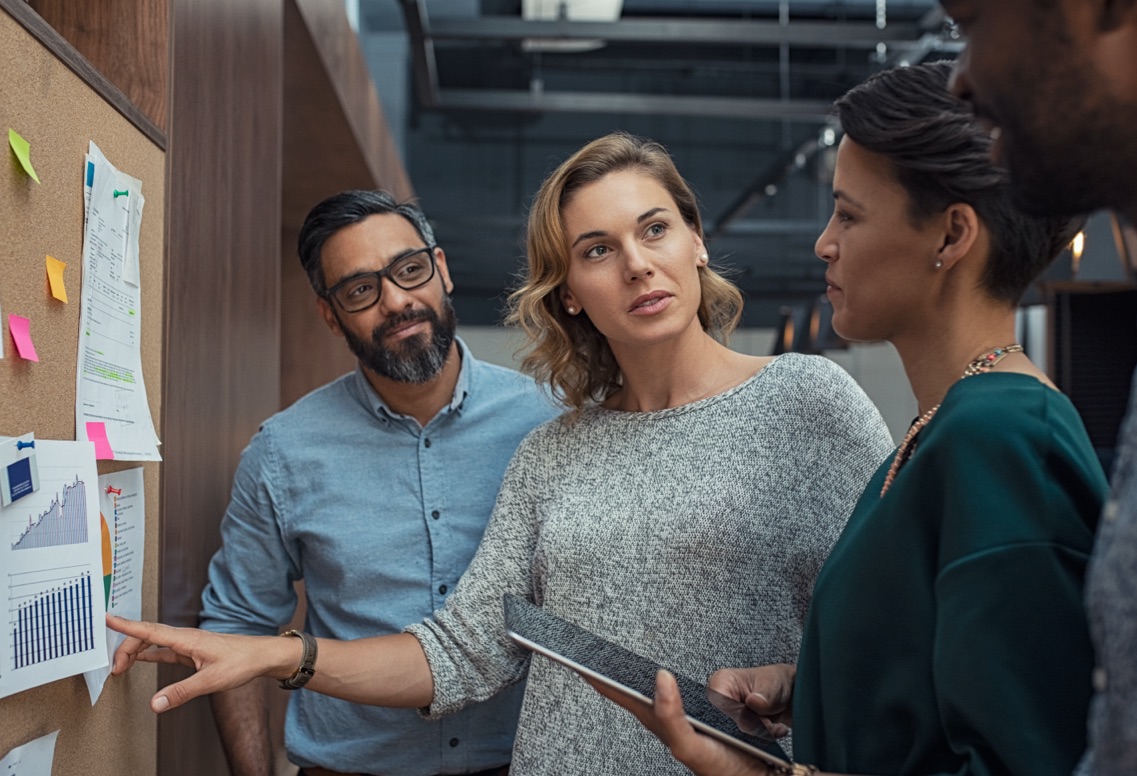 Plan Types - Networks
Choose the network that fits your business needs
Learn the advantages of national, regional, and local options
Offering the best benefits shouldn't come at the expense of responsible, cost-effective management. To help you find the right balance, BCBSRI offers a range of plans with networks designed to meet your specific business needs.
National
If your workforce is spread far and wide, you'll want to consider a national plan. Your employees will have access to more than 200,000 doctors and hospitals across the country, along with predictable coverage for many services with fixed-dollar copays and coinsurance.
Regional
Don't need nationwide healthcare coverage? A regional plan could be the perfect fit. Your employees will have access to a high-quality provider network at the Rhode Island and New England level, and you could see real savings over a national network option.
Local
If you're seeking care close to home, consider a plan with Rhode Island-only coverage. You'll avoid paying for a network you don't need—and you won't sacrifice quality care for your employees.