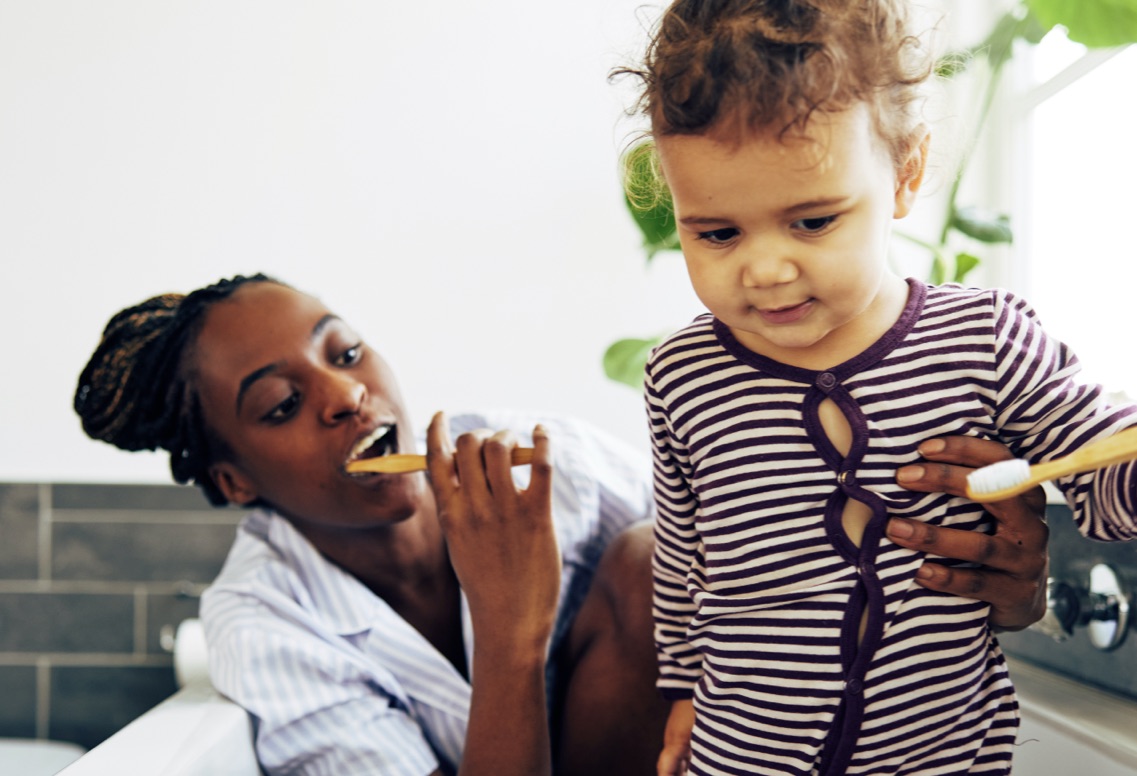 Additional Coverage
Blue Cross Dental: combine your coverage
Make it easy for you and your employees
Good oral health has been linked to better overall health. It's called the mouth-body connection, and it's one of the many reasons comprehensive dental care is so important for your employees. Blue Cross Dental makes it easy to offer quality coverage that complements your medical coverage for total health.
Blue Cross Dental offers
Comprehensive dental care with a national network of more than 100,000 dental providers, including more than 90% of Rhode Island dentists
Dental plans with enhanced benefit options
Robust discounts resulting in lower claims costs to help your bottom line
Easier administration
Having your medical and dental coverage with Blue Cross also simplifies your plan administration.
One account executive to handle your needs
One convenient monthly bill
One simple online portal to administer your account