5 ways to reduce employee burnout
Everybody's feeling it these days. So take these steps to address workplace stress and create a culture of full health.
Learn how
Everybody needs a little help sometimes
Employee assistance programs help with all aspects of well-being: physical, emotional, financial, community, and resilience.
Learn how EAP works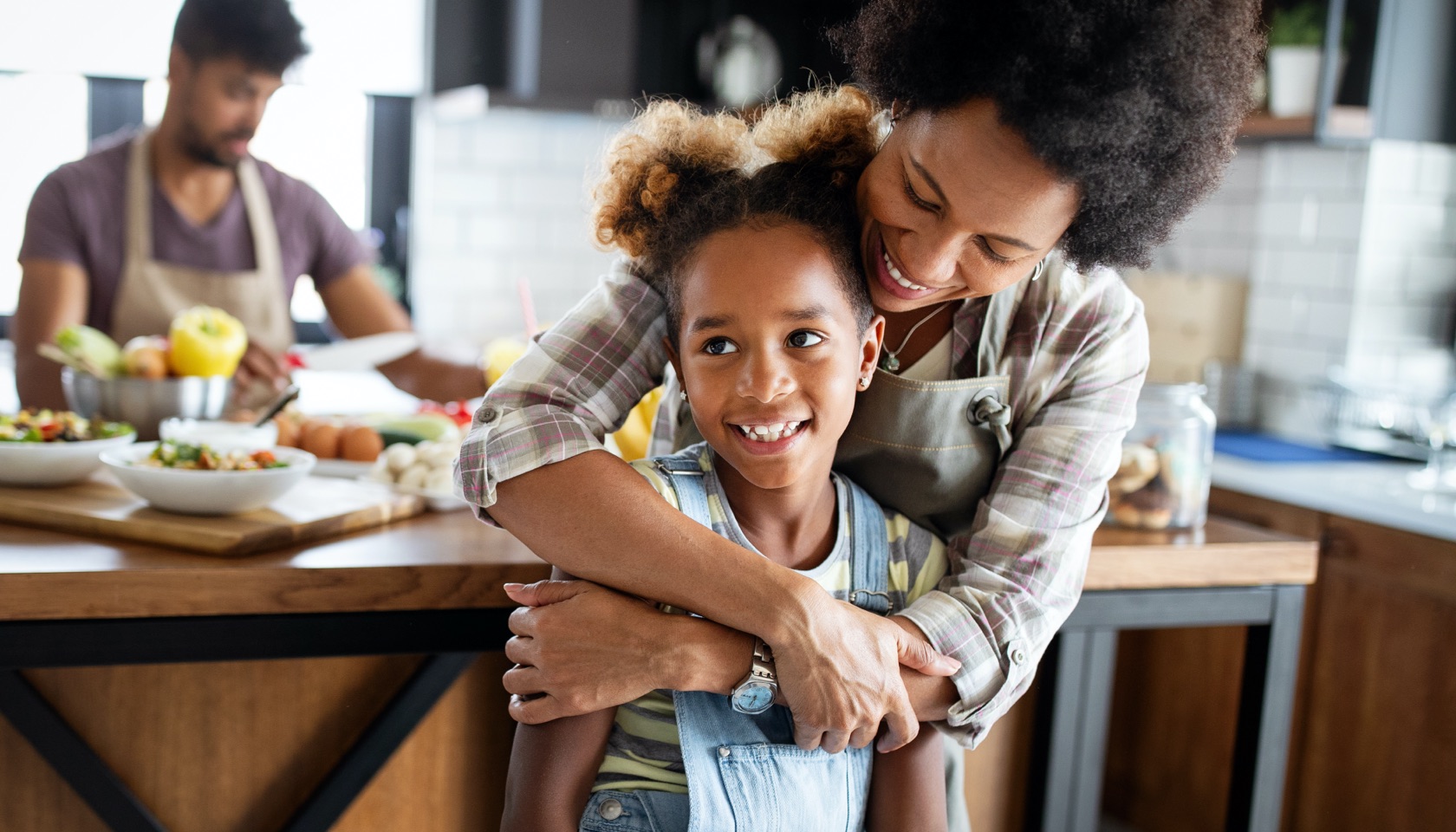 The right support can make all the difference
Learn about behavioral health services for employees and their families.
See what's available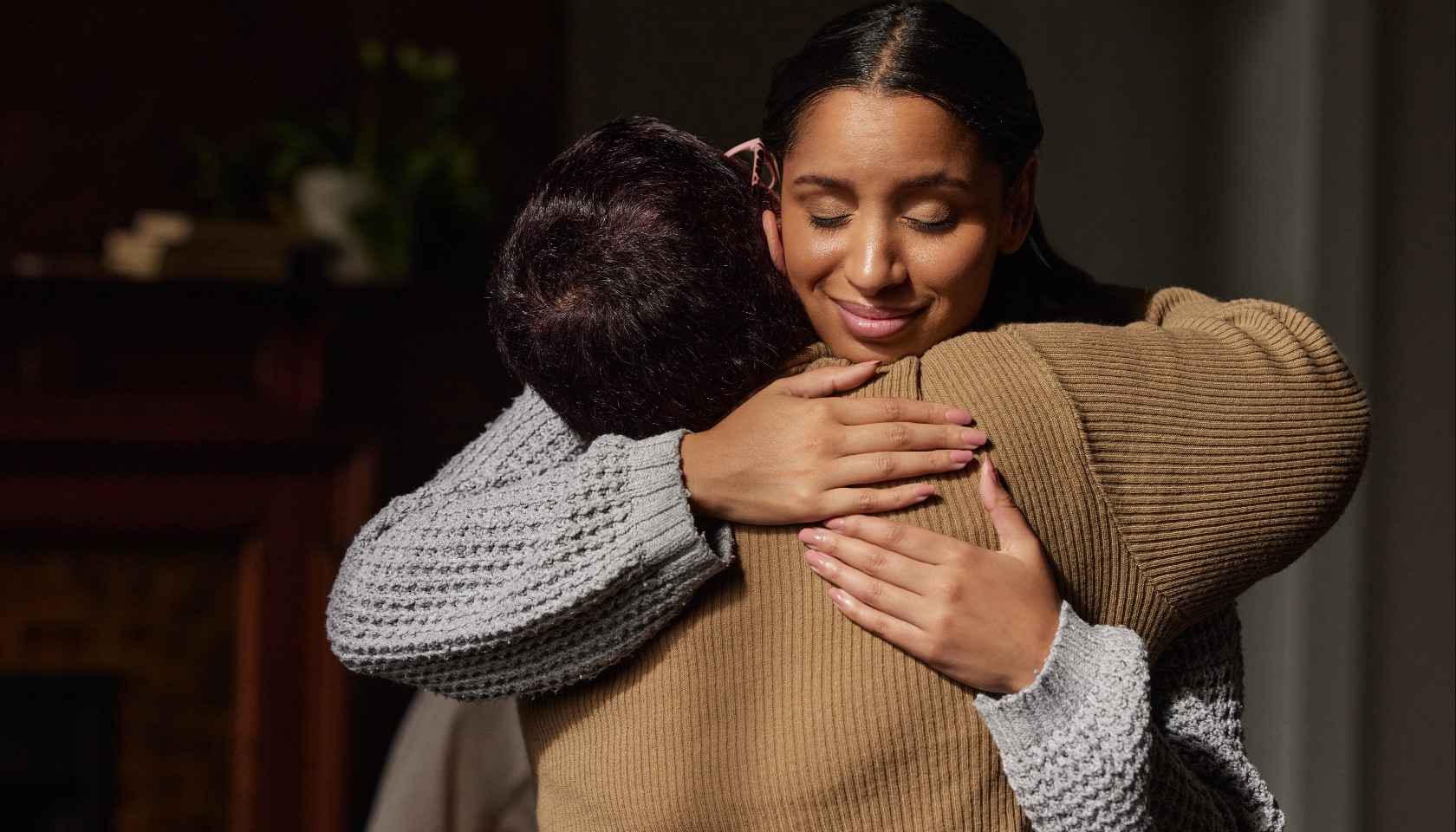 #1 in 2023 - three years in a row
BCBSRI members - your employees - rated us #1 in member satisfaction among commercial health plans in the Northeast region - J.D. Power.
Why it matters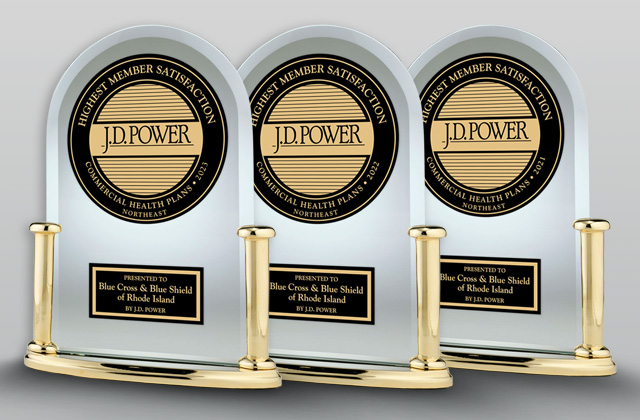 Programs & services
Wellness cash back rewards
Earn rewards with a wellness program that your employees will actually use.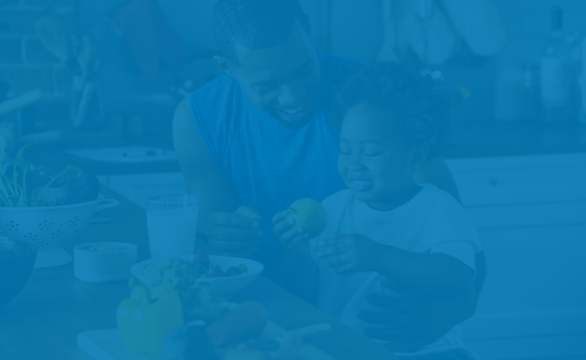 Earn up to 8% back
Wellness Premium Reward is unlike any other program offered in Rhode Island.
Start earning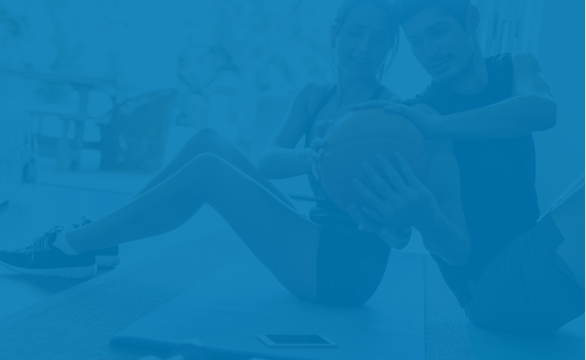 Earn up to 5:1 ROI
Annual rewards and lower healthcare costs put money back in your bottom line.
See the ROI
Leading change
Fresh perspectives
Discover articles and podcasts with valuable ideas to help your business.
Programs & services
Help your employees help themselves
BCBSRI plans come with powerful tools.
myBCBSRI saves you time
Your employees can get answers fast and make changes online or on the myBCBSRI app.
Learn more
SmartShopper® rewards smart choices
Comparing costs among quality providers can save you and your employees money.
See how it works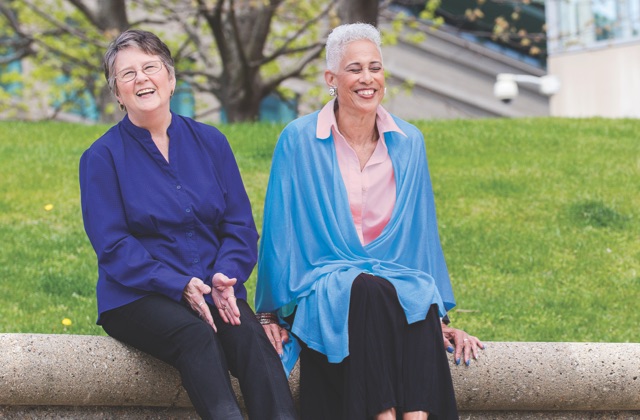 Explore plans
Medicare Advantage for retirees
Richer benefits attract top talent
Your employees know and trust HealthMate Coast-to-Coast. Now it's available for retirees.
Know the advantage
COVID-19
Find important vaccination information, benefit updates, and business resources.