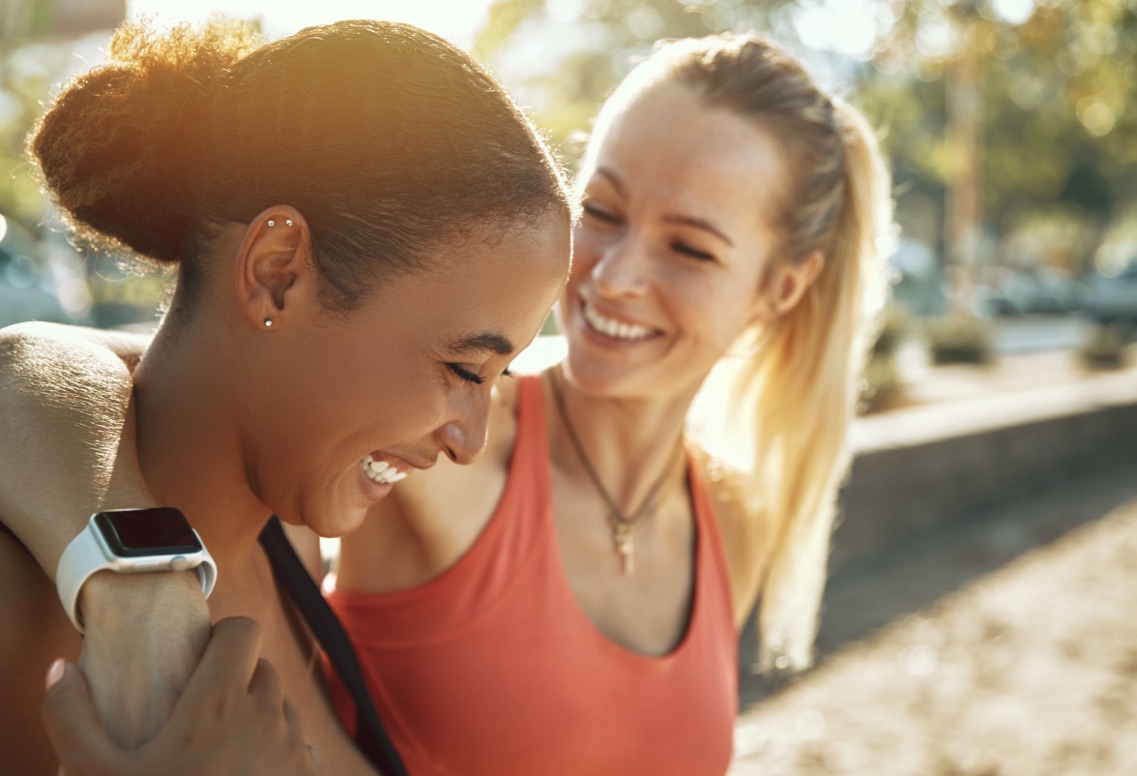 Member Discounts
Encourage a healthy lifestyle—for less
With Blue365, your employees can find great deals on fitness equipment, meals, and more
With Blue365, your employees can enjoy members-only savings on products and services that can help support a healthy lifestyle—from fitness gear and apparel to meal services and personal care. New offers are added regularly, and there's no limit to how many you can redeem. Employees can sign up for email alerts tailored to their preferences, so they'll never miss a great deal.
Answers to common employee questions
Is Blue365 health insurance?
No. Blue365 is separate from the healthcare benefits offered by BCBSRI. The deals are designed to promote healthy living 365 days a year through enjoyable, wellness-focused offers.
How do members join?
Members will simply go to the website, fill out a quick registration form, and choose their deal preferences. Once registered, members can access all of the health and wellness deals that Blue365 has to offer.
What do members get when they join?
After registration, members can browse and redeem deals and discounts directly through the website. When the member sees the discount they want, they should click on "view details." They will either be given a coupon code that can be applied directly to the purchase on the vendor's site, or they will be automatically routed to the vendor's site and the discount will have already been applied.
Blue365 deals change periodically, so members are encouraged to take advantage of deals while they're still available. They may not be there the next time the member logs in. The discounts change based on what the vendor is offering, so there's no set timeframe that each deal is available. And every week, members will receive an email announcing a different deal or discount.
How are the deal vendors selected?
The Blue365 team does independent research to bring new vendors on board. Members can also suggest their favorite brands for future deals directly on Blue365.
© 2000‐2021 Blue Cross and Blue Shield Association ‐ All Rights Reserved. The Blue365 program is made available by BCBSRI in conjunction with the Blue Cross and Blue Shield Association. The Blue Cross and Blue Shield Association is an association of independent, locally operated Blue Cross and Blue Shield Plans.