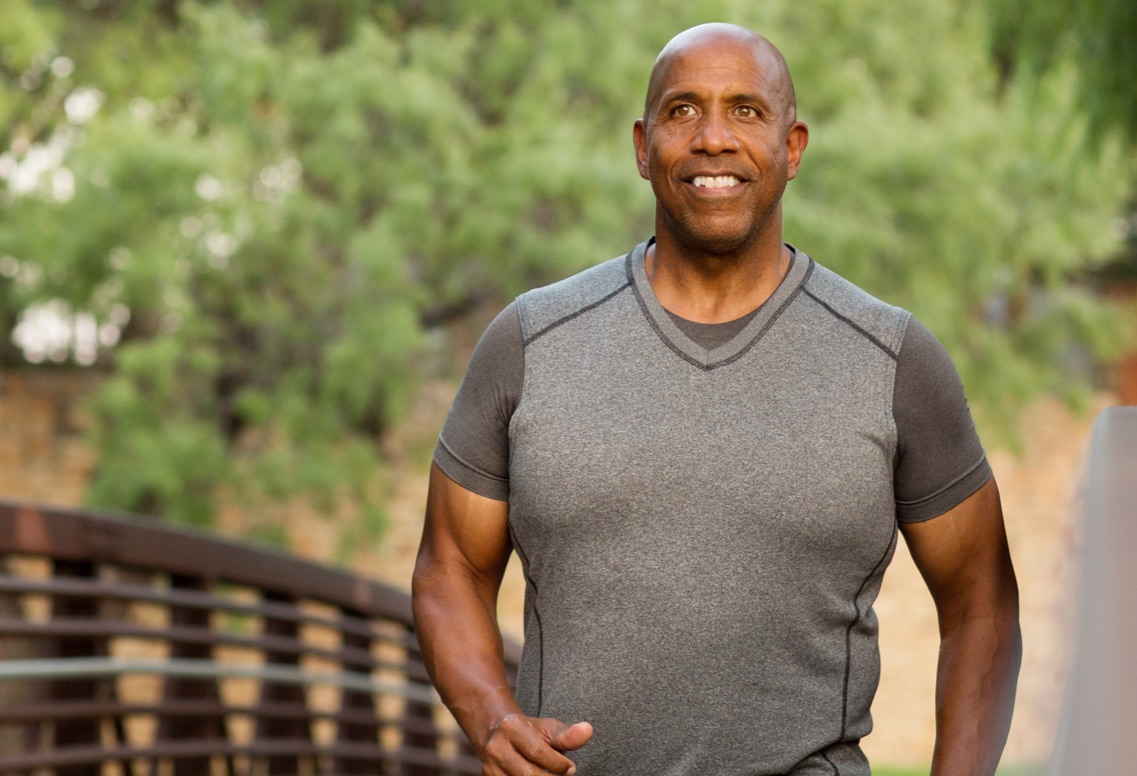 51+ Employees
Earn up to 5:1 ROI*
Financial rewards deliver short-term ROI. And in the long-term you could save with lower healthcare costs.
Wellness Premium Reward
Earn up to 5:1 ROI*
Financial rewards deliver short-term ROI. And in the long-term you could save with lower healthcare costs.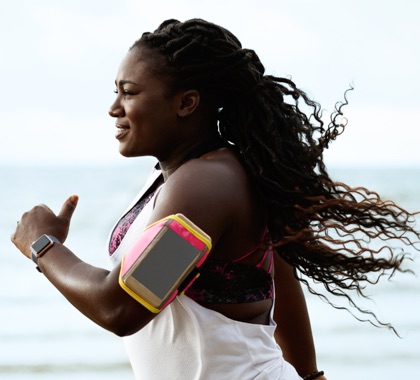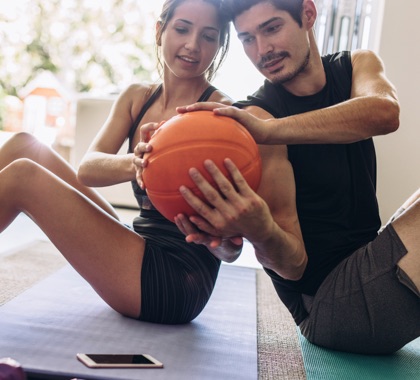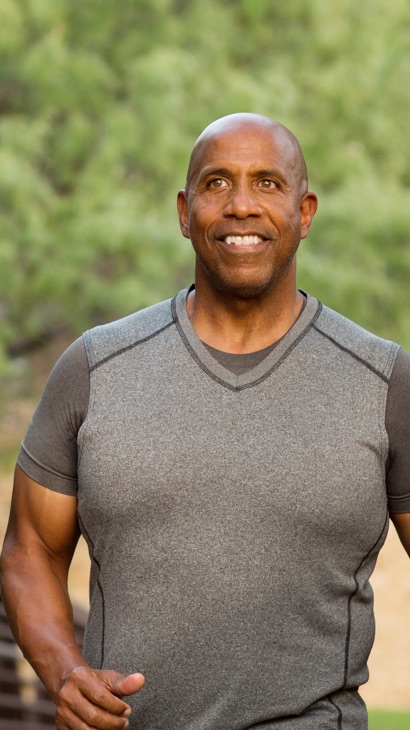 What Wellness Premium Reward can do for you
This first-of-its-kind program pays you a dollar-for-dollar match on your employees' wellness earnings—up to $300 per employee per year.
Rewarding healthy activities encourages healthier and more engaged employees. That can lead to fewer employee sick days, fewer injuries, and greater productivity. Plus, when you earn annual rewards and lower healthcare costs, you put money back in your bottom line.
Wellness Premium Reward is available as a plan enhancement for fully insured large group employers.
BCBSRI will work with self-funded employers to design a custom wellness program.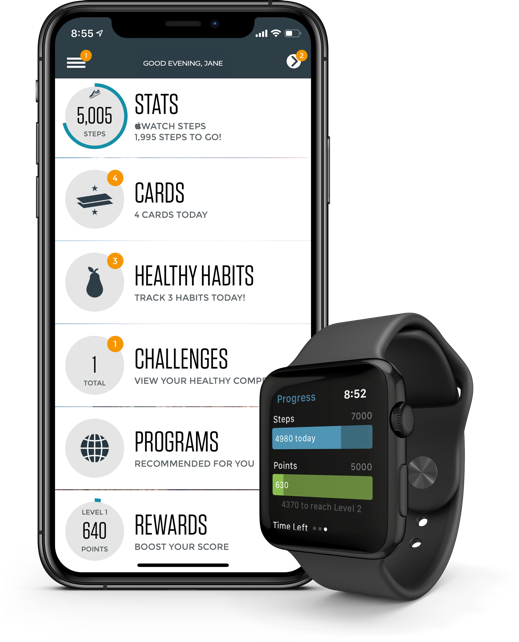 How it works
You're busy. All the time. That's why Wellness Premium Reward is easy to start and easy to use.
Add Wellness Premium Reward
When you add Wellness Premium Reward to your plan, we'll help you and your employees get started. We've taken the administrative burden out of the program so it's easy to keep it going.
Encourage employees to register
Once they register on the Virgin Pulse® app or website, they start earning points that lead to their own rewards, up to $300 annually.
Earn rewards
Your business earns money back on your annual medical premium, dollar-for-dollar with your employees' rewards. Up to $300 for each employee.
How much your business can earn
Greater participation means greater rewards and higher ROI, as much as 5:1 ROI*. You can earn back the cost of the program if only about half of your employees reach Level 2 (of 4 levels) each quarter.
Group A
45% participation
---
Total reward per employee
$142
Group B
83% participation
---
Total reward per employee
$255
*ROI reflects maximum possible employee wellness incentives and employer premium rewards compared to the total annual cost per employee. Individual employer results may vary.
Total reward per employee is based on average 2019 BCBSRI member wellness participation, and includes projected employee incentives and employer premium reward, based on percentage of employee participation.
The examples are for illustration purposes and not a guarantee.
Your next steps
Make wellness work for your business—and earn money back on your annual medical premium—with Wellness Premium Reward. Start now.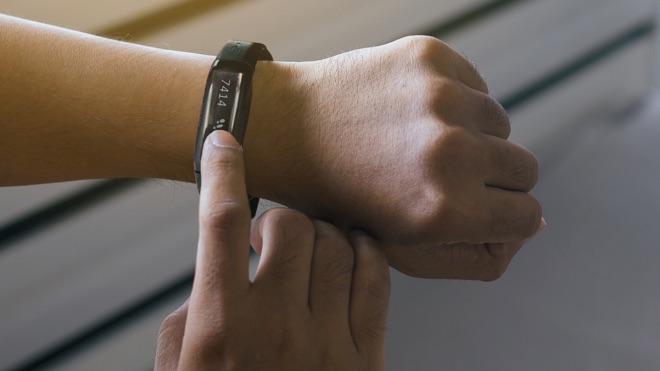 Step 1
Start strong
Our onboarding package builds enthusiasm and encourages employee involvement.
Fitness trackers for employees
Dedicated BCBSRI wellness consultants
Administrative portal access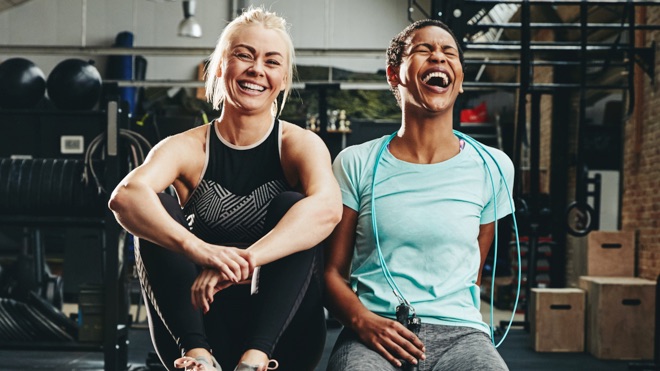 Step 2
Keep momentum going
Customizable collateral keeps your program fresh and exciting.
Healthy Challenge promotions
Ready-to-use presentations and posters
Email templates to encourage employees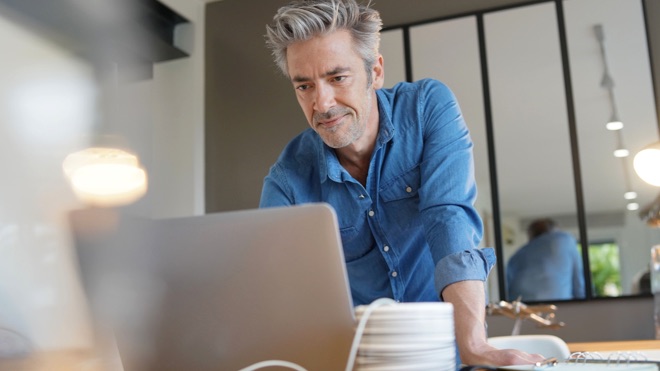 Step 3
Track your progress
Quarterly reports track your dollar-for-dollar employee earnings match.
Year-to-date earnings
Maximum potential earnings
Smart tips to increase your earnings
Questions?
Speak with your broker, or send us an email.
*Based on maximum possible rewards compared to total cost.
Virgin Pulse® is an independent wellness company, contracted by Blue Cross & Blue Shield of Rhode Island (BCBSRI) to provide wellness services.
Wellness Premium Reward Program is subject to terms and conditions as set forth in applicable Sales Agreement between employer and BCBSRI.
BCBSRI will issue a check for the premium reward payment within 90 days of the end of the plan year. The employer is responsible for any taxes imposed on the employer for the premium reward, if applicable. If the employer terminates coverage prior to the end of the plan year, a premium reward will not be paid. BCBSRI reserves the right to modify or terminate the BCBSRI Wellness Reward Program with prior written notice. Premium reward percentage values may be changed by BCBSRI with prior written notice at the beginning of any plan year.