Why Choose BCBSRI
Learn what makes BCBSRI better for your business
We help you save money
The largest provider network – 95% of providers nationally are considered in-network and 96% of all claims are paid at in-network rates for the national PPO network.
Value-based care models – Providers are rewarded for helping your employees be healthier, while working to curb the rising cost of healthcare.
Fraud, waste, and abuse controls – Our programs work to control costs and support better health outcomes by ensuring services are appropriate and claims are accurate.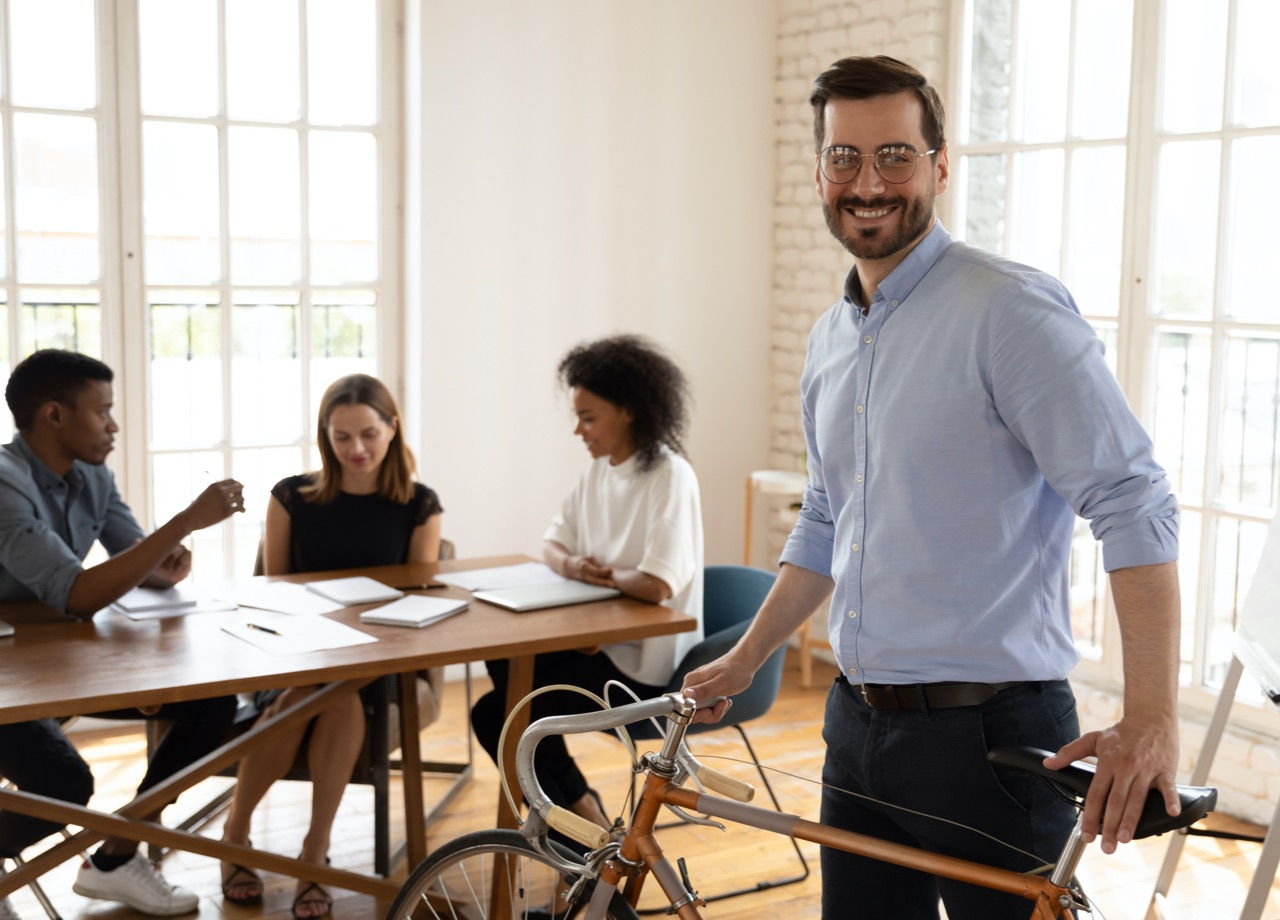 We support your team's health
Well-being programs – From building resilience to managing stress to increasing physical activity, our programs support healthy behaviors and lasting change.
Telehealth – Employees can video-chat with doctors 24/7 and with therapists by appointment when in-person visits aren't an option.
Care management – Our clinical teams help at-risk employees coordinate care and manage their chronic health challenges.
Prescription savings program – MedsYourWay® helps you find the lowest available price of applicable discount cards for your eligible medications—no coupons or other cards needed. And all covered prescription purchases count toward their deductible (if applicable) and out-of-pocket maximum—that doesn't happen with other discount drug card programs.*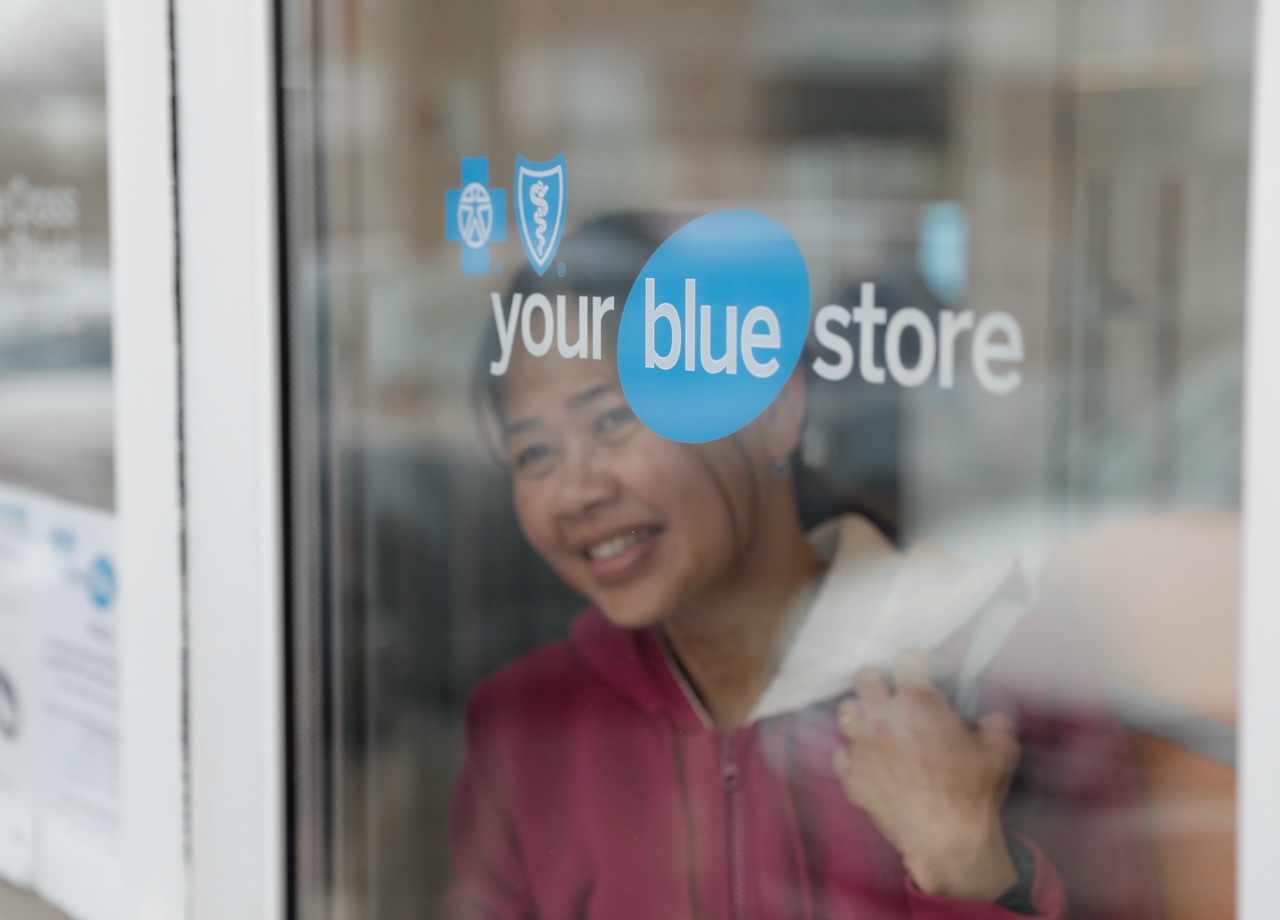 We focus on your experience
Digital tools – From text messaging to online calculators, members stay informed and connected.
myBCBSRI – Members can quickly check benefits, review claims, find doctors, and more using our new app or the myBCBSRI website.
Customer service – Customer service – With Your Blue StoreSM locations across Rhode Island and a call center that's open seven days a week, we're here when you need us.
Employer resources – The Employer Toolkit has ready-to-use emails, fliers, and more to share with employees.
Learn how BCBSRI can help your business
Speak with your broker, or send us an email.