Your hometown source for health coverage.
Get ready right now
We'll help you prepare for Medicare Advantage Annual Election Period, October 15 - December 7
Choose a plan right now
Enrollment in 2024 Medicare Advantage plans is now open
Shop plans
Get more from your health plan
Enrollment in 2024 plans is now open
Get more from your health plan
Enroll now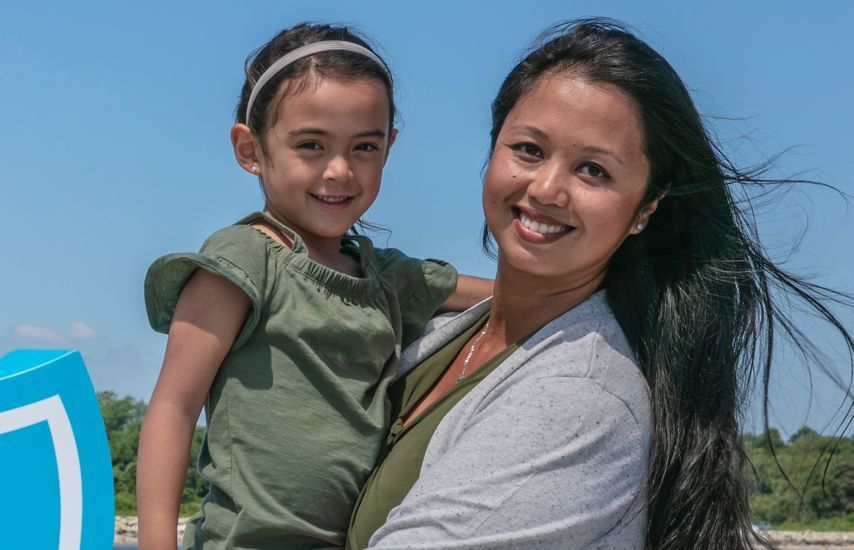 Individuals & Families
Medical & Dental Plans
Find the right plan for you and your family
Shop plans
Enroll now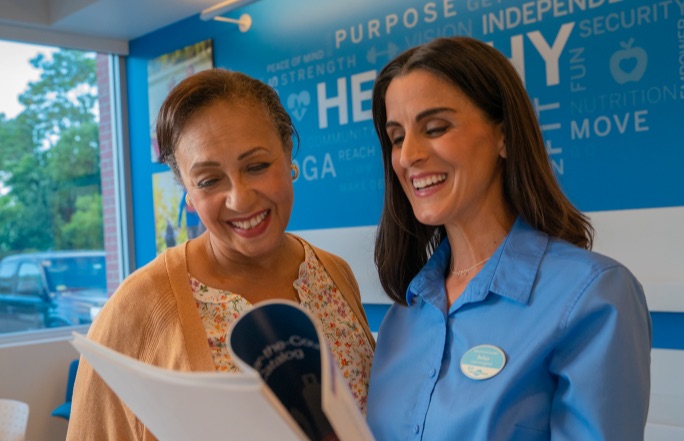 Medicare
Medicare Advantage Plans
See all of our $0 benefits for 2024
Start here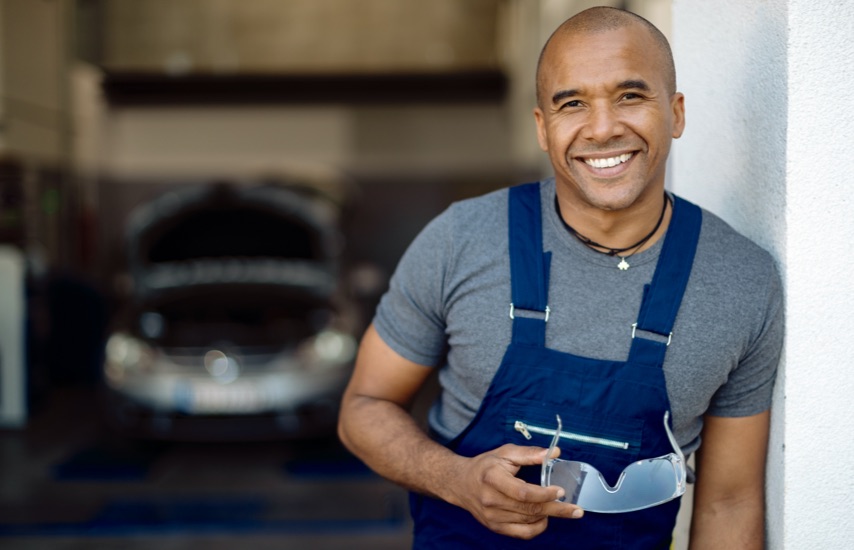 Employers
Business Solutions
See how we can help you and your employees
Learn more
Medicare Advantage
More in 2024
Get everything you need and more of what you want during this Annual Election Period (AEP).
See the $0 benefits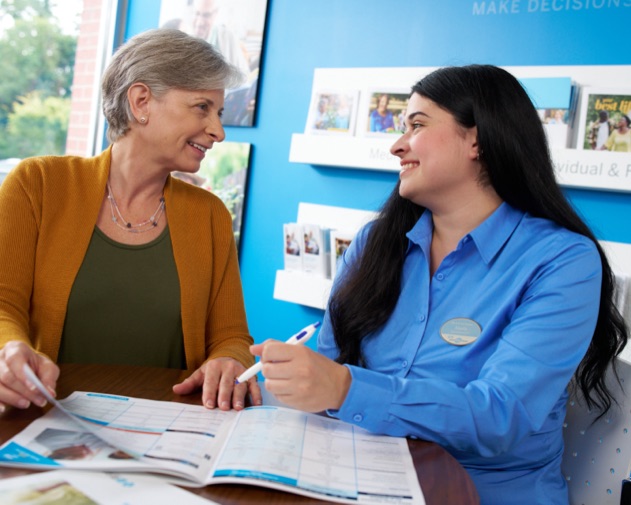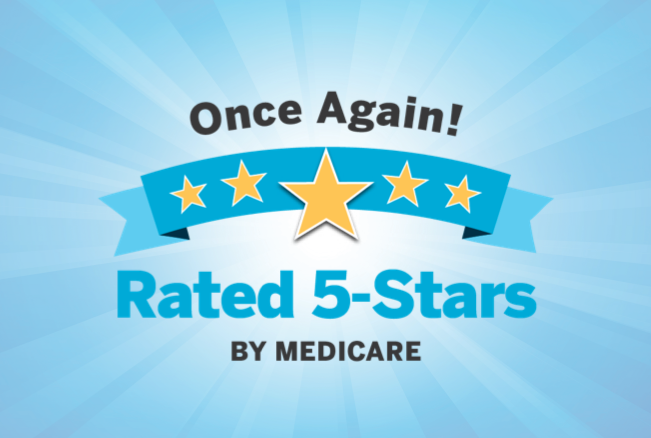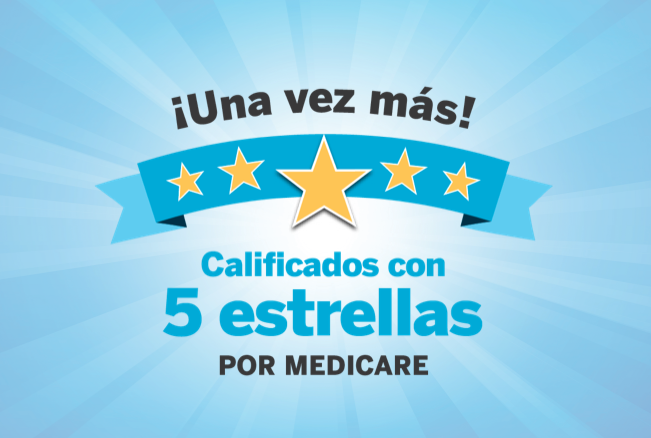 Choose from RI's highest rated Medicare Advantage plans
You can still enroll in RI's highest rated Medicare Advantage plans for 2023
Help make healthcare work for all of us
You play an important role in shaping our efforts to make healthcare more personal and inclusive for everyone. Just answer a few questions about yourself, like ethnicity and gender, in this quick survey.
Log in to get started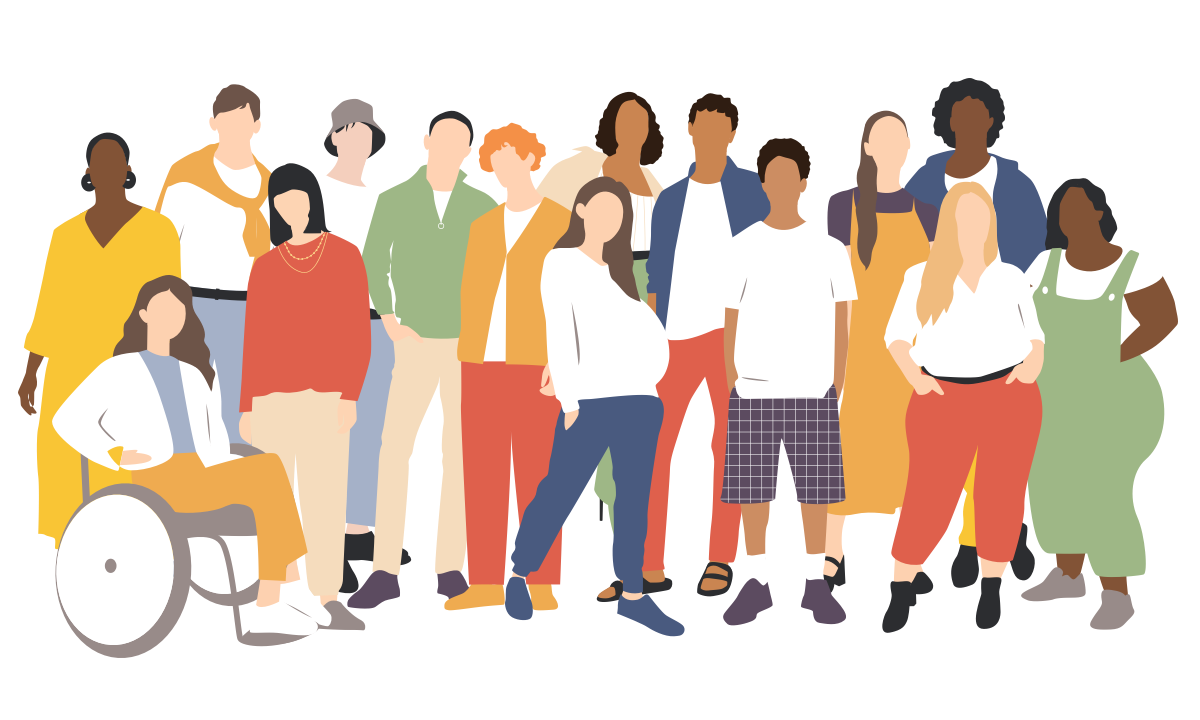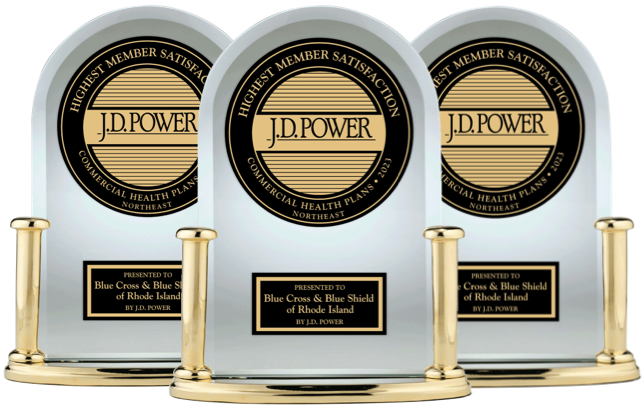 #1 in 2023 – three years in a row
BCBSRI members rated us #1 in member satisfaction among commercial health plans in the Northeast region - J.D. Power.
Sign up for health alerts and other mobile messages
Receive convenient messages about your health and health plan on your mobile device, including benefit updates, money-saving tips, and reminders about tests. You can unsubscribe at any time.
To get started, log in to your myBCBSRI account and choose Communication Preference.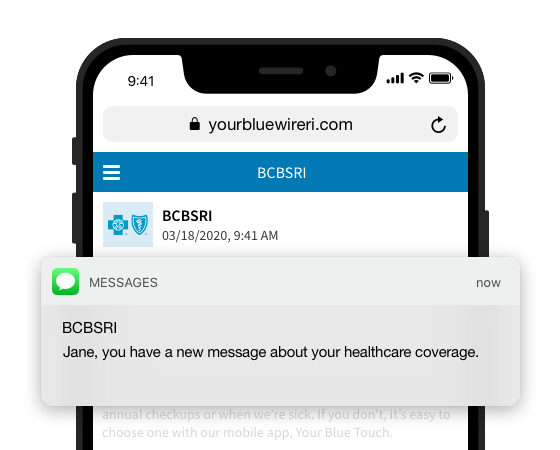 Wellness
Premium
Reward
Program
Helping RI businesses earn up to 8% back
Learn more
Where would you like to go?
As a part of this community, we rise each day knowing there are always brighter days ahead.
Learn how
Personal service at Your Blue Store
A place to talk Rhode Islander to Rhode Islander, in English, Spanish, or Portuguese. At our stores, you always find real people who will answer your questions. And don't forget about our popular fitness classes.
Choose a plan that's right for you
Get help with the plan you have
Find answers to your questions
Take a fitness or healthy living class
Driving health and well-being
Health is more than what happens at the doctor's office. See how we helped improve the well-being of all Rhode Islanders.
See 2022 Mission Report