Medicare questions? Start with our Medicare sales experts
Our team of Medicare sales experts are here to answer your questions and help you choose the right plan for your needs. They're available to talk with you by phone or in-person in your home, if that's more convenient for you. Some of our reps even hold meetings each month where you can come and learn all about Medicare.
We speak your language, with representatives who speak Spanish or Portuguese. If you speak a different language, we can make accommodations for that, too. No matter what part of the state you're in, we're here to meet your needs.
Medicare informational seminars and face-to-face appointments
Southern Rhode Island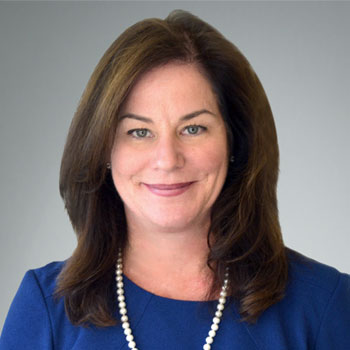 Marianne Whalen
Phone: (401) 459-5849
Email: marianne.whalen@bcbsri.org
A native Rhode Islander, Marianne has more than 20 years of experience helping Medicare members find the right coverage to meet their needs. She holds monthly meetings throughout southern Rhode Island to talk about our Medicare plan options, and she works closely with agencies and organizations to provide service to their members who are looking for Medicare coverage. Marianne is a member of the Narragansett Lions Club and volunteers with the Rhode Island Community Food Bank and Hasbro Children's Hospital.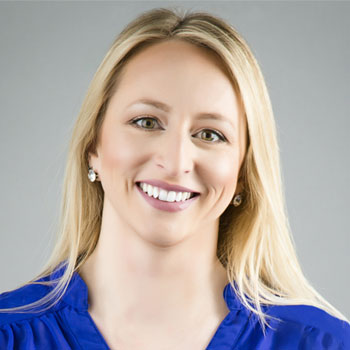 Malissa Richmond
Phone: (401) 459-5424
Email: Malissa.Richmond@bcbsri.org
Malissa is a trusted advisor, with over nine years of experience helping people simplify Medicare and Medicare coverage options. She identifies what is important to each member and guides them through the process each step of the way. Malissa, a North Kingstown resident, also collaborates with other retirement specialists to give her clients a holistic approach to retirement planning. Malissa works with organizations such as senior centers, The Point, and Tri-Town Community Action. As a BCBSRI BlueAngel volunteer, she arranges many fundraising activities.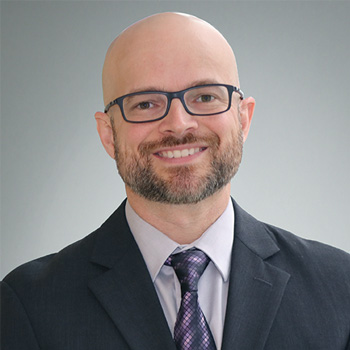 Michael Foster
Phone: (401) 459-5854
Email: michael.foster@bcbsri.org
Michael has more than a decade of experience as a trusted Medicare advisor, and he knows how overwhelming it can be to choose the right coverage. That's why he uses a personal approach to understand his clients' specific needs and engage them in a conversation about what's important to them. He is frequently asked to speak at clubs, associations, and businesses around the state. He also conducts individual appointments at homes and businesses to meet with clients at their convenience. Michael volunteers at the Rhode Island Community Food Bank, McAuley House, and Amos House among others.
Medicare phone consultations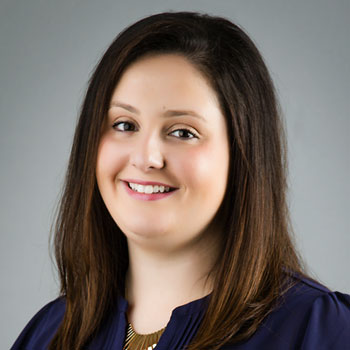 Stephanie Barbosa
Phone: (401) 459-5869
Email: stephanie.barbosa@bcbsri.org
Falo Português
Stephanie, a longtime "Townie" of East Providence, has been working for BCBSRI for five years now, where she assists the Medicare population with plan options. Her devotion to her work and her customers is widely recognized, especially in the Portuguese community, where her ability to communicate fluently in Portuguese is very well received. Stephanie is also active in the Portuguese community, committing her time to various nonprofits and other community-based projects.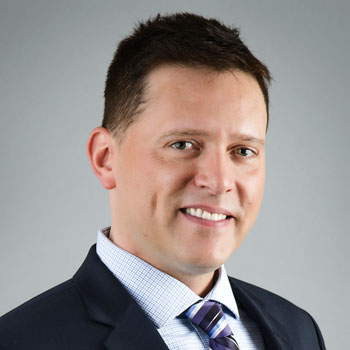 Todd Ayotte
Phone: (401) 459-5123
Email: todd.ayotte@bcbsri.org
For more than two decades, Todd has been finding solutions for customers. For the past five years, he has been a trusted adviser to the Medicare community. He understands the complexity of choosing the right health coverage and is committed to identifying the best solution for every potential customer. A Rhode Island native, Todd is active in his community as a member of the Conimicut Village Association, neighbors dedicated to improving the Conimicut Village area of Warwick.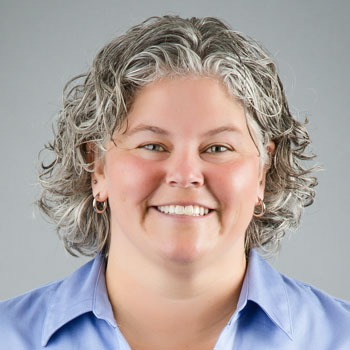 Sheri Tarpey
Phone: (401) 459-5507
Email: sheri.tarpey@bcbsri.org
Sheri is a lifelong Rhode Island resident with more than 5 years of serving Medicare customers. With all that experience, she has become an excellent listener and problem solver. She is very good at alleviating the worry her customers might feel while making a decision about their medical and dental plans. She's also efficient at simplifying and streamlining the healthcare process for each Medicare customer.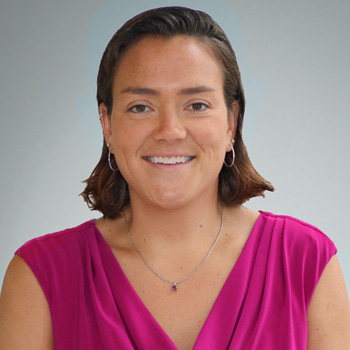 Mandi Sherman
Phone: (401) 459-5094
Email: mandi.sherman@bcbsri.org
A New England native, Mandi has lived in Rhode Island for 14 years, and she has 14 years of experience working with Medicare. As a BCBSRI Medicare consultant, she helps customers looking for the health plans that best suit their needs. Mandi, an avid runner, also volunteers in various organizations throughout Rhode Island, including Girls on The Run, The Heart Walk, and Save the Bay, to name a few.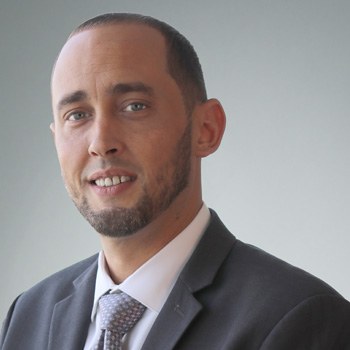 Adam Costa
Phone: (401) 459-5193
Email: adam.costa@bcbsri.org
Adam is a Medicare Consultant who has been with Blue Cross & Blue Shield of Rhode Island since 2017, when he began working at our East Providence Your Blue Store℠ location providing a variety of services to Blue Cross members. He has eight years of experience in the insurance industry, including seven years of sales experience. Adam is thrilled to work with those eligible for Medicare (or soon to be) in our state, helping to recommend plan options to fit their lifestyles and needs. A lifelong Rhode Islander, Adam served in the Rhode Island Air National Guard for four years and is an active volunteer with Boots on the Ground. He's an avid New England sports fan, and loves basketball.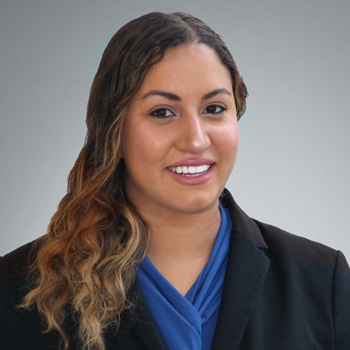 Lorena Henriquez
Phone: (401) 459-5305
Email: lorena.henriquez@bcbsri.org
Hablo Español
Lorena is a Medicare Consultant who is new to Blue Cross & Blue Shield of Rhode Island and very happy to be here! She has seven years of sales experience prior to joining us in the fall of 2018. Lorena is excited to have the opportunity to work with Rhode Island's Medicare-eligible individuals, helping to show them the value of BlueCHiP for Medicare and suggesting the best plan options for them. A native of Bolivia, Lorena moved to Rhode Island at age 11 and now lives in nearby Massachusetts. Lorena speaks fluent Spanish and is looking forward to working with the local community, including our Hispanic population. She is actively involved with organizations that support domestic violence awareness and prevention, such as New Hope.