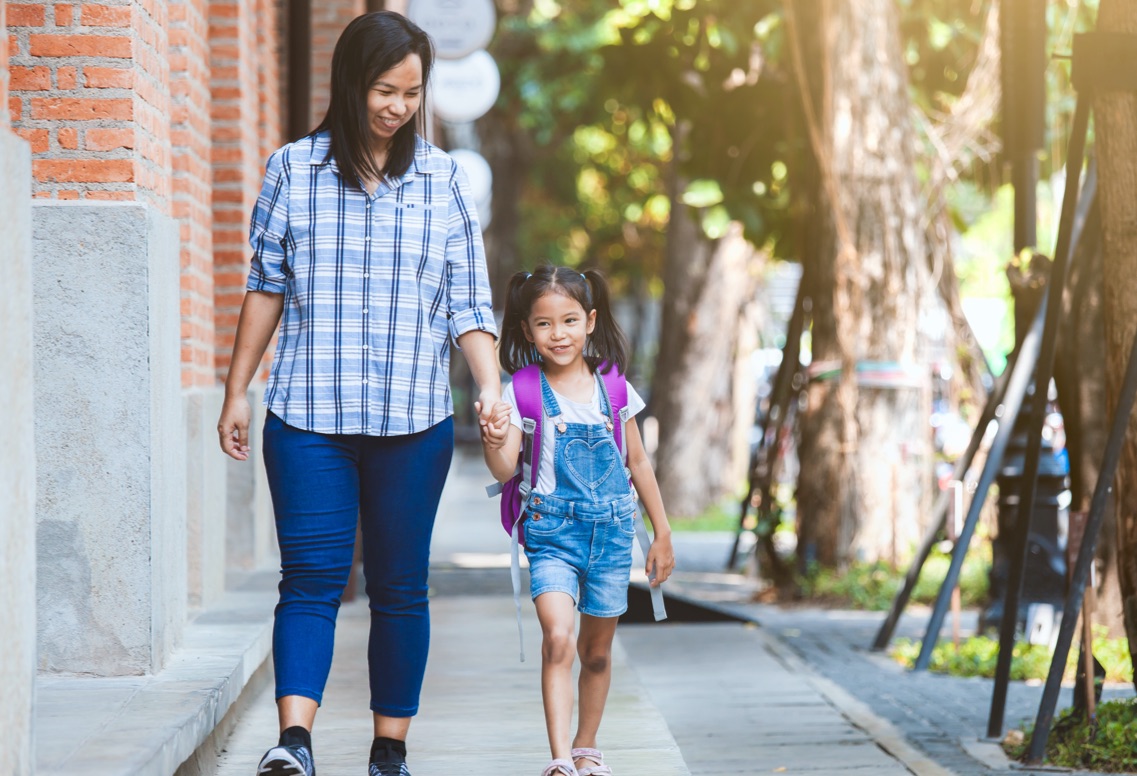 Employee Assistance Program (EAP)
Help with life's challenges
An EAP can help your employees with issues from behavioral health to child care
Consider an employee assistance program (EAP) like Carelon Wellbeing. It's an affordable and simple benefit that can:
Improve overall employee well-being
Increase employee satisfaction
Support greater employee retention
With Carelon Wellbeing, employees and their family members can access EAP services—even if they don't get their health insurance through your business. Individuals can contact Carelon Wellbeing 24/7/365 for help with behavioral health and substance use concerns. The EAP can also assist with child and adult care, financial and legal matters, relationship issues, and more—and there is no added cost to employees to use any of their services.
Understanding all aspects of well-being
Using a comprehensive intake process, Carelon Wellbeing will:
Address five areas of well-being: physical, emotional, financial, community, and resilience
Determine the individual's needs
Make the appropriate referrals
Follow up to ensure the problem is resolved or provide additional referrals if needed
In many cases, issues can be managed within the EAP, which could reduce the need for additional healthcare services.*
*Employee assistance program is currently available for self-insured plans only.