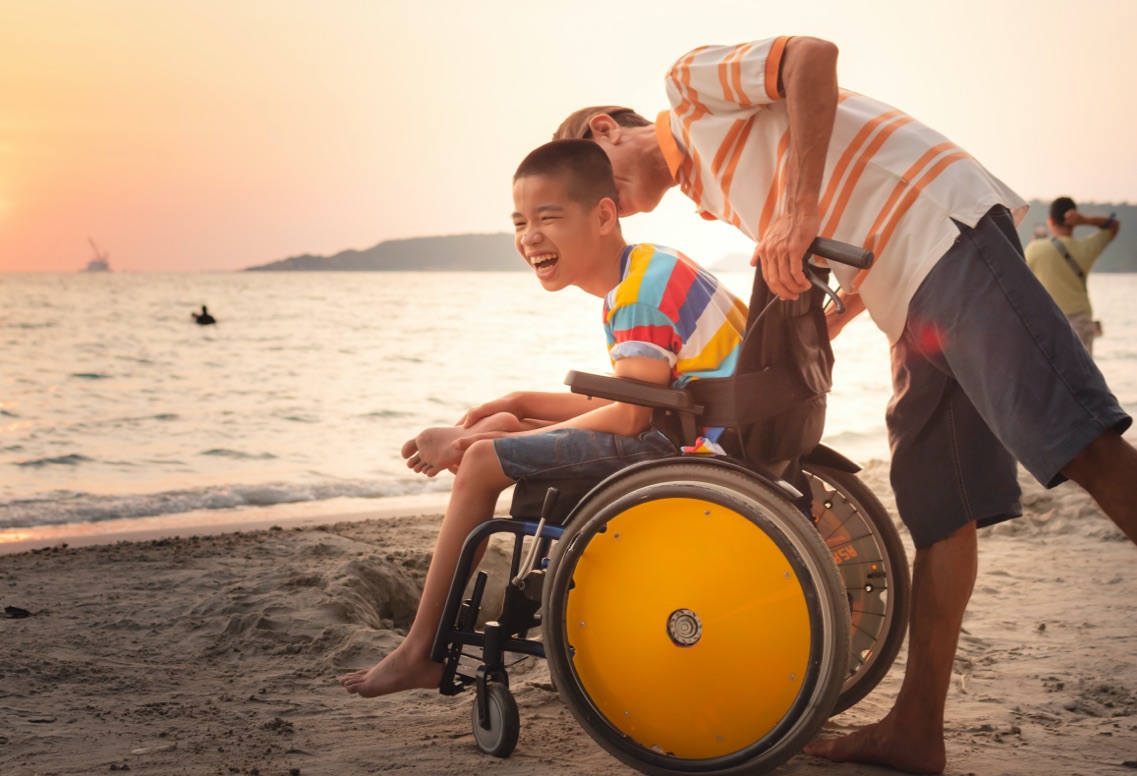 GeoBlue
Offer travel health insurance for your employees
It's especially important now to make sure your overseas employees are covered for healthcare
Healthcare can be unpredictable internationally. That's why Blue Cross has teamed up with GeoBlue, an independent company that provides travel health insurance for groups and individuals (in case you plan on taking a trip of your own!). GeoBlue provides peace of mind with:
Access to an elite network of English-speaking doctors and hospitals across the globe
The ability to make appointments right from your mobile device
Network doctors and hospitals bill GeoBlue directly  
A GeoBlue app that can help with translating 
What benefits does GeoBlue cover?
24/7 global medical assistance
Routine health and wellness services
Services for chronic conditions
Urgent and emergency care, including emergency evacuations
Coverage for pre-existing conditions
Choice of medical limits and deductibles
Which plan is right for your group?
For employees on long-term assignments in another country:
GeoBlue Expat
For employees on short-term trips:
GeoBlue Traveler
Or learn about GeoBlue plans for individuals.
GeoBlue is the trade name of the Worldwide Insurance Services, LLC, an independent licensee of the Blue Cross and Blue Shield Association. Coverage is provided under insurance policies underwritten by 4 Ever Life Insurance Company, Oakbrook Terrace, IL. Made available in cooperation with BCBSRI. GeoBlue does not provide BCBSRI products and is solely responsible for the products listed.