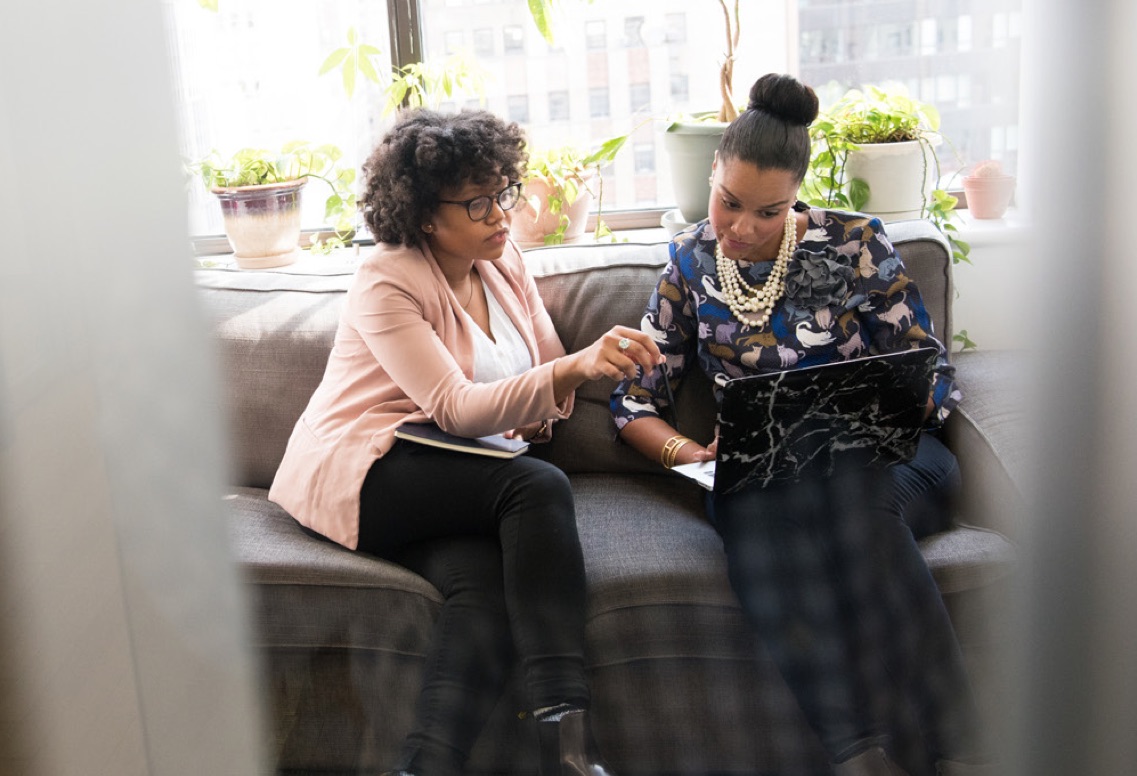 Plan Types - Features
Explore features to meet specific needs
Learn how a health plan can address the needs of your business and your employees
You can also select a health plan based on specific features. For example, do you have employees with chronic conditions, are you interested in expanding employee cost-sharing, or would you like to find new ways to control overall healthcare costs?
Coordinated care
Certain plans offer lower premiums and out-of-pocket costs when employees work with a primary care provider (PCP) to coordinate their care. Based on referrals from a PCP, these plans help to ensure employees get the necessary care from providers and hospitals in their network—which can help to control costs and support employees with chronic health conditions, such as diabetes or heart disease.
Focused networks
Regional plans generally offer lower premiums and coverage that is well-suited for RI-based businesses with regional satellite offices. You can even select a regional plan that differentiates providers based on cost and performance.
Or consider a national plan with highly targeted coverage and a network of high-performing providers selected for their quality and cost effectiveness.
Health savings accounts (HSAs)
HSA-qualified plans generally offer lower premiums and give employees more control over the money they spend on doctors, drugs, and tests. Plus, HSAs offer distinct tax advantages for employees and employers alike and can help employees become more savvy healthcare consumers.