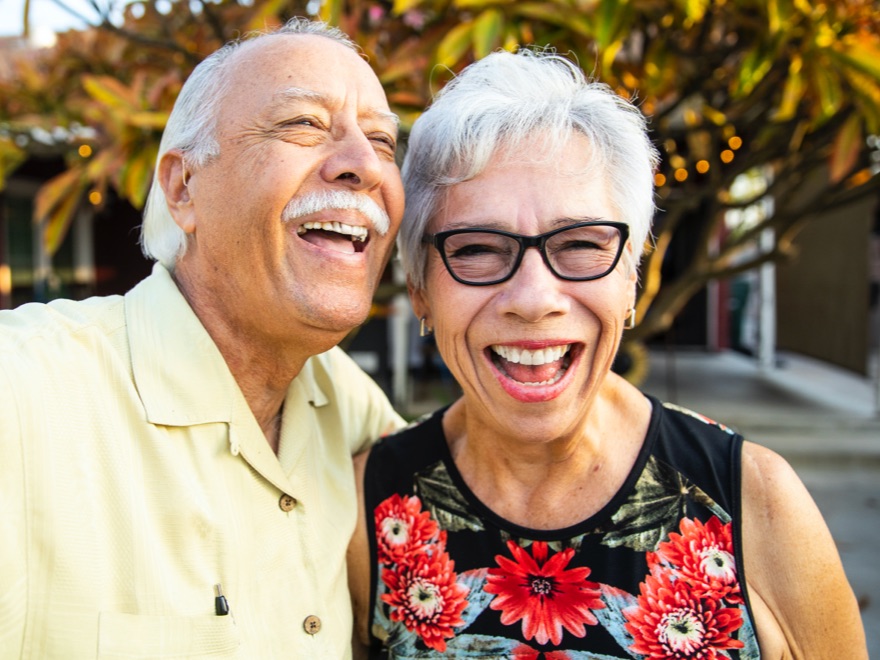 New for 2022
BlueRI for Duals
Medicare + Medicaid = more benefits for you
Now there's a plan for you: BlueRI for Duals (HMO D-SNP). You'll enjoy more extras, more convenience, and more care. We'll help you through the process.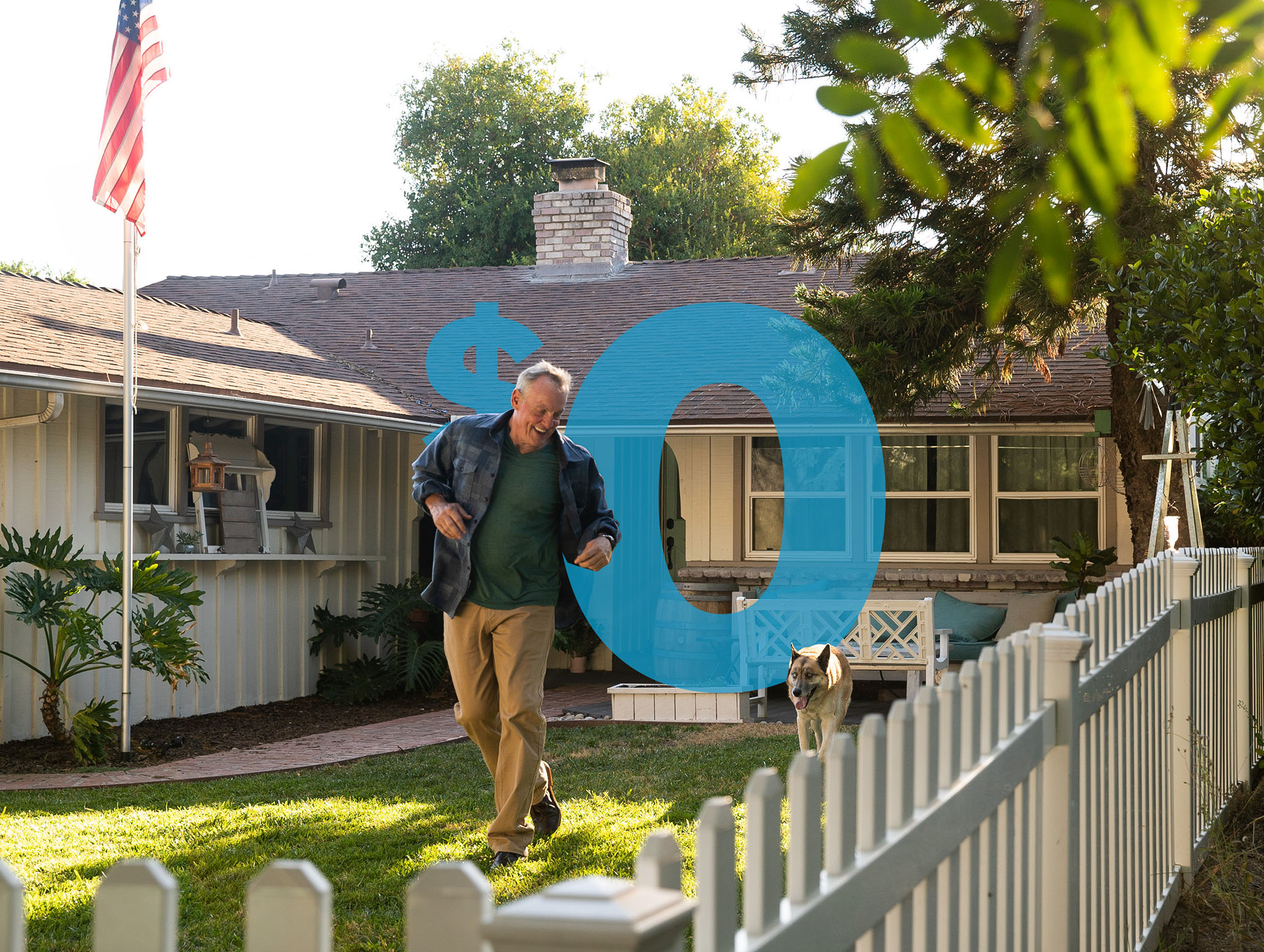 2022 Plans
$0 benefits are back
$0 mail order drugs. $0 gym and home fitness. $0 transportation. Even a $0 premium with our popular BlueCHiP for Medicare Value (HMO-POS) plan.
Not sure which plan is right for you?
Use our plan recommendation tool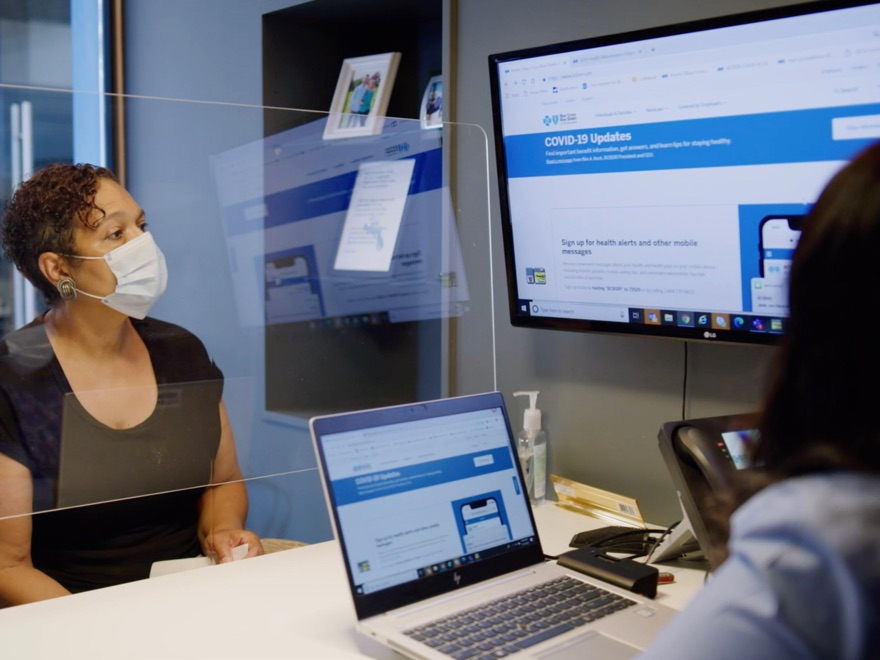 Answers
Ask us your questions
Browse common questions and answers. Or ask our Medicare advisors. We can help you find a plan that works for your needs.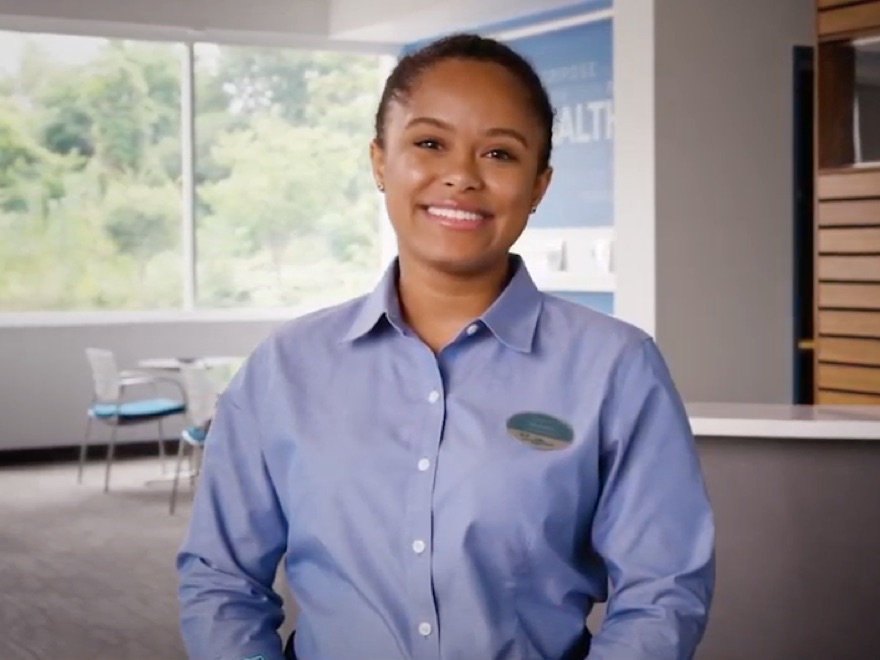 Medicare 101
New to Medicare?
We understand that there's a lot to learn about Medicare. We can help you understand the basics and feel confident in the choices you make.