You're always nearby
Sometimes you want to talk face-to-face. Our friendly team can answer your questions—in plain language. And you can have fun with our free fitness classes and member meetings. Choose a store near you (and keep an eye out for Your Blue Bus as it travels around Rhode Island).
Hours:
Monday and Thursday – 9:00 a.m. to 7:00 p.m.
Tuesday, Wednesday, Friday – 9:00 a.m. to 5:00 p.m.

(401) 459-2200
Please call for appointments at any location.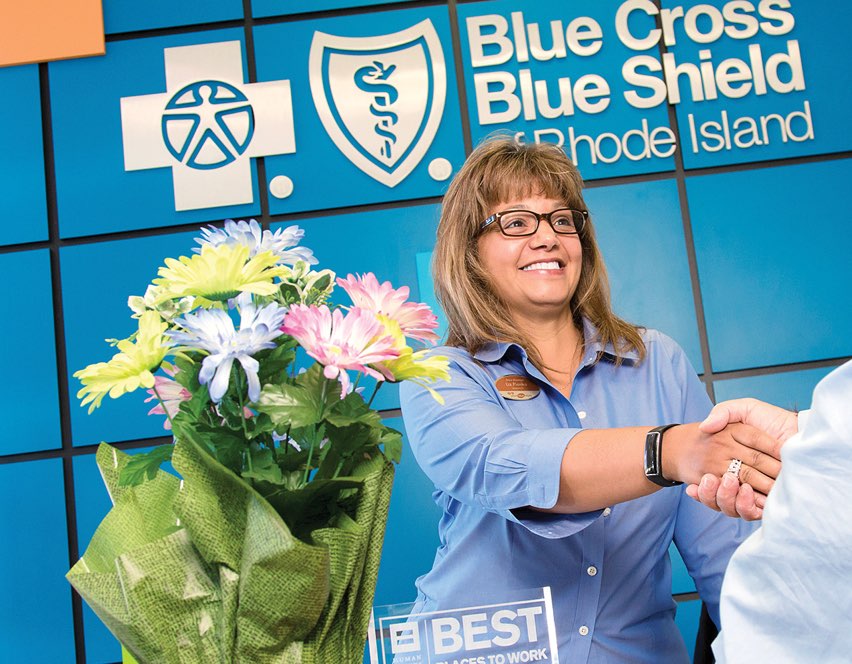 Current wait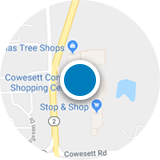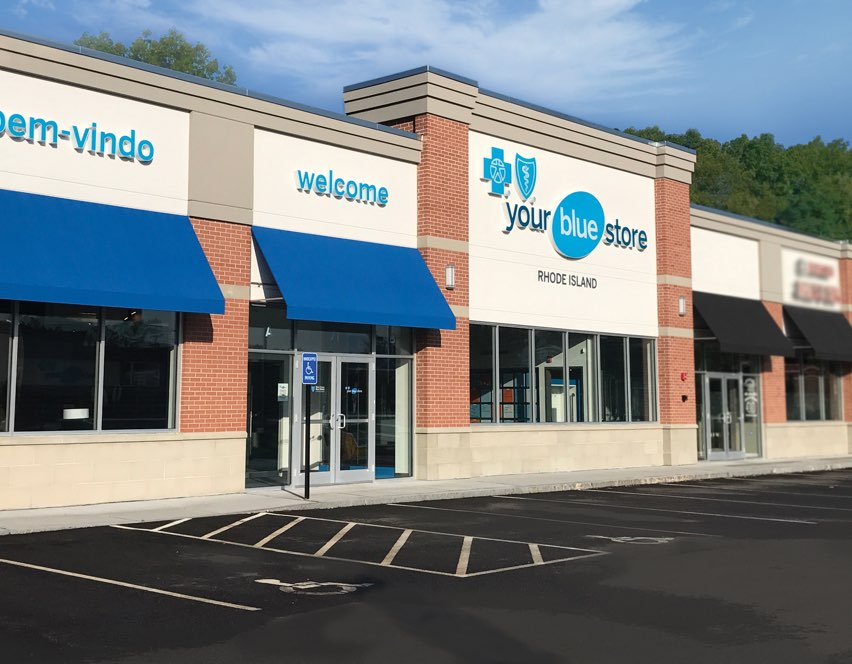 Current wait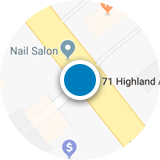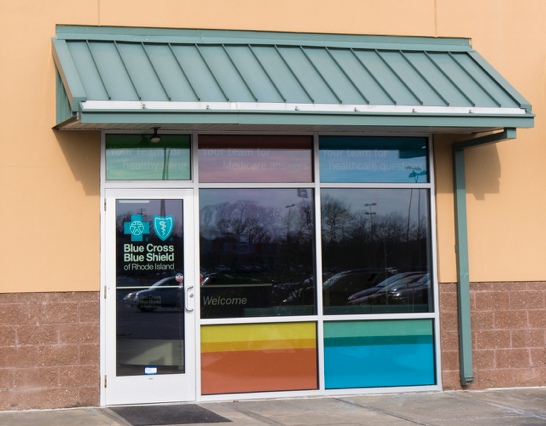 Current wait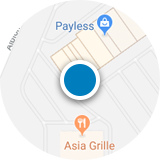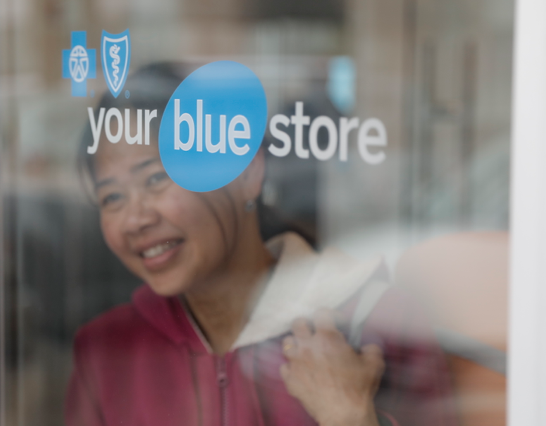 Current wait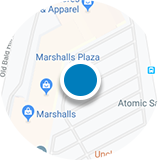 Prefer to speak another language?
English and Spanish are spoken at all stores and Portuguese at our East Providence location.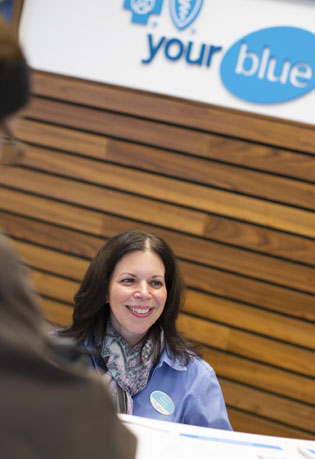 Answers to questions—
and so much more
Find the plan that's right for you

Our friendly team can explain all your options.

Ask your questions face-to-face

Sit down with us and get answers.

Take a free class

From Zumba to yoga and nutrition to driving tips

Make a payment

Choose a friendly alternative to online payments.