Discover Your Blue Store
Come to any Your Blue Store and find out everything you can do:
Receive one-on-one consultations
Find a new plan
Take fitness classes and well-being workshops
Watch a cooking demo
Learn nutrition tips
Meet with a nurse about ongoing medical conditions
Choose a store near you (and keep an eye out for Your Blue Bus).
Hours:
Monday through Friday - 8:00 a.m. to 5:00 p.m.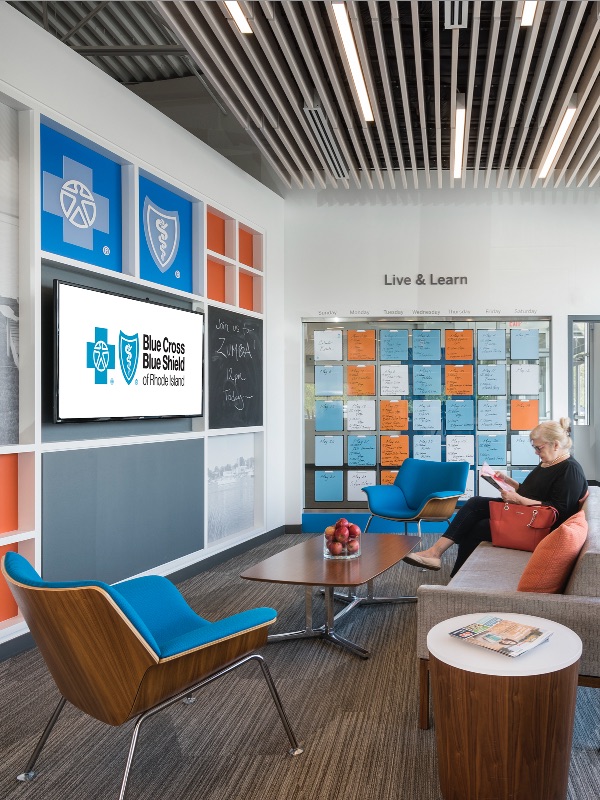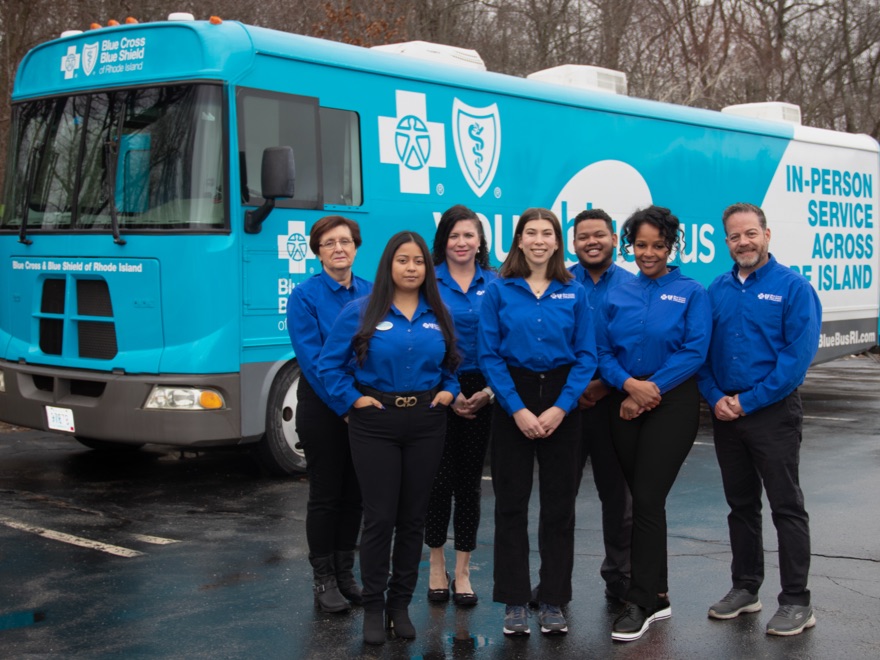 We're bringing Your Blue Store to you
We know you can't always make it to a Your Blue Store location, so we're coming to you. Your Blue Bus is traveling across the state. We can answer your questions about your current plan or help you choose a new plan, and we offer bilingual service.
If you're eligible for Medicare + Medicaid, look for these events in your neighborhood. BlueRI for Duals Events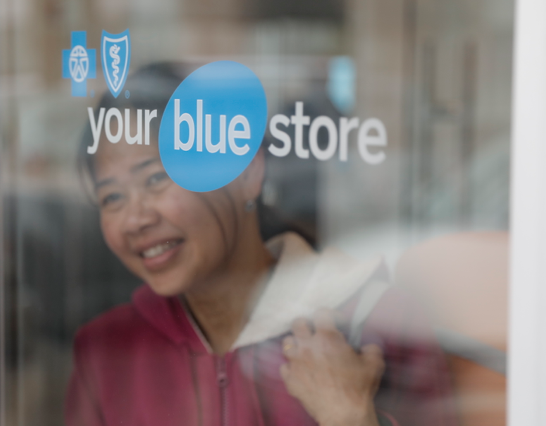 Current wait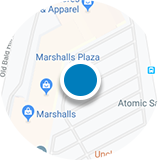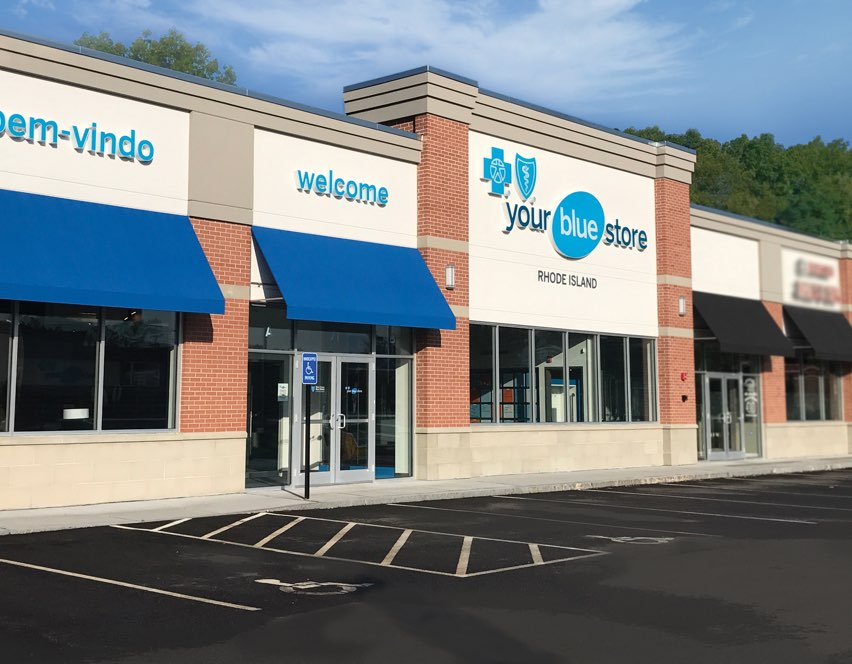 Current wait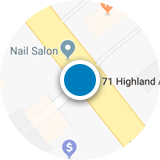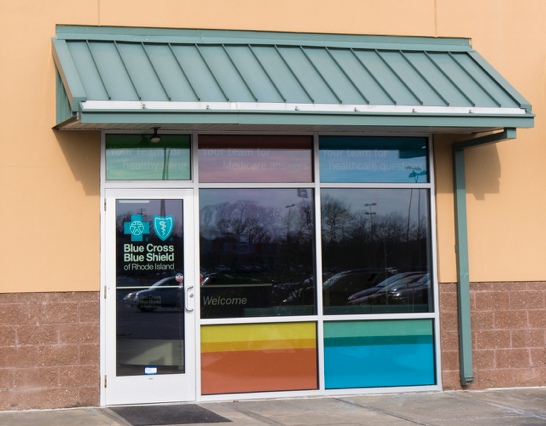 Current wait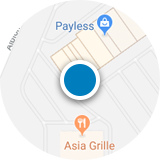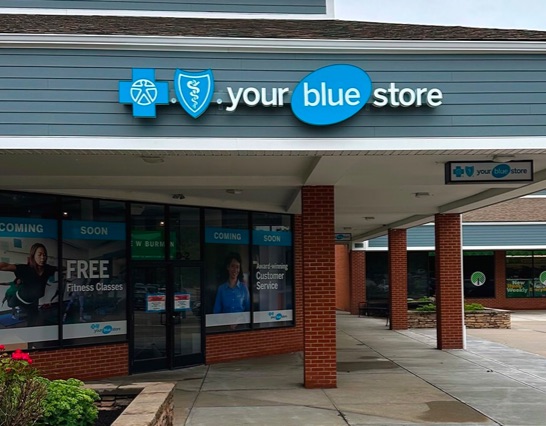 Current wait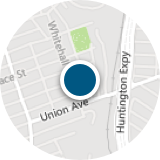 Prefer to speak another language?
English and Spanish are spoken at all stores and Portuguese at our East Providence location.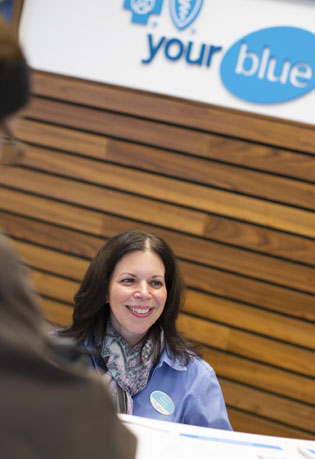 Answers to questions—
and so much more
Find the plan that's right for you

Our friendly team can explain all your options.

Get help with the plan you have

Understand your benefits.

Ask your questions

Learn the answers you need.

Take a class

Join our fitness and healthy living classes.