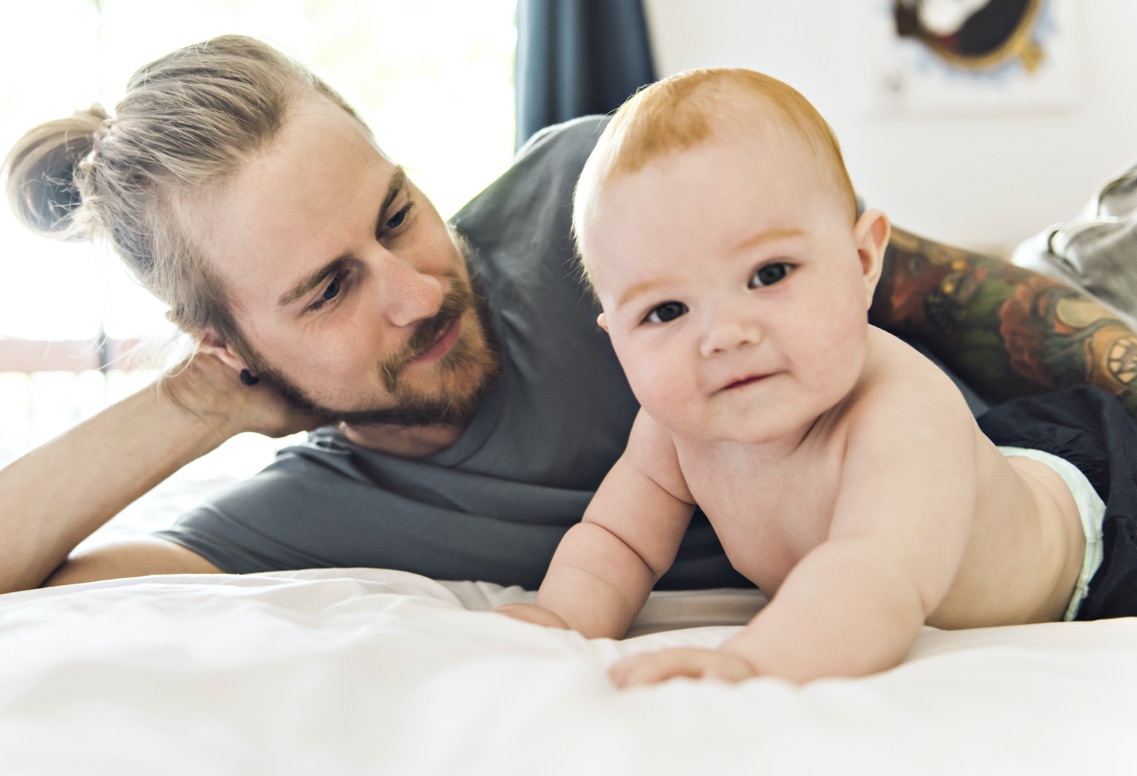 Indigo Insurance Services
Ancillary benefits complete your offering to employees
Give your employees the flexibility, choice, and security they want
Now it's easy and convenient to offer your employees expanded benefits such as long-term disability and life insurance. Working with BCBSRI will give you access to additional important benefits that can provide valuable peace of mind to your employees.
Talk with your broker or Blue Cross representative about the flexible options and competitive rates available for these benefits:
Group short-term disability (STD)
Provides up to 70% of covered weekly earnings for employees who can't work due to a temporary sickness or injury
Learn more*
Group long-term disability (LTD)
Pays a portion of an employee's salary once STD ends—and offers easy-to-process claims and service
Learn more*
Group term life/AD&D
Offers coverage for a certain period of time, usually during the time of employment, to keep rates low
Learn more*
Offered in cooperation with Indigo Insurance Services. Indigo Insurance Services is an independent company that does not provide Blue Cross & Blue Shield of Rhode Island products or services. Indigo Insurance Services is solely responsible for the insurance coverage described above.