Changes to COVID-19 coverage
The federal Public Health Emergency has ended, so COVID-19 benefits have changed.
Find out more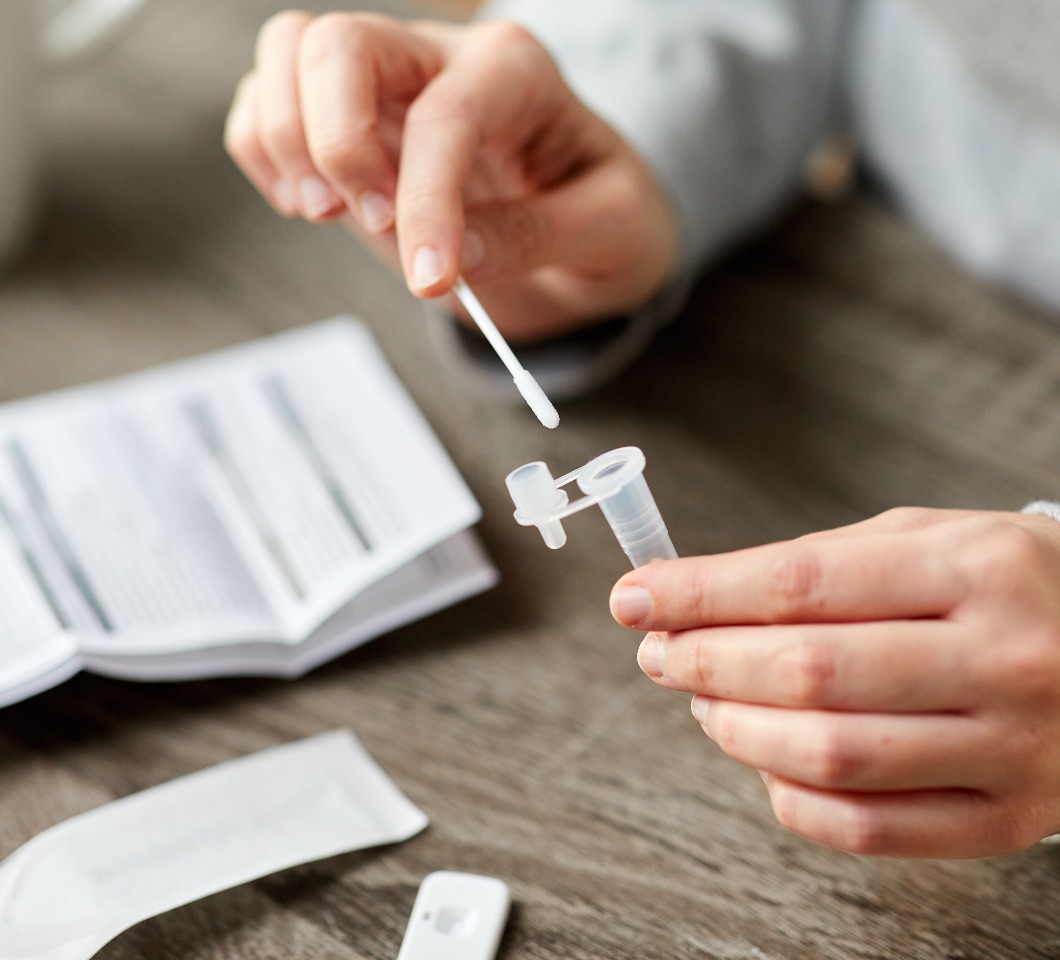 Taking care of your reproductive health
BCBSRI plans continue to cover abortions as well as contraception and other reproductive health services.
Learning about mpox
Get information on this rare disease (formerly known as monkeypox), including symptoms, prevention, and treatment.
100% coverage makes care easier to access
During the pandemic, we've made temporary changes to help you access needed care—with no added worries about cost. This includes 100% coverage for clinically appropriate COVID-19 testing as well as doctors' visits, emergency room visits, or inpatient care related to COVID-19.1
Supporting you during COVID-19
Find helpful information and resources.
Members
Get answers and help to protect your health.
Employers
Find information for you and your employees.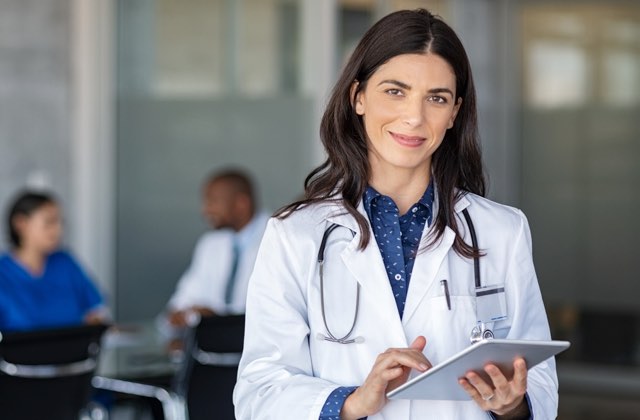 Providers
Learn about changes that assist you and your patients.
Resources
Looking for more information?
These resources can help.
All in this together
From donating funds to delivering meals to sewing masks, we're working alongside friends and neighbors to help Rhode Island through this difficult time.