COVID-19: Keeping you well and well-informed
Find important vaccination information, benefit updates, and resources for your business.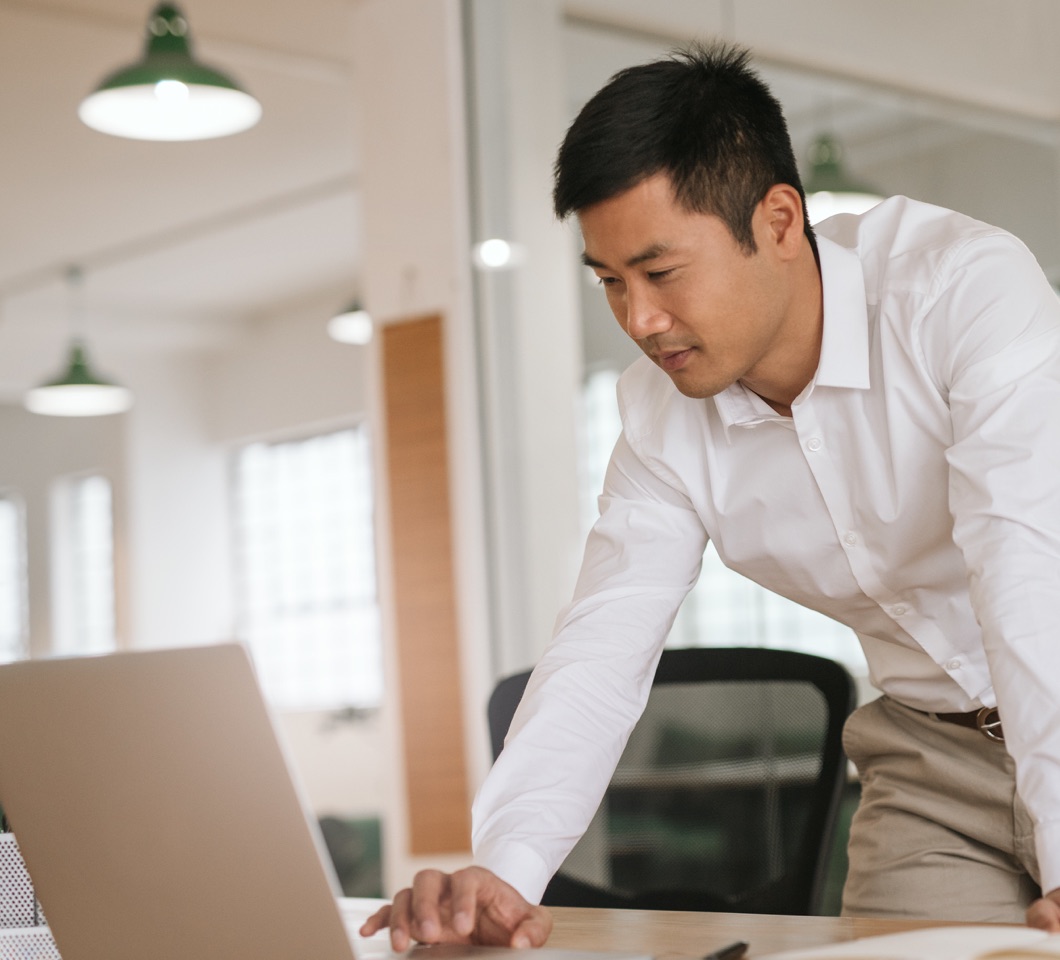 COVID-19 Vaccines
Encourage your employees to get vaccinated
Connect your employees with important COVID-19 vaccine information and resources.
FAQs
Get the answers you need
Stay up-to-date on benefit information with these FAQs.
Resources
Use these helpful resources
See a list of financial and other programs that can help your business.
What we're thinking
BCBSRI leaders share their thoughts on timely health and wellness topics.
Find out more
Discover the Employer Toolkit
Download ready-to-use emails, fliers, and brochures on a range of topics to share with your employees.