COVID-19: Keeping you well and well-informed
Find important benefit updates, resources for your business, guidance on reopening, and tips for your employees' well-being.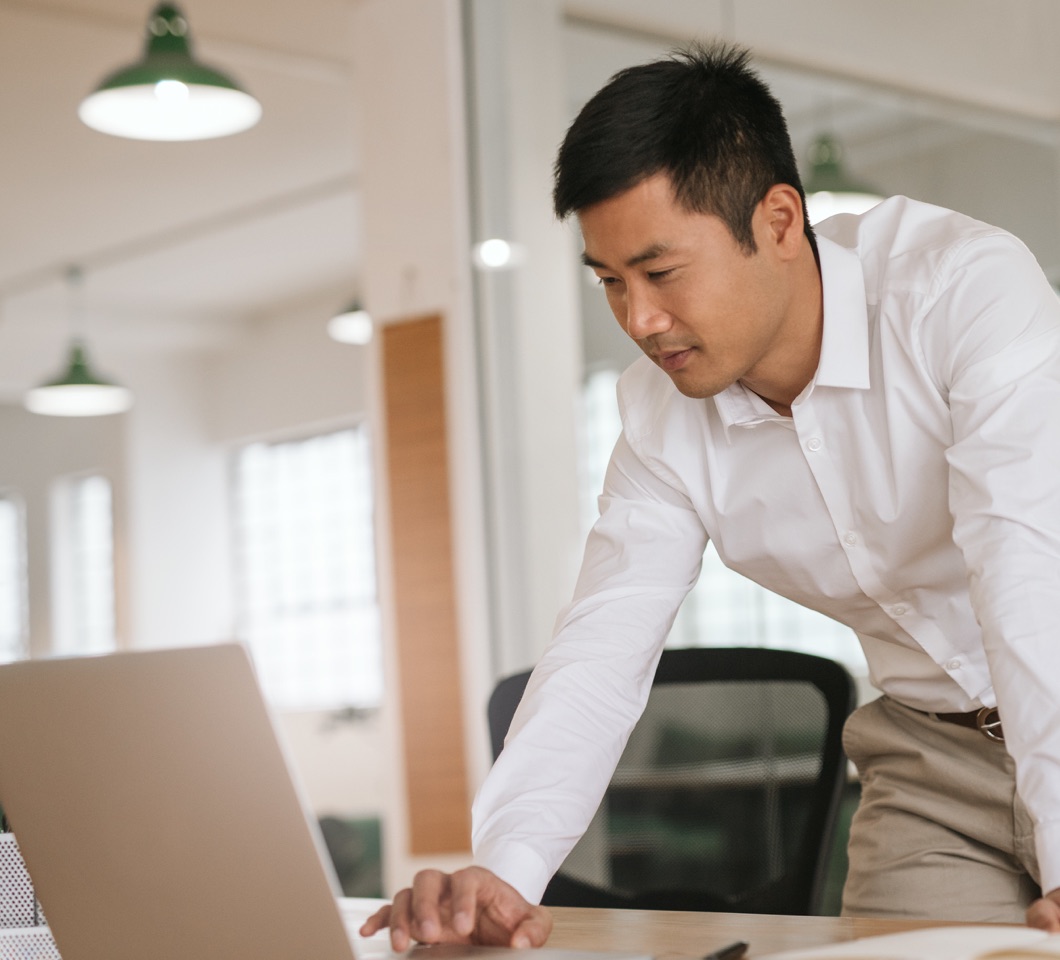 Benefits
Get the answers you need
Stay up-to-date on the most important information with these FAQs.
Well-being
Learn how to support employees
Explore resources to help your employees adapt to new ways of working.
Resources
Use these helpful resources
See a list of financial and other programs that can help your business, as well as guidance on reopening.
Discover the Employer Toolkit
Download ready-to-use emails, fliers, and brochures on a range of topics to share with your employees.