Learn with video
See how you can take advantage of the benefits and perks that come with your plan. You'll find three types of videos below:
BCBSRI advisors explain your benefits and the tools you can use to get the most from your plan.
The Rhode Ahead recipes make healthy, delicious dishes.
Unboxing Health videos run through the basics in simple language.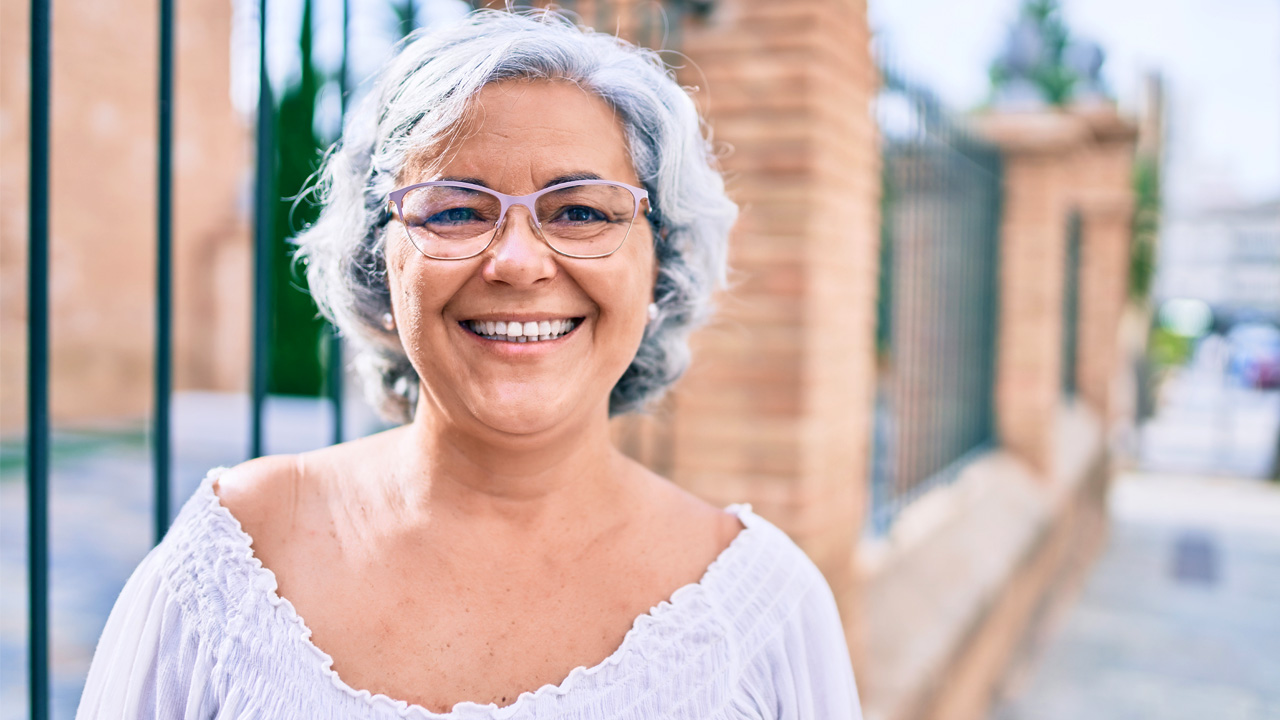 Learn about the exciting benefits you get with our 2023 Medicare Advantage plans: BlueCHiP for Medicare (HMO-POS) and HealthMate for Medicare (PPO).
Conozca los excelentes beneficios que obtiene con nuestros planes Medicare Advantage 2023: BlueCHiP for Medicare (HMO-POS) y HealthMate for Medicare (PPO).
Planes destacados de Medicare Advantage para el 2023 Video en español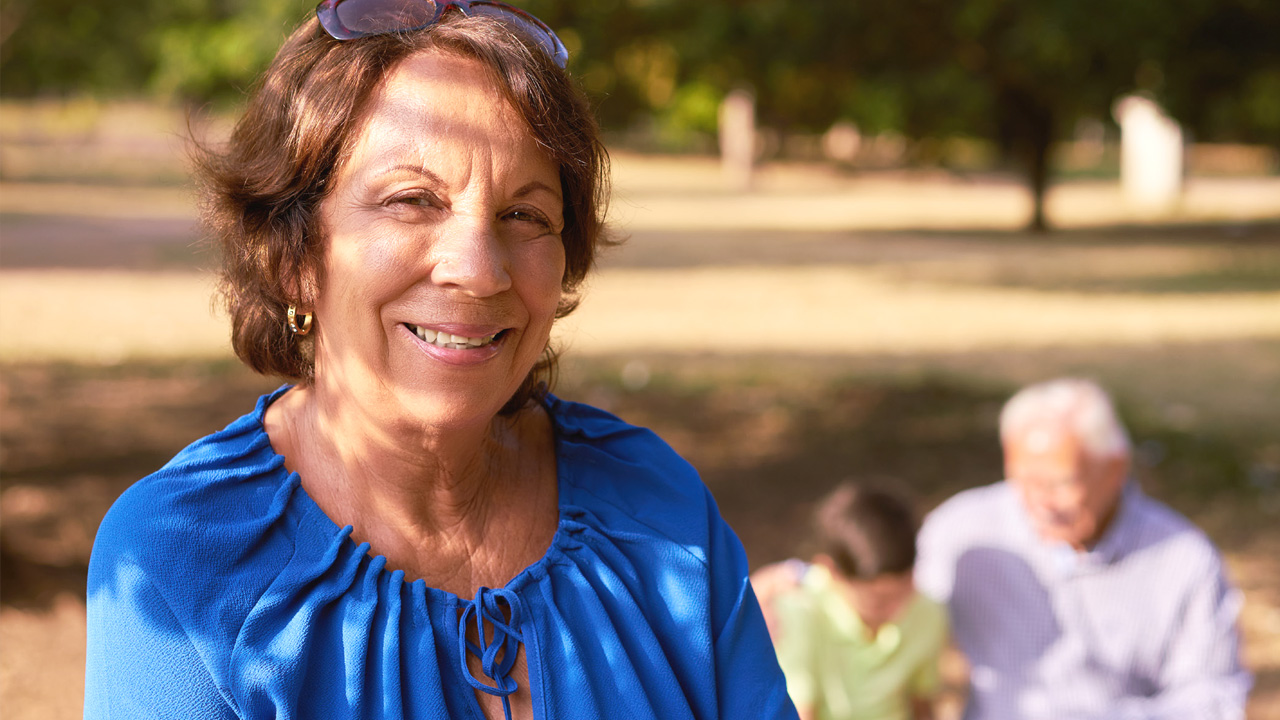 See how BlueRI for Duals (HMO D-SNP) gives you so many extra benefits —at no extra cost to you. Like $3,000 for dental care ... $300 for eyeglasses … an over-the-counter benefit … free grocery delivery.
Con BlueRI for Duals (HMO D-SNP), no solo obtendrá todos los beneficios de la Parte A y la Parte B por $0, sino que obtendrá más extras. Como un beneficio mensual de alimentos para los miembros que califiquen y un beneficio de $275 por trimestre para artículos de farmacia de venta libre. ¡Y mucho más!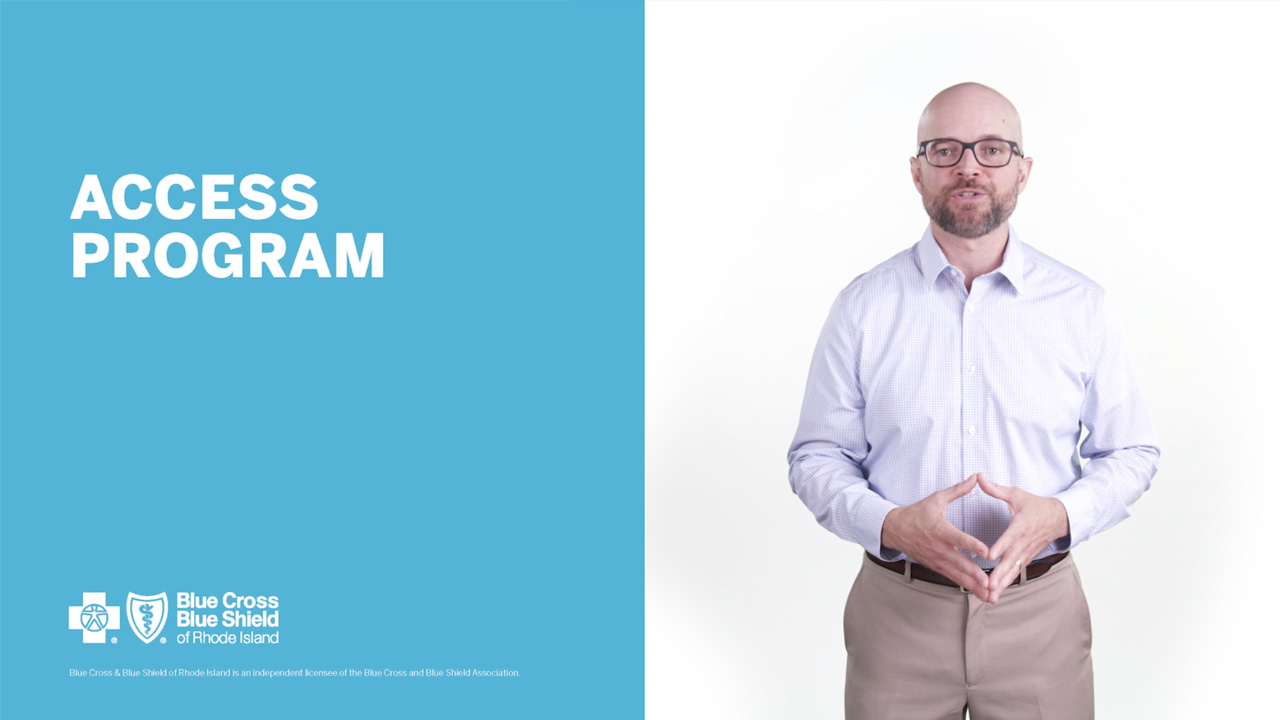 If you have the BlueCHiP for Medicare Value plan, learn how to qualify for the ACCESS program and what added benefits you could receive.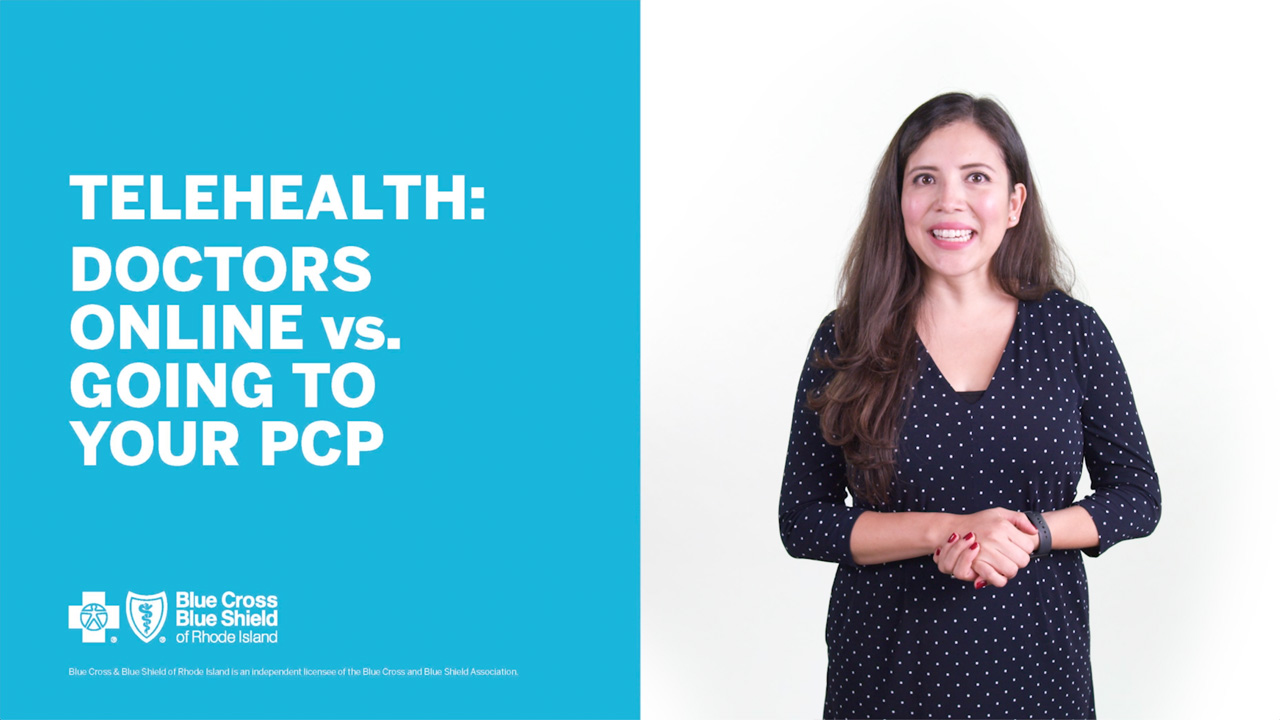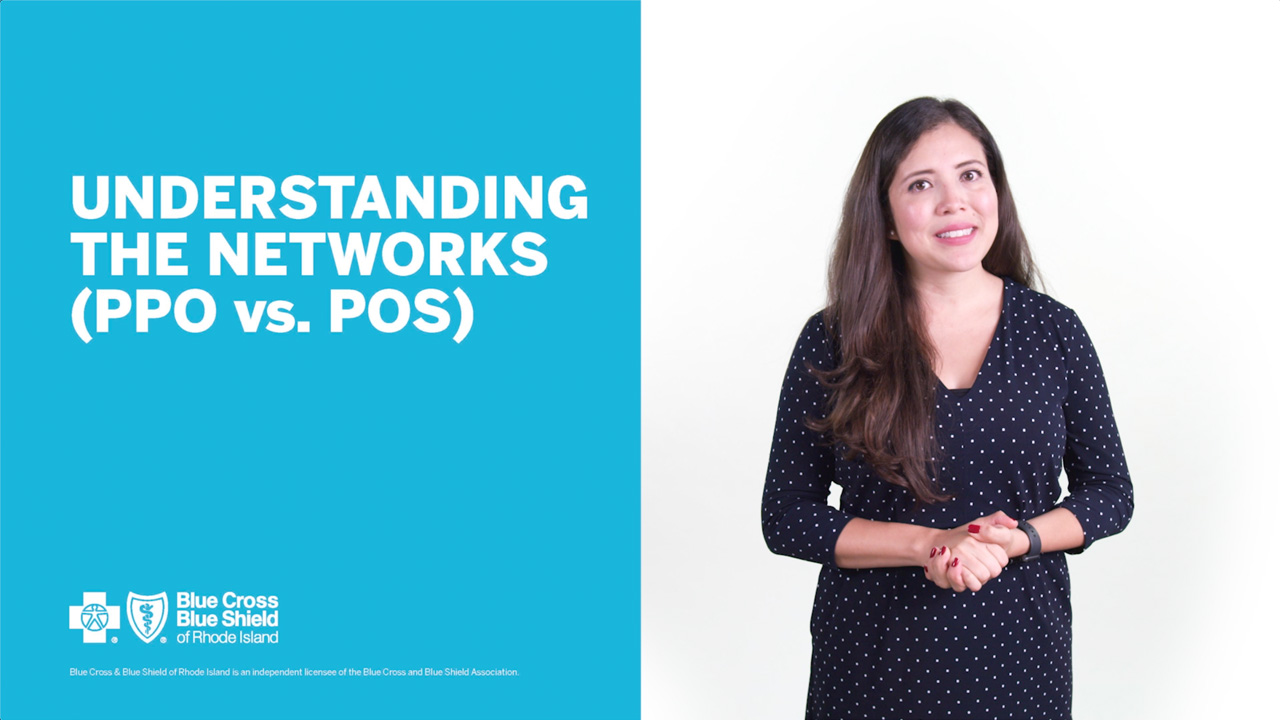 Understand the difference between the networks in our plans, like a PPO or a POS. Understanding the differences can help you choose a plan.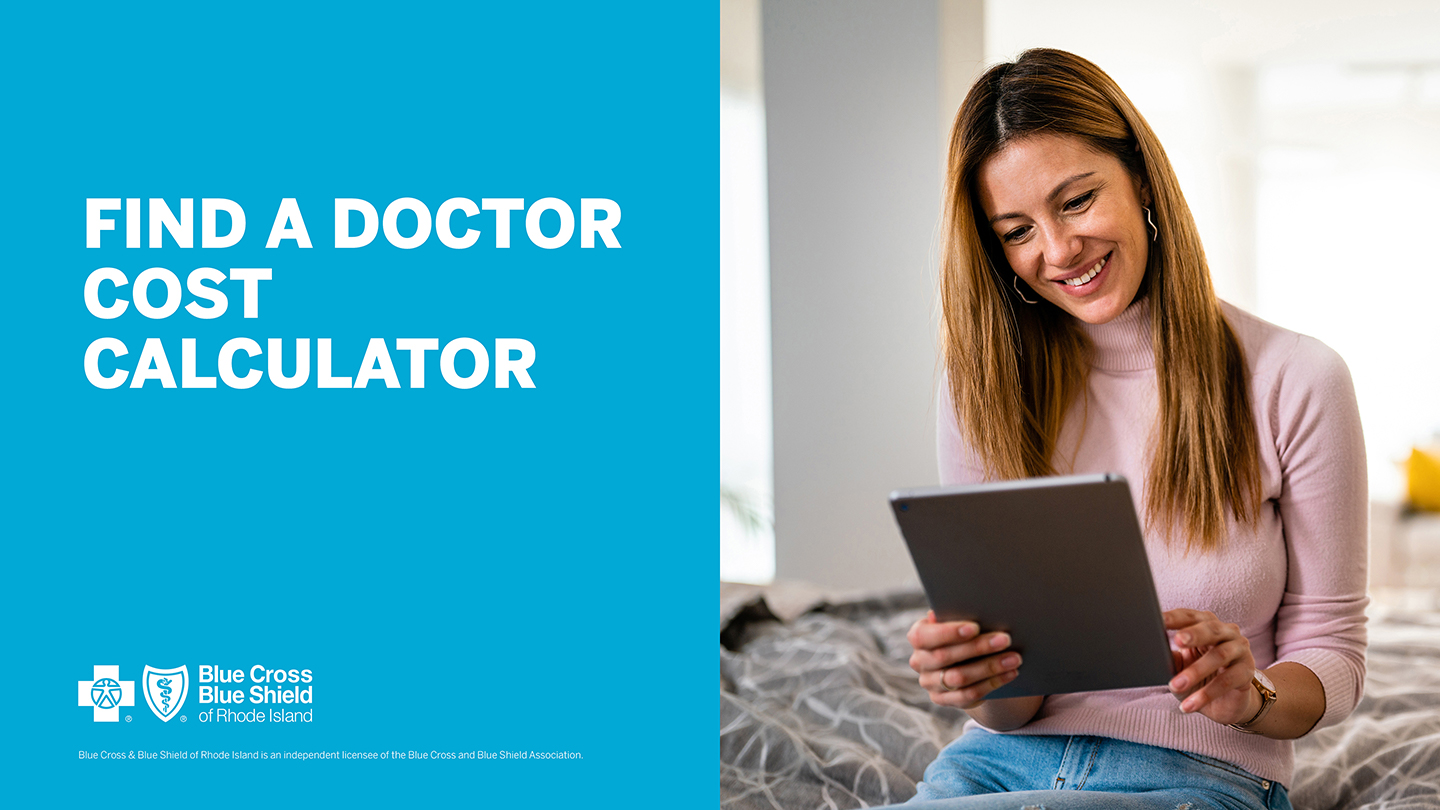 Search for providers, labs, and hospitals near you, and know the cost before you go.