Learn with video
See how you can take advantage of the benefits and perks that come with your plan. You'll find three types of videos below:
BCBSRI advisors explain your benefits and the tools you can use to get the most from your plan.
The Rhode Ahead recipes make healthy, delicious dishes.
Unboxing Health videos run through the basics in simple language.
Explore by category: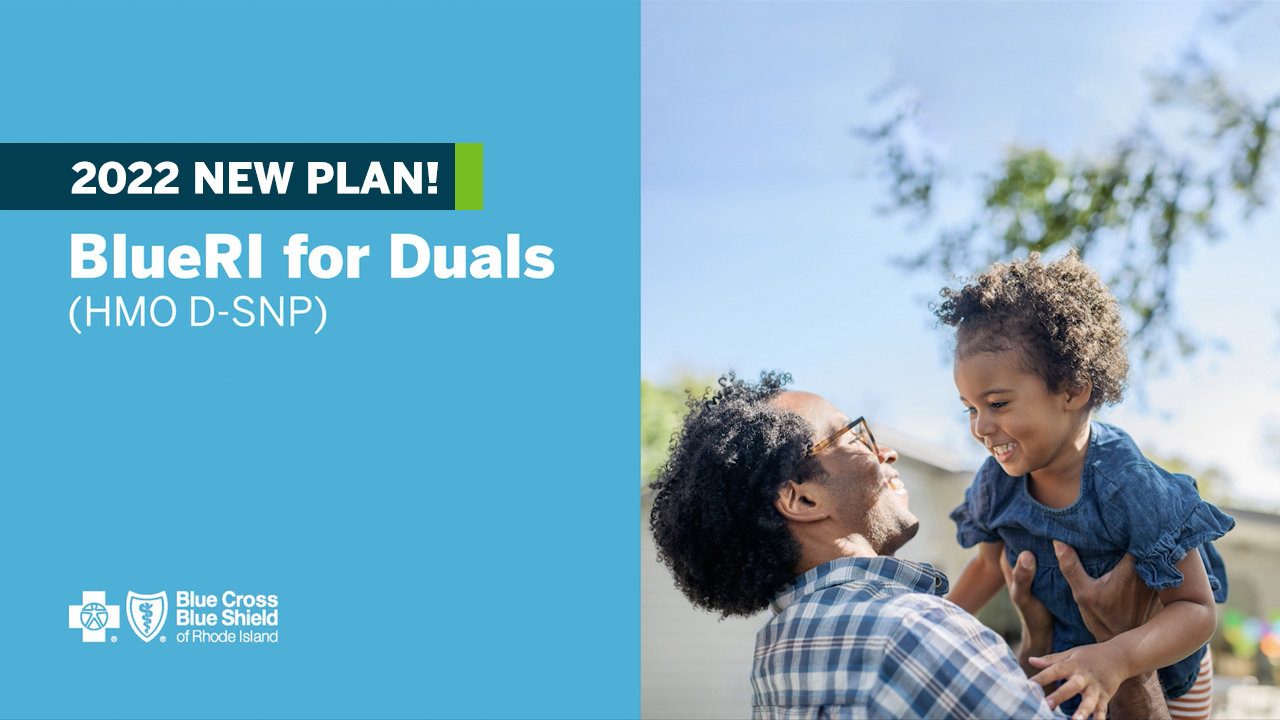 Learn about all the extras that come with our new D-SNP plan, BlueRI for Duals (HMO D-SNP), and how you may be able to qualify for even more benefits.
Conozca todos los extras disponibles con nuestro nuevo plan D-SNP, BlueRI for Duals (HMO D-SNP), y cómo puede llegar a calificar para obtener aún más beneficios.
Eligibilidad para el plan BlueRI for Duals (HMO D-SNP) Video en español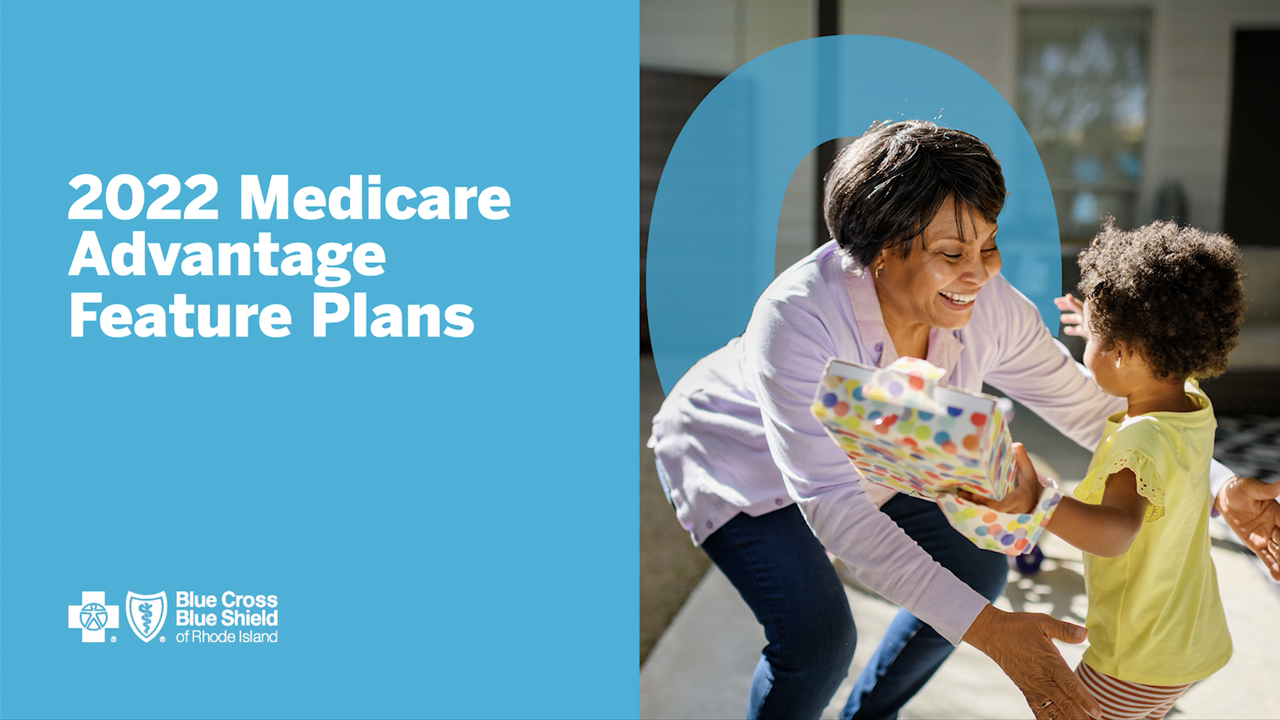 Learn about the exciting benefits you get with our 2022 Medicare Advantage plans: BlueCHiP for Medicare (HMO-POS) and HealthMate for Medicare (PPO).
Conozca los excelentes beneficios que obtiene con nuestros planes Medicare Advantage 2022: BlueCHiP for Medicare (HMO-POS) y HealthMate for Medicare (PPO).
Planes destacados de Medicare Advantage para el 2022 Video en español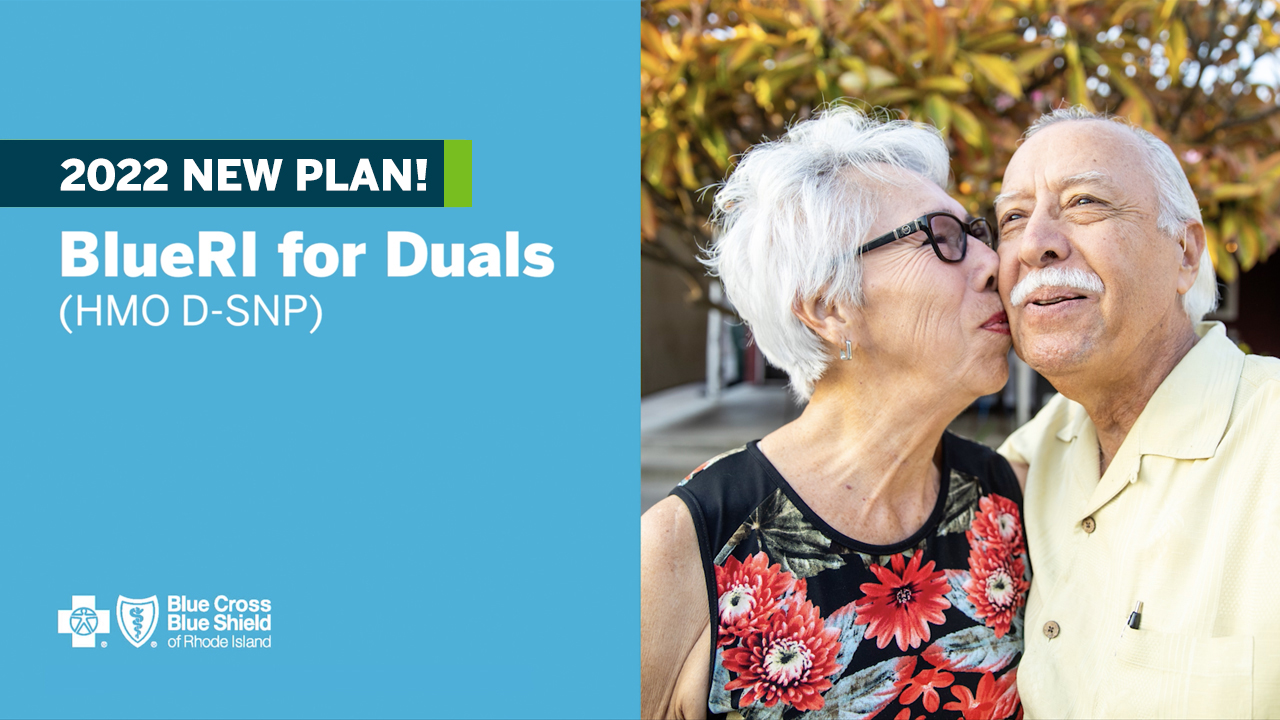 With BlueRI for Duals (HMO D-SNP), not only will you get all of your Part A and Part B benefits for $0, you'll get more extras like a monthly grocery benefit for members who qualify, a $275 quarterly over-the-counter benefit, and much more!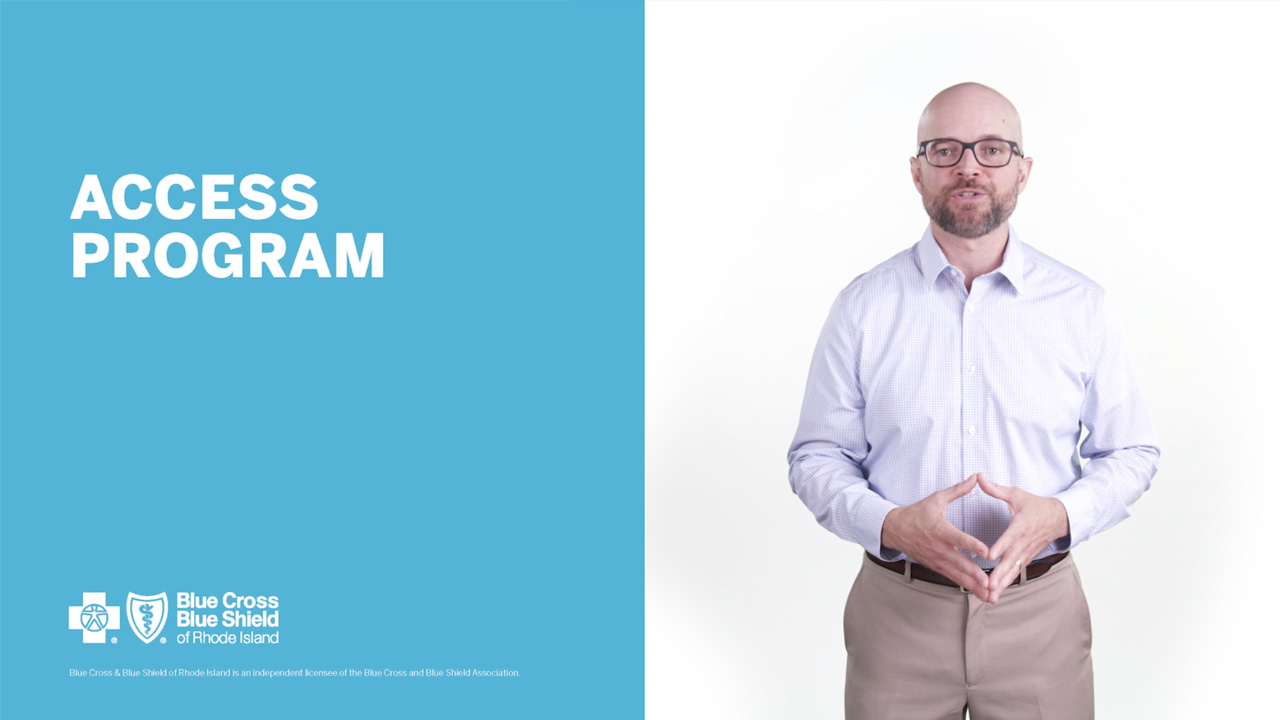 If you have the BlueCHiP for Medicare Value plan, learn how to qualify for the ACCESS program and what added benefits you could receive.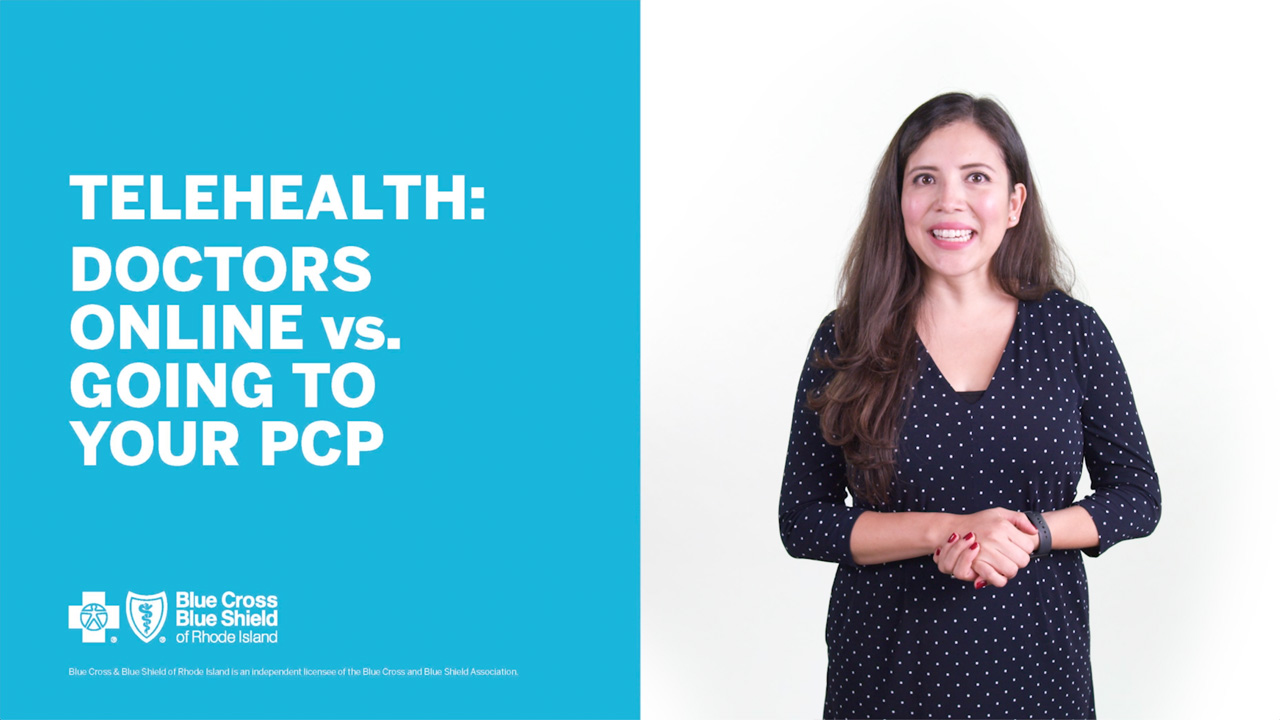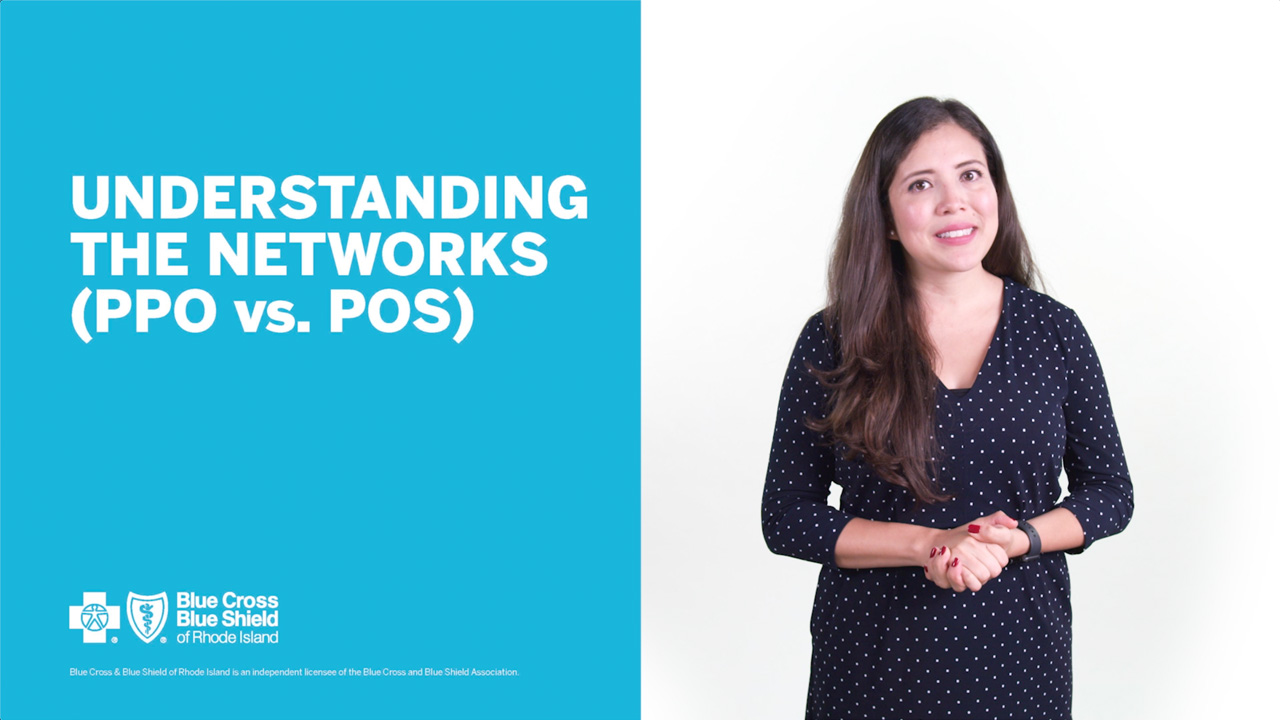 Understand the difference between the networks in our plans, like a PPO or a POS. Understanding the differences can help you choose a plan.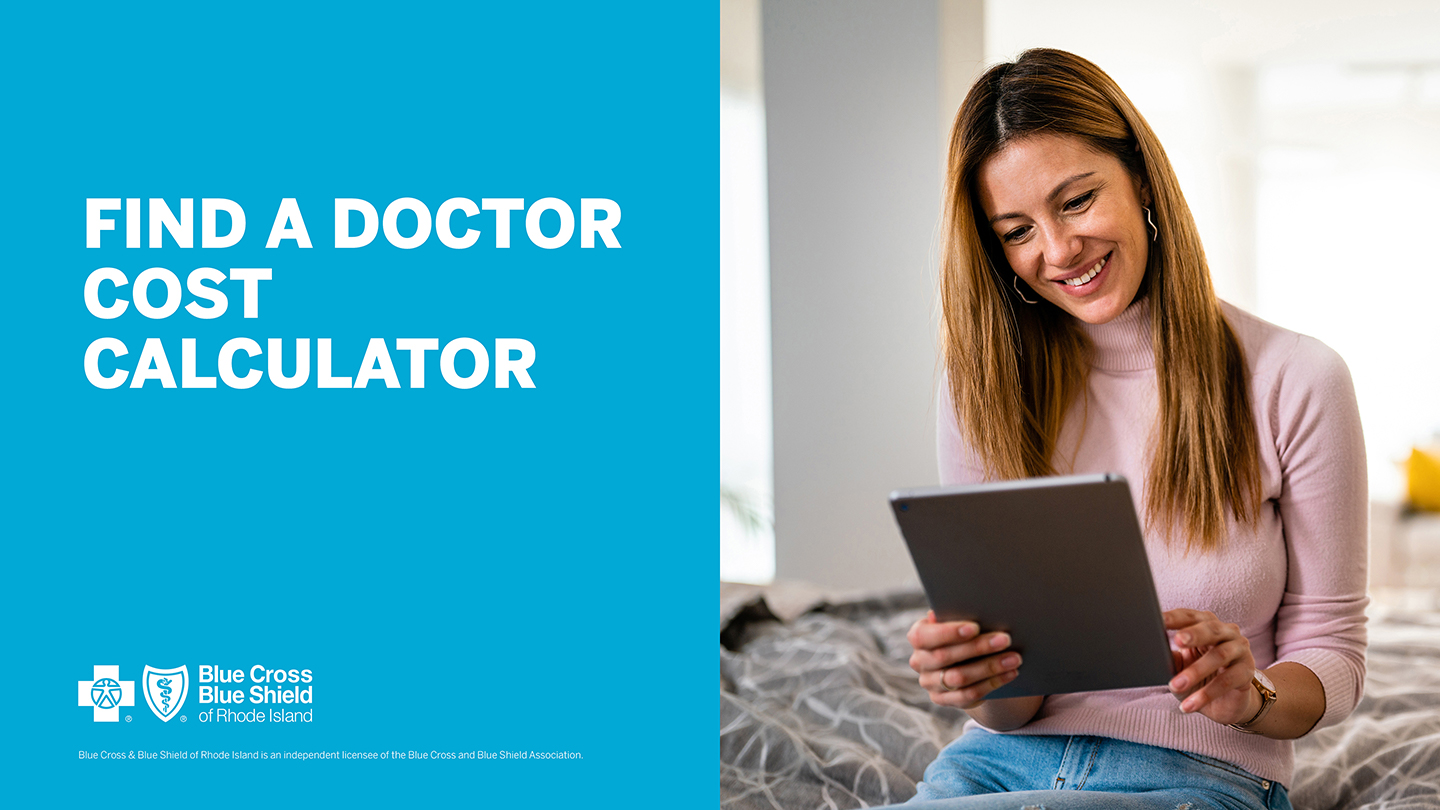 Search for providers, labs, and hospitals near you, and know the cost before you go.
Let's talk
BCBSRI is committed to giving you safe and secure options to get the answers you need.
BCBSRI Members
Learn more at an in-person or virtual event
Get more from your plan at a member benefit meeting
Ask questions about your plan
Schedule a video call
Send us an email
Call us
Call the Medicare Concierge team at (401) 277-2958 or 1-800-267-0439 (TTY: 711). Hours: Monday through Friday, 8:00 a.m. to 8:00 p.m.; Saturday, 8:00 a.m. to noon. (Open seven days a week, 8:00 a.m. to 8:00 p.m., October 1 - March 31.) You can use our automated answering system outside of these hours.
You can also stop by one of our four Your Blue Stores for in-person service