Learn with video
See how you can take advantage of the benefits and perks that come with your plan. You'll find three types of videos below:
BCBSRI advisors explain your benefits and the tools you can use to get the most from your plan.
The Rhode Ahead recipes make healthy, delicious dishes.
Unboxing Health videos run through the basics in simple language.
Explore by category: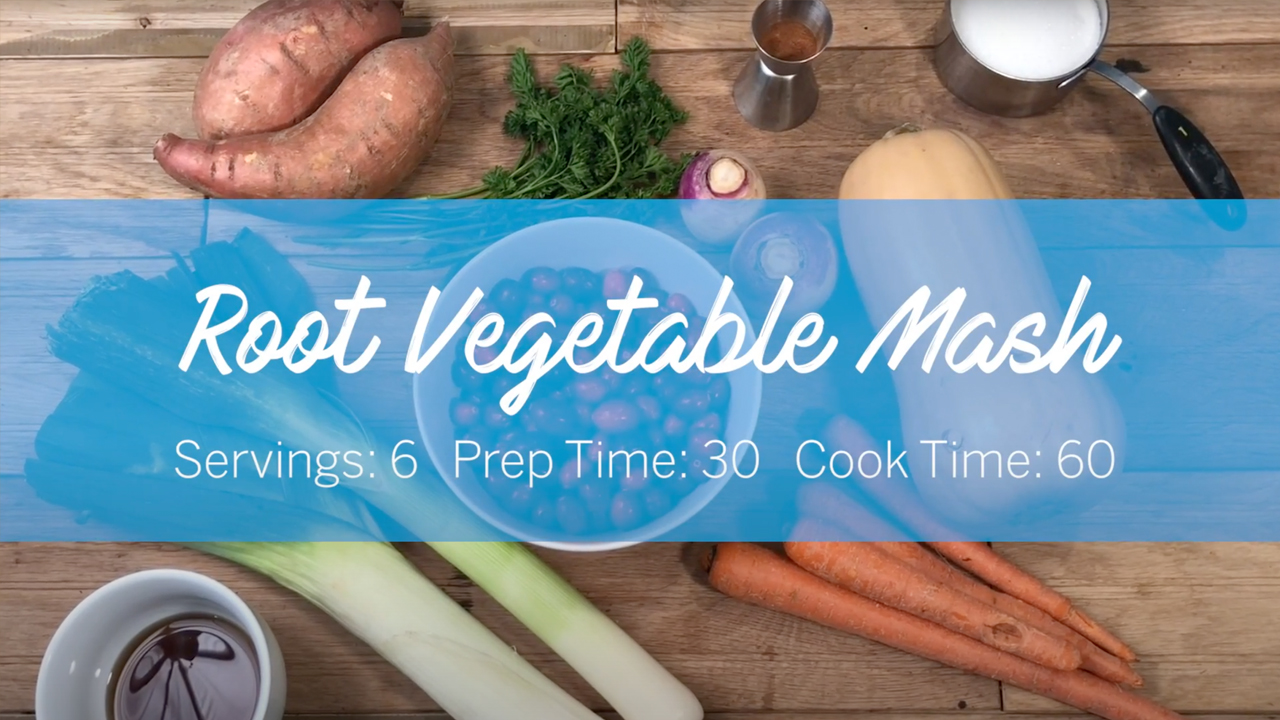 Looking for new healthy recipes? These fun videos take you through step by step.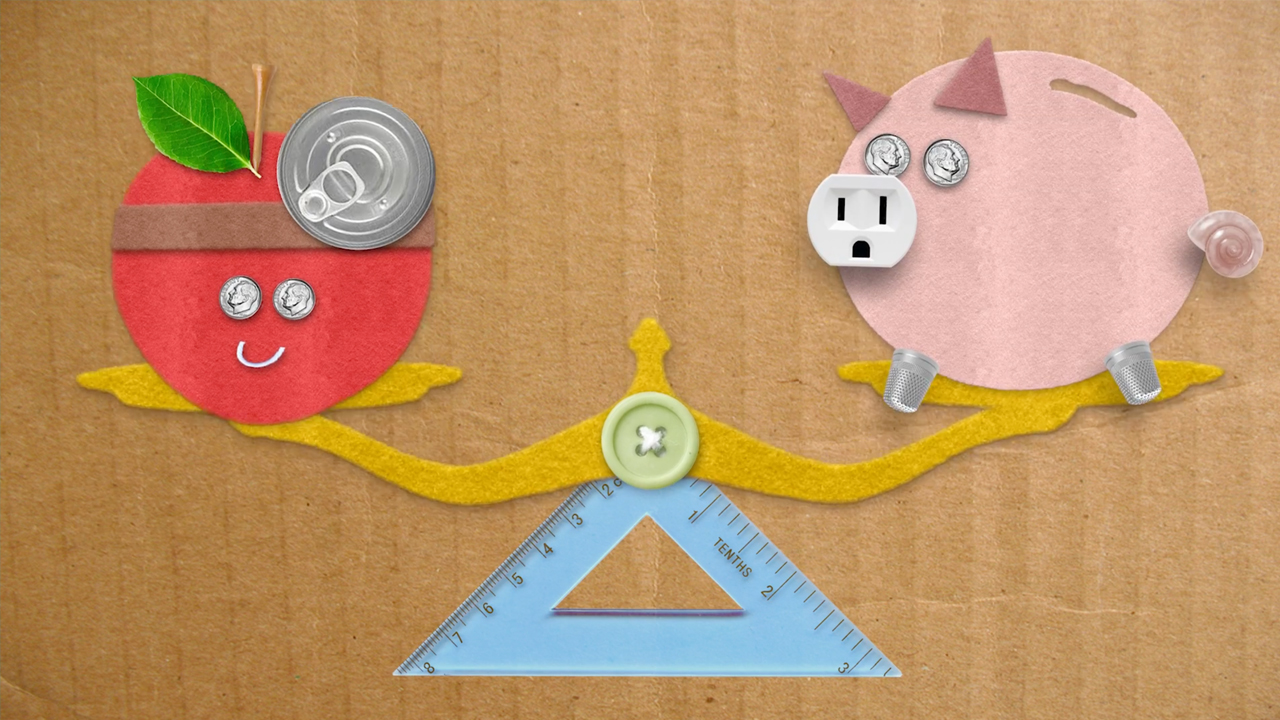 Unboxing Healthcare is a series of short videos which aims to explain healthcare piece by piece.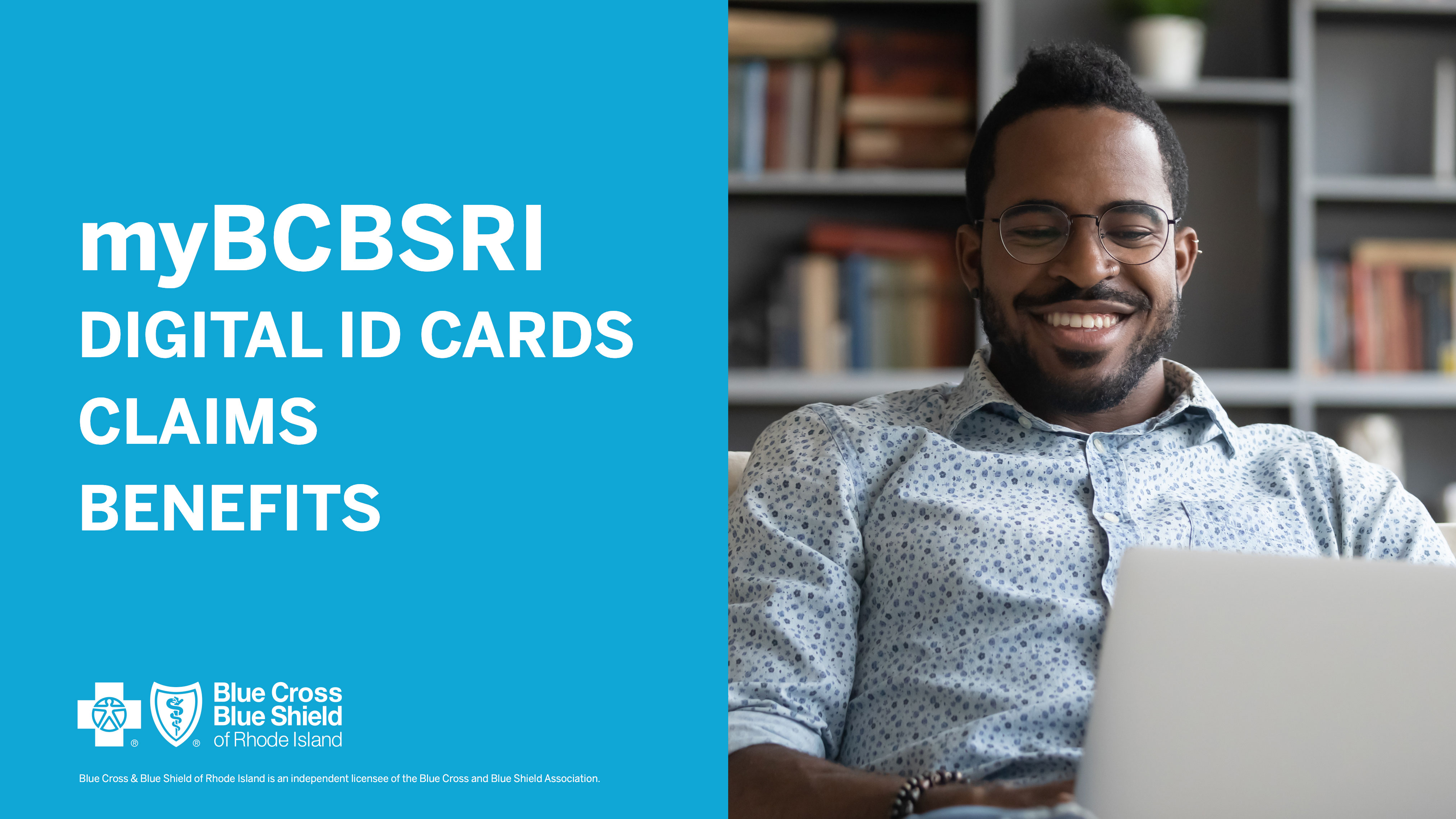 Access claims, review benefits, and connect directly with BCBSRI customer service—with one easy log-in.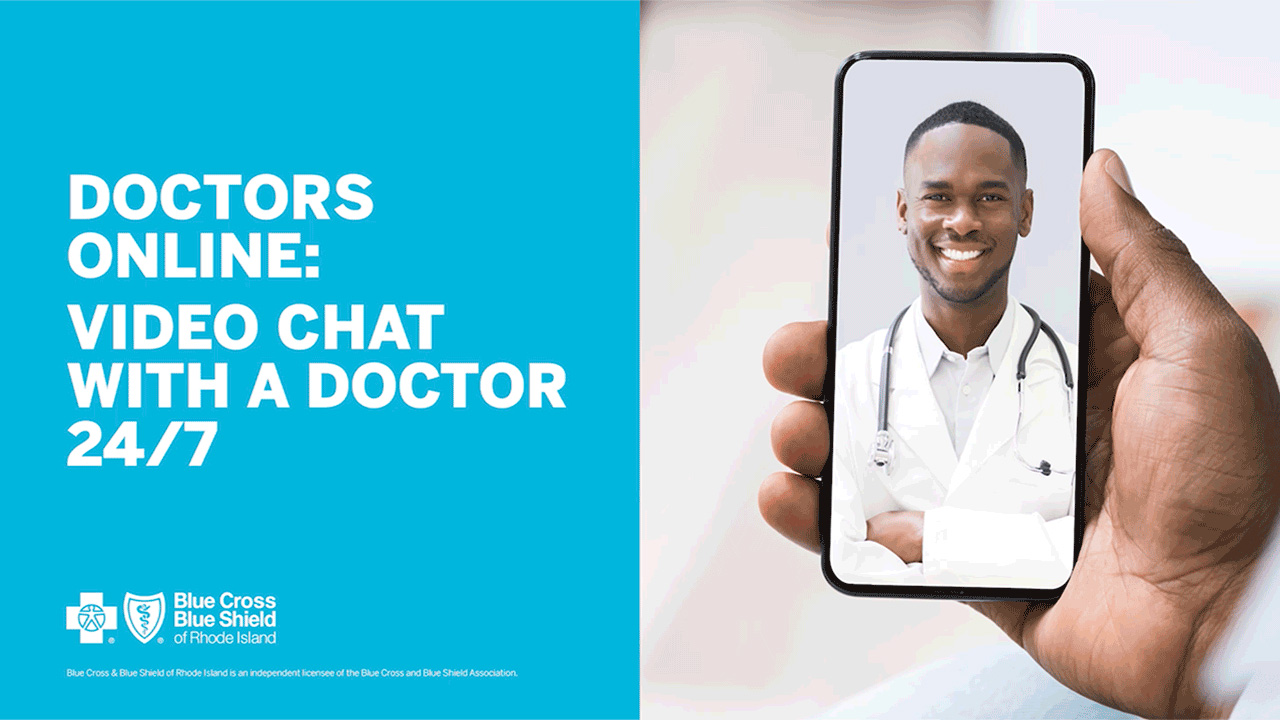 Get 24/7 care for common health concerns, and see therapists by appointment. All via your mobile device.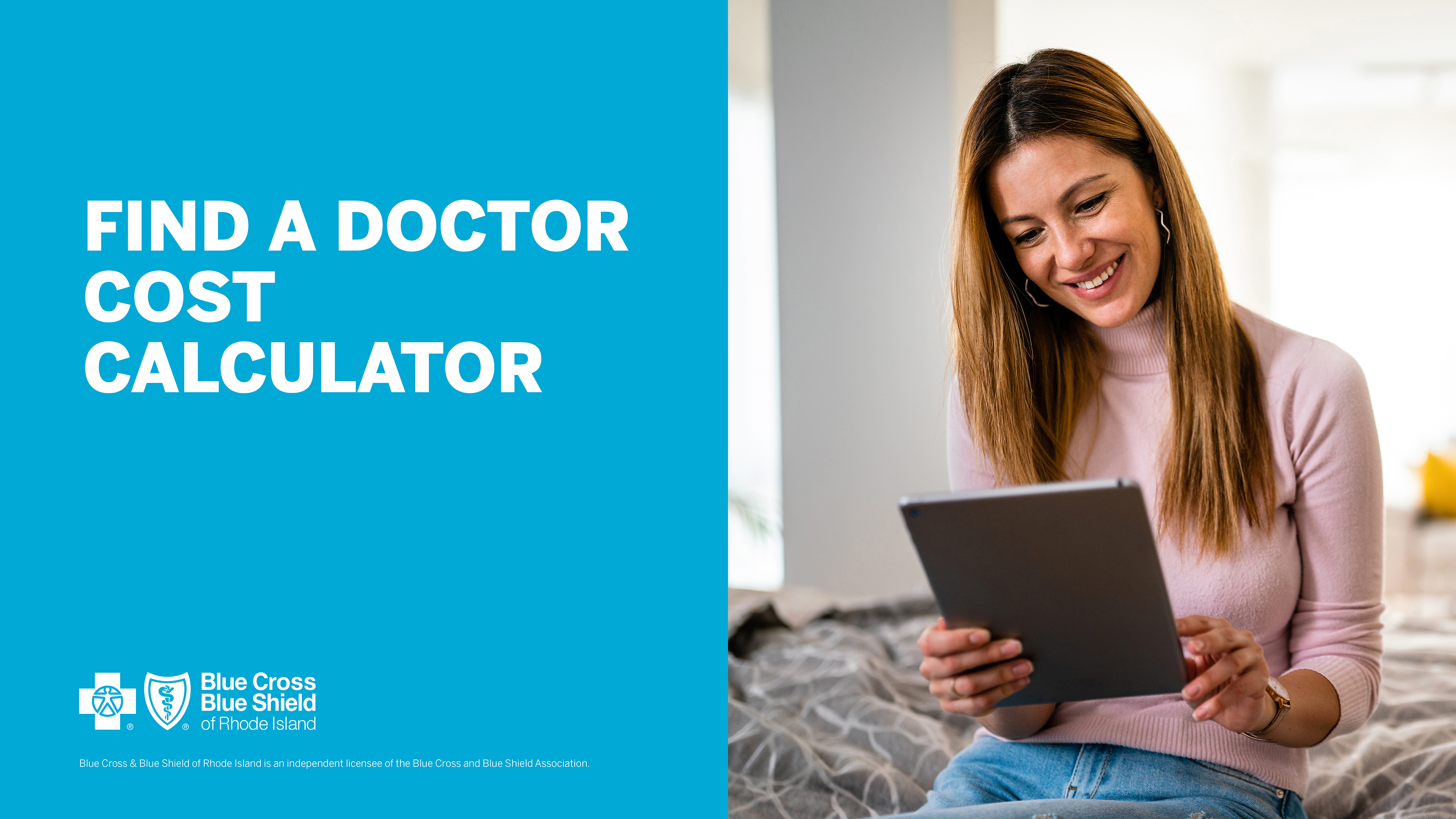 Search for providers, labs, and hospitals near you, and know the cost before you go.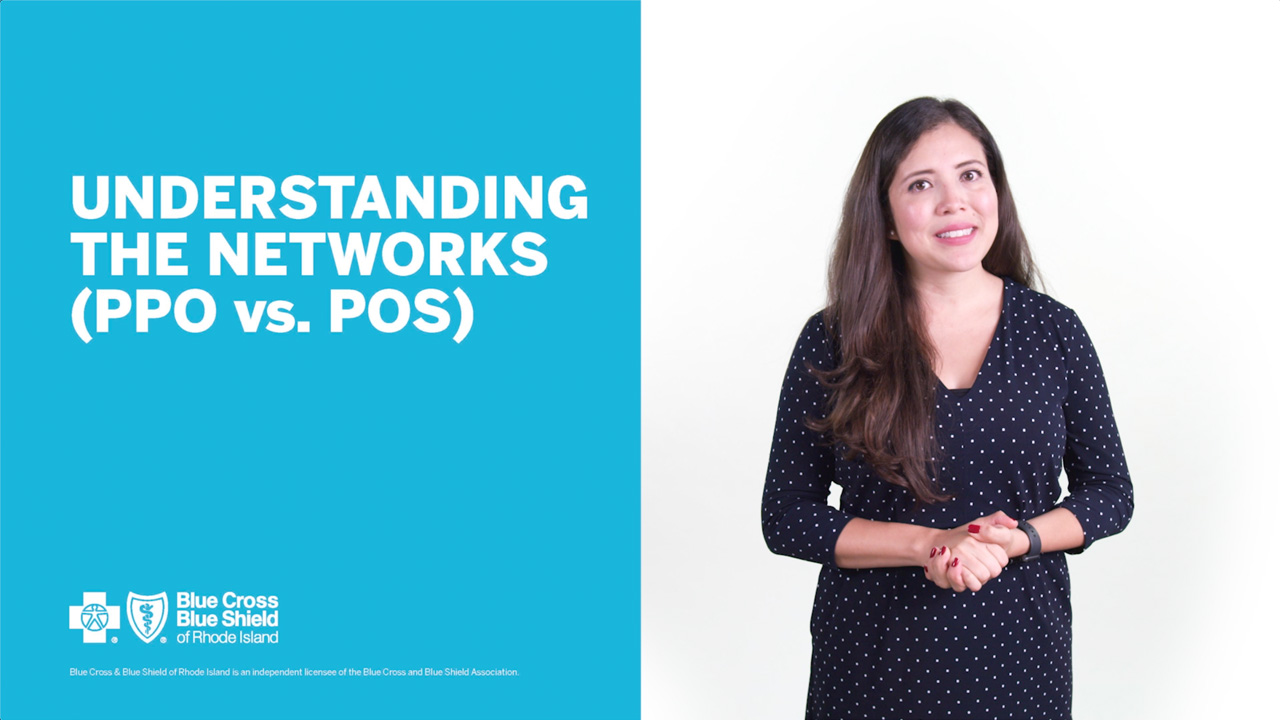 Understand the difference between the networks in our plans, like a PPO or a POS. Understanding the differences can help you choose a plan.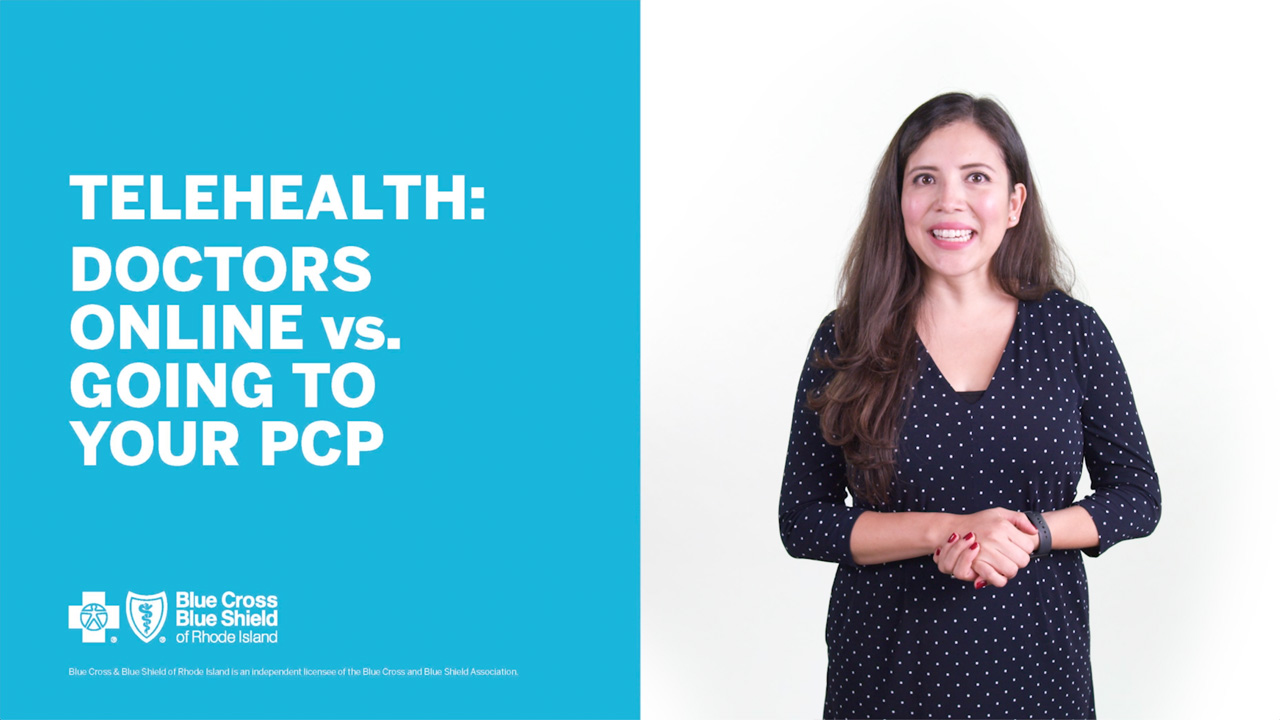 Understand your options for receiving care in person, over the phone, or through the BCBSRI  Doctors Online telehealth service.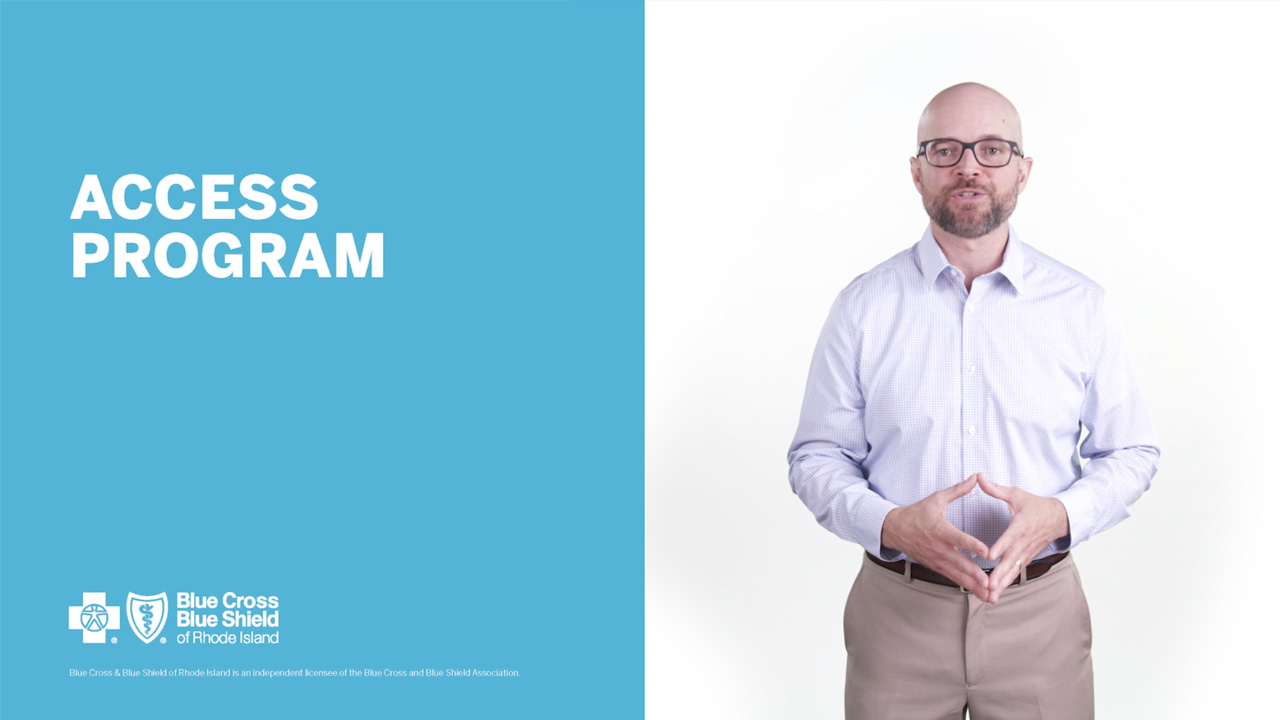 If you have the BlueCHiP for Medicare Value plan, learn how to qualify for the ACCESS program and what added benefits you could receive.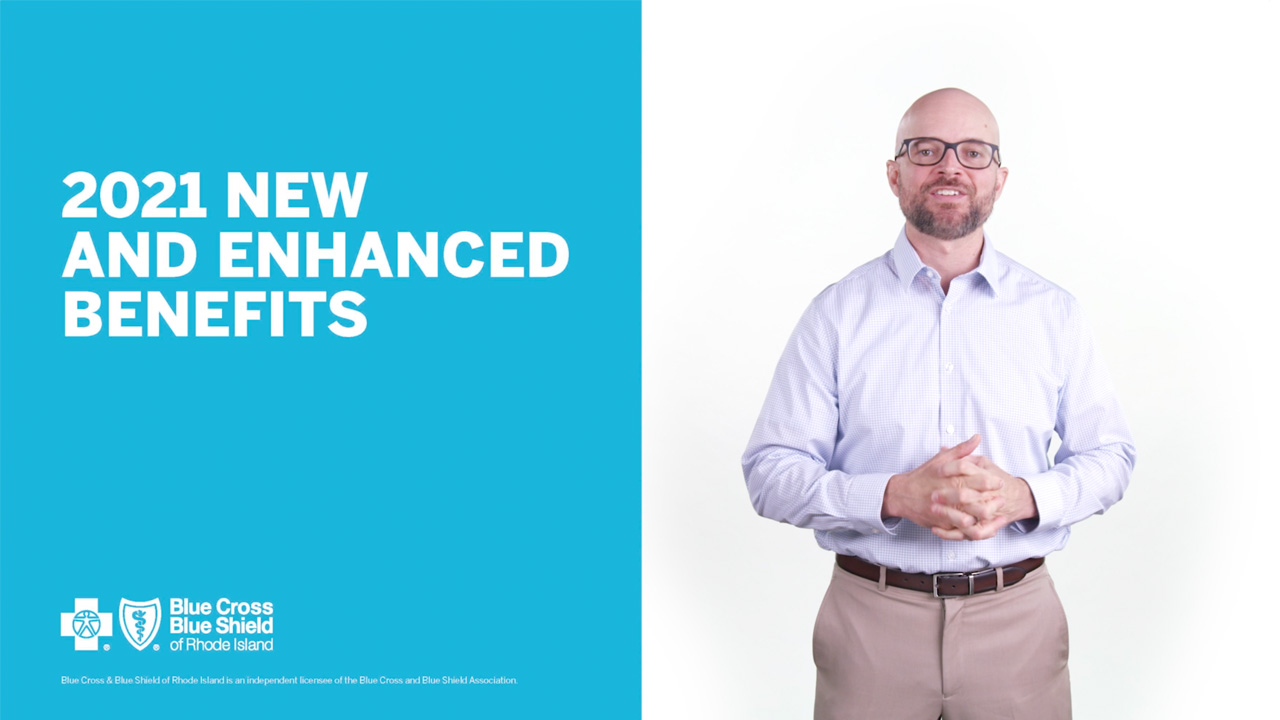 See the new and enhanced benefits in our Medicare Advantage plans, like the improved $0 fitness benefit and an easy-to-use over-the-counter (OTC) benefit.
Let's talk
BCBSRI is committed to giving you safe and secure options to get the answers you need.
BCBSRI Members
Learn more at an in-person or virtual event
Get more from your plan at a member benefit meeting
Ask questions about your plan
Call us
Call the Medicare Concierge team at (401) 277-2958 or 1-800-267-0439 (TTY: 711). Hours: Monday through Friday, 8:00 a.m. to 8:00 p.m.; Saturday, 8:00 a.m. to noon. (Open seven days a week, 8:00 a.m. to 8:00 p.m., October 1 - March 31.) You can use our automated answering system outside of these hours.
Tell us what you really think
It only takes a moment and your feedback can help us provide better service to you in the future.