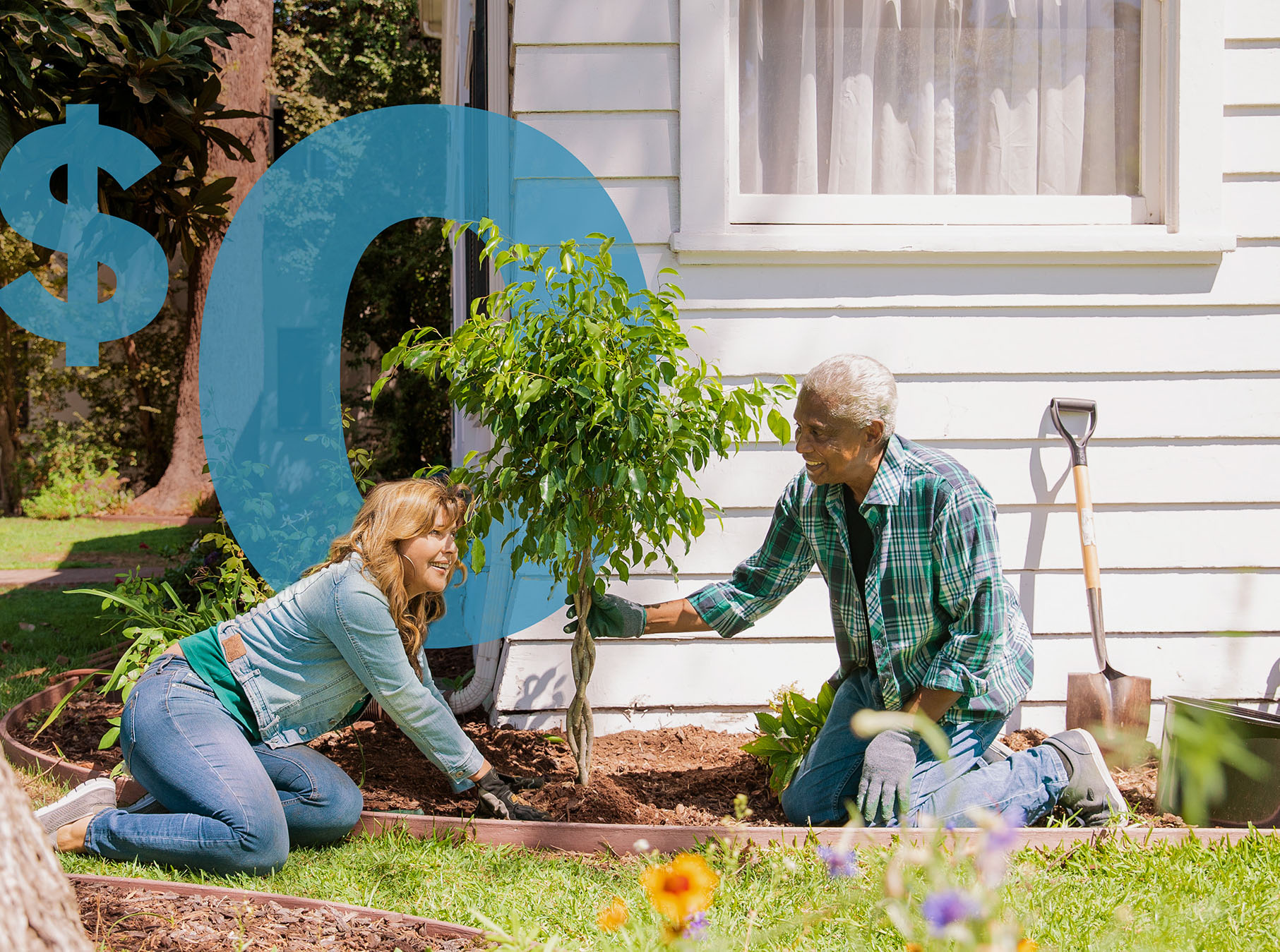 $0 benefits are back
You'll still have your $0 benefits, and for 2022 the Insulin Savings Program now apples to all insulins we cover.
$0 Doctors Online visits1
$0 mail order prescription drugs2
$0 national gym membership and home fitness kits
$0 rides to the doctor, library, senior center3
$0 routine hearing/vision visits
$0 meal deliveries4
Choose your plan below to see the highlights of your 2022 benefits.
Check your 2022 benefits
What does my plan offer?
Select your plan to see benefit highlights for 2022.
Your plan name appears at the bottom left of your BCBSRI member ID Card.
2Pay $0 copay for a 90-day supply of many generic drugs in Tiers 1 & 2. Your actual savings depend on the drugs you take. Call Express Scripts Home Delivery at 1-833-599-0726 to switch. Available with all plans except BlueCHiP for Medicare Core. Express Scripts® Pharmacy is a pharmacy that is contracted to provide mail pharmacy services to members of Blue Cross & Blue Shield of Rhode Island.
3Available within our service area for HMO & HMO-POS plans only/PPO plan has out-of-service benefit of 50% coinsurance/trip. Any trip over 20 miles will count as additional trips and will be subtracted from your 24 trip total. Call 1-833-972-2774 or visit bcbsri.kaizenhealth.org to set up a ride.
4Get a week's worth of meals delivered to your door up to four times a year when you get home from an inpatient hospital stay. For more information on the meals program, call 1-833-853-8946 (toll free) and provide your BCBSRI Member ID number.
5The Insulin Savings Program is not available to members who qualify for a low income subsidy (LIS).
6Vendors current as of August 31, 2021. Unused benefits do not roll over to the next benefit period. You cannot exceed your quarterly benefit amount. Prices, brands, and items vary from store to store. Purchases made online or by phone using the catalog may also be different than what you find in stores.