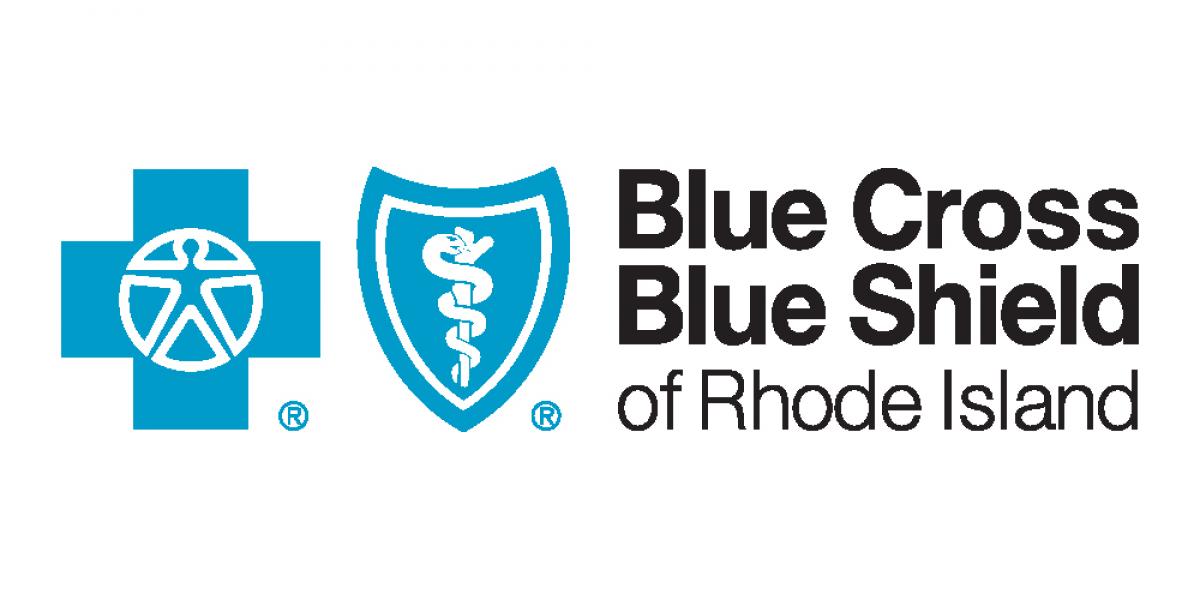 Jul 16, 2019
Statement from Kim Keck, BCBSRI president & CEO, regarding Rhode Island Department of Administration medical plan selection
Blue Cross & Blue Shield of Rhode Island (BCBSRI) is honored that the State of Rhode Island has selected our company to be the next third-party administrator of the state's medical plans. In this role, we see an important opportunity to realize our vision of passionately leading a state of health and well-being across Rhode Island while providing access to affordable, high quality healthcare for all Rhode Islanders.
In recent years, BCBSRI has made investments aimed at supporting the triple aim – better health, better care and lower costs for Rhode Islanders. We've also invested in technology, digital channels, and data and analytics to enhance the experience of our customers, our members and the provider community. In addition, we have opened three Your Blue Store locations, further demonstrating our commitment to meeting members and customers where they are and responding to their needs.  
We look forward to working with the State of Rhode Island to ensure a smooth transition for state employees and retirees.