Why should you attend?
Whether or not your company applied for the Worksite Health Awards, if you encourage a culture of wellness in your workplace, you should be there! From physical health and wellness to emotional health to nutrition and more, the awards will have something for everyone in attendance. You'll get ideas you can share with your employees to promote better health, which will help your company's health, too. We hope to see you there!
Thursday, June 8, 2017
7:45 a.m. to 9:30 a.m.
Crowne Plaza Hotel at the Crossings
801 Greenwich Avenue, Warwick
About the awards
Blue Cross & Blue Shield of Rhode Island is a proud Presenting Sponsor of these awards, in partnership with the Greater Providence Chamber of Commerce. Since 1995, the awards have recognized local businesses that have created a healthy workplace. To learn more or if you have any questions please contact Barbara Laurino at blaurino@provchamber.com or (401) 521-5000.
Keynote address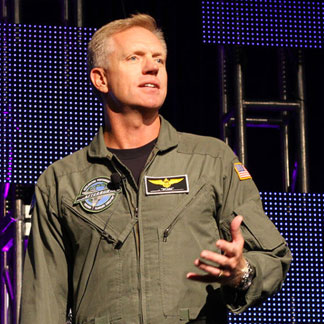 Afterburner, Inc.
Afterburner is a global management training and consulting firm staffed exclusively by elite military professionals including fighter pilots, Navy SEALs, and Special Forces. Their keynote address will focus on a continuous improvement methodology called Flawless Execution, a simple and repeatable process based on military practices.
This process can help you quickly adapt to change, improve your health, lower stress, and create a model for success in your life.
Local partners
Whether you're looking to learn more about fitness, emotional health, or nutrition, the local partners below will be on-hand to provide demonstrations, tips, and information to inspire you and your employees to stay healthy inside and out!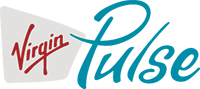 Virgin Pulse is an award-winning online wellness platform now available to Blue Cross customers. Through their site and easy-to-use app, employers and members have innovative tools at their fingertips to help create and deepen their wellness culture at work, increase productivity, and boost overall wellness through increased activity, better nutrition, and being more engaged in all aspects of their health.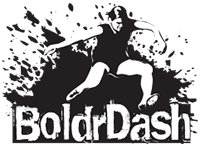 Visit with BoldrDash to find your bold! BoldrDash is an obstacle course/race designed to unleash your inner child and promote team-building while helping local charities raise funds and awareness. Structured to provide a challenge to both beginners and elite athletes, BoldrDash fosters healthy competition, teamwork, and a sense of pride from accomplishing a goal you might not think is possible.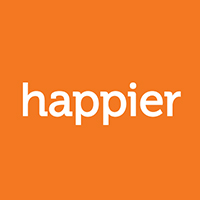 Learn and practice simple habits to increase your well-being through Happier's learning and digital platform. Hundreds of thousands have used their award-winning mobile app and online courses, and participated in the Happier at Work programs led by founder and CEO Nataly Kogan, a nationally recognized expert in wellness, innovation, and happiness. Nataly helps U.S. companies of all sizes create happier, more productive, and more creative workplaces.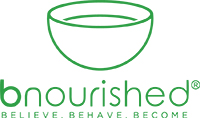 Nourishment can take many forms. bnourished offers holistic nutrition and wellness to people who take care of business (as well as everything and everyone else) at the expense of their own well-being. They offer presentations to companies looking to help their employees thrive. Learn effective and empowering strategies about mastery over food, time, and thought.