27th Worksite Health Awards
Apply today!
Applications accepted through September 24.
Here's to
your health!
Show us how you're helping to create a healthier workplace—apply today for the 27th Annual Worksite Health Awards!
Good health supports your employees and your business. It drives productivity and engagement, and keeps folks coming to work every day. That's why we're recognizing and rewarding those thriving companies that have made employee health and well-being a top priority.
Save the date
Winners will be honored along with other local healthy employers at a ceremony on:
Tuesday, June 11, 2019
1:30 p.m.
Rhode Island Convention Center
1 Sabin Street, Providence
2021 application
This year, we want to recognize companies that took special steps in 2020 to help their employees manage stress, build resilience, and protect their emotional well-being. We've added a new, optional award category called "Create and Innovate." See the application for more details. Apply by September 24.
Here's how to submit your application online:
1

2

Complete the application

3

Fill out the required contact and company info

4

Upload your application and supplemental material

About the Worksite Health Awards
Blue Cross & Blue Shield of Rhode Island is a proud Presenting Sponsor of the Worksite Health Awards, in partnership with the Greater Providence Chamber of Commerce. Since 1995, the awards have recognized local businesses—like yours—that have created a healthy workplace. To learn more about the awards or for questions on the application process, please contact Barbara Laurino at blaurino@provchamber.com or (401) 521-5000.
Supporting your employees, strengthening our community
BCBSRI is donating $10,000 to the United Way of Rhode Island in honor of this year's award winners. Thank you for making a difference in the lives of your employees and all Rhode Islanders.
United Way of Rhode Island is incredibly grateful for this donation in recognition of the companies and leaders honored through this program. Every company represented here demonstrates that your employees and the culture of your organization are what drives your success. Your commitment to the health and wellbeing of your team is felt throughout our community and deserves the incredible recognition represented by the Worksite Health Awards. Congrats to All!
– Cortney Nicolato, president and CEO of United Way of Rhode Island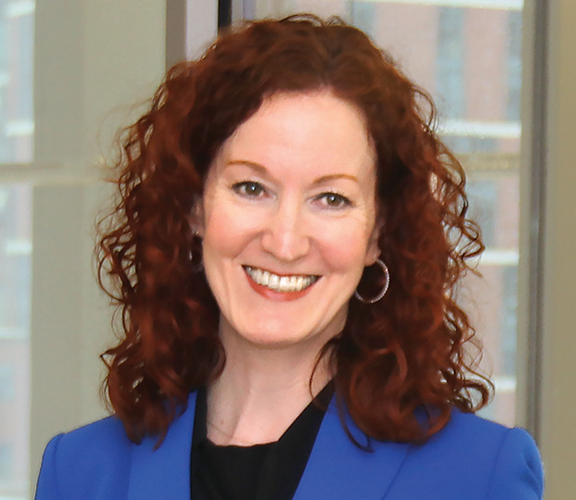 25 years of celebrating wellness
At Blue Cross & Blue Shield of Rhode Island (BCBSRI), we're delighted to continue our partnership with the Greater Providence Chamber of Commerce as presenting sponsor of the 25th annual Worksite Health Awards.
How we think about wellness has changed a great deal since these awards began, but the reason for the awards has stayed the same—to recognize the companies that are helping their employees be healthier and to learn from their successes.
One of the ways that wellness has evolved is that it now includes more than physical health. We're looking at wellness in a holistic way that also includes emotional, social, and financial well-being. And the companies that you'll read about on this site are delivering wellness programs in new and exciting ways—from step challenges to nutrition programs to writing letters to our troops.
Congratulations to all the winners! I hope you find their stories as inspiring as we did.
Melissa Cummings
Executive Vice President and Chief Customer Officer, BCBSRI
A winning approach to wellness
The Greater Providence Chamber of Commerce is proud to partner with BCBSRI to honor local businesses that are helping their employees improve their health and well-being. It's been a tradition for a quarter of a century!
Every year, we receive impressive applications for these awards that highlight innovative programs as well as individual employee success stories. We were delighted to recognize 59 companies in 2019—companies that recognize healthier employees mean a healthier business. And, of course, healthier businesses mean a healthier economy. So worksite wellness is a win for all of us in Rhode Island!
On behalf of the Chamber—and our entire business community—I'd like to congratulate and thank all of our winners. You're doing great work for our community!
Laurie White
President, Greater Providence Chamber of Commerce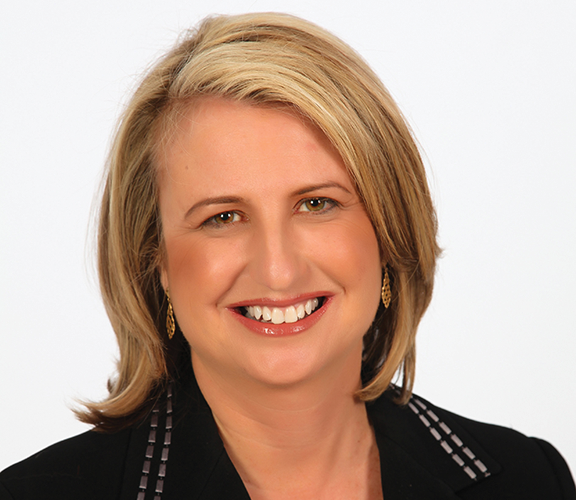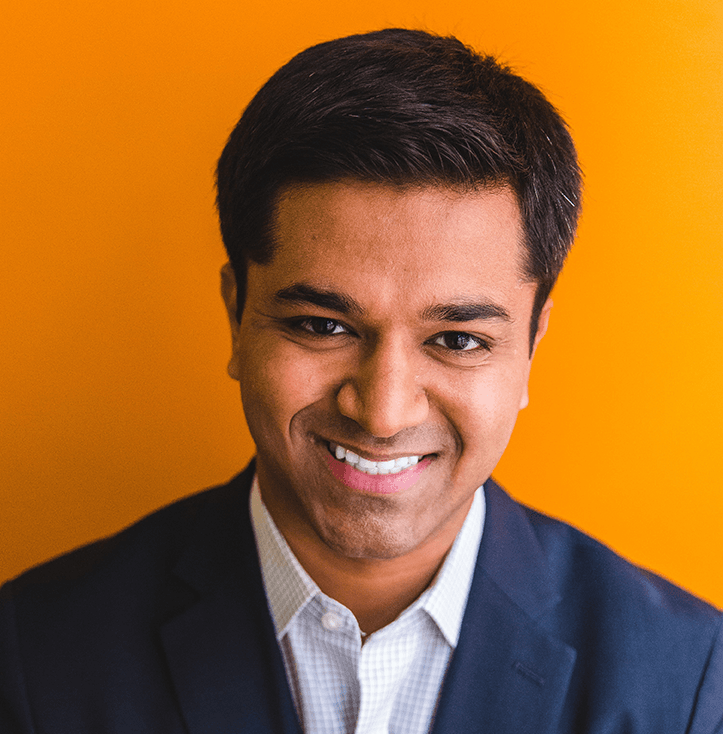 Keynote address
Dr. Rajiv Kumar serves as president and chief medical officer of Virgin Pulse Institute, and he oversees the Virgin Pulse Science Advisory Board and the organization's analytics team.
Dr. Kumar joined Virgin Pulse in 2016, following the company's acquisition of ShapeUp, an employee well-being company that he founded in 2006. As CEO of ShapeUp, he led the growth of the company from a two-person, dorm-room startup to a global company with more than 100 employees, 800 customers, and 2 million participants around the world.
Dr. Kumar earned his medical degree from the Warren Alpert Medical School of Brown University and received his bachelor of arts in business economics from Brown University.
Here's to

your health!
When employee wellness is a top priority, everyone wins—especially this year. While the ongoing pandemic did force the cancelation of our traditional in-person event, we still want to recognize those companies that have supported their employees' physical and emotional well-being over the past year.
BCBSRI's Chief Customer Officer Melissa B. Cummings and Greater Providence Chamber of Commerce President Laurie White share their thoughts on the importance of the Worksite Health Awards and offer their congratulations to this year's winners.
Featured employers
These profiles of four winning companies demonstrate the importance of a holistic approach to employee wellness. Read their success stories about the importance of preventive screenings, smoking cessation, and managing chronic conditions like diabetes.