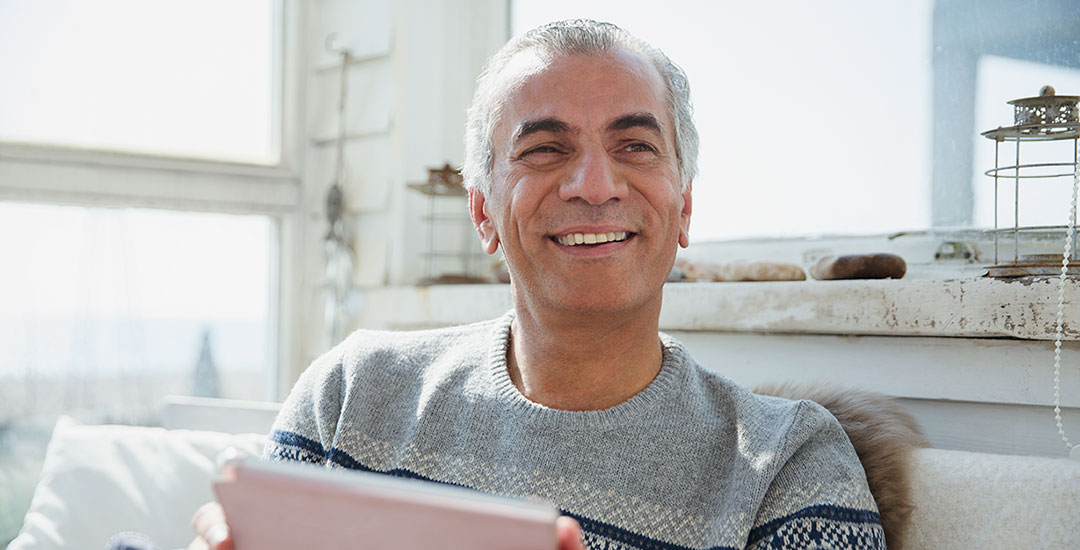 Member
Use your benefits
Find easy links to benefits specific to your plan.
Start here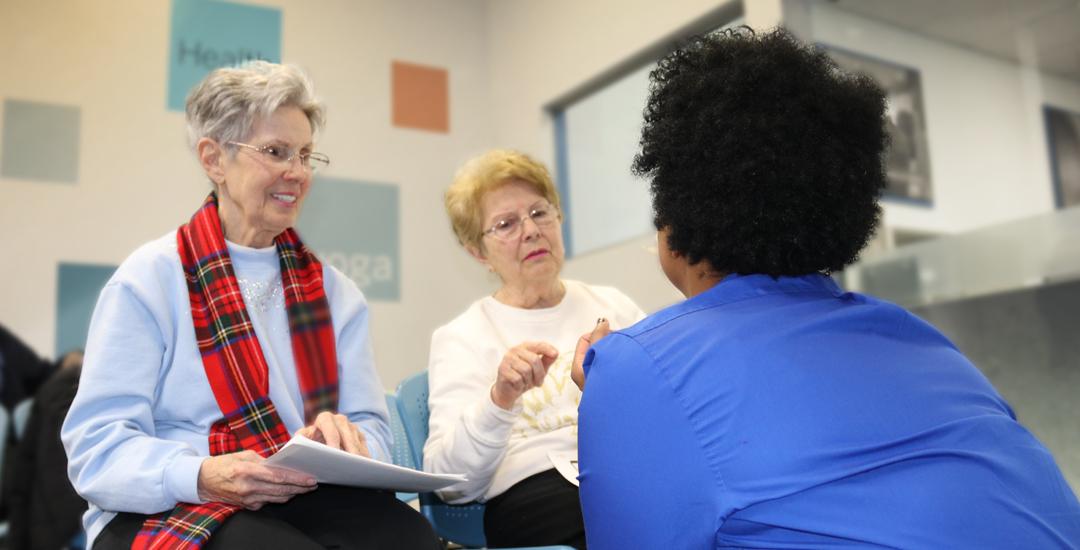 Medicare 101
Still learning?
Know the ABCs of Medicare and find out how to enroll.
Learn more
Learn with video
Explore 2021 benefits
See enhanced benefits and feature plans, the difference between PPO and POS networks, and other important topics.
Watch and learn
Find the Medicare plan that works for you
$0 benefits. Nationwide coverage. See the benefits that match your lifestyle and budget.
Plan 65
Our Medicare Supplement plans help cover the costs that Original Medicare does not pay.
View plans
Dental
You have options when it comes to dental coverage. We explain them simply.
Learn more
Qualify for Extra Help/Medicaid?
You may be eligible for even more benefits when you choose the BlueCHiP for Medicare Value (HMO-POS) plan and an Oak Street Health provider.
Learn about our ACCESS Program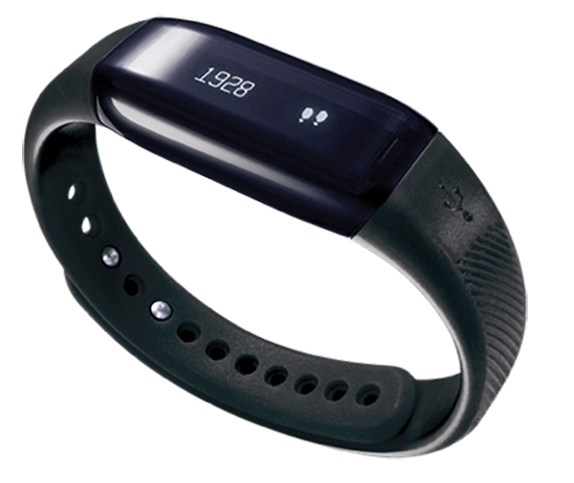 BlueCHiP for Medicare Value (HMO-POS) Plan Members
Need help setting up your new Max Buzz™
Let's get started
Personal service at Your Blue Store
A place to talk Rhode Islander to Rhode Islander, in English, Spanish, or Portuguese. At our stores, you always find real people who will answer your questions face to face. And you just might find new friends in our fitness classes.
Explore your Medicare option
Take salsa lessons or try yoga
Get a little help with your health
Make a payment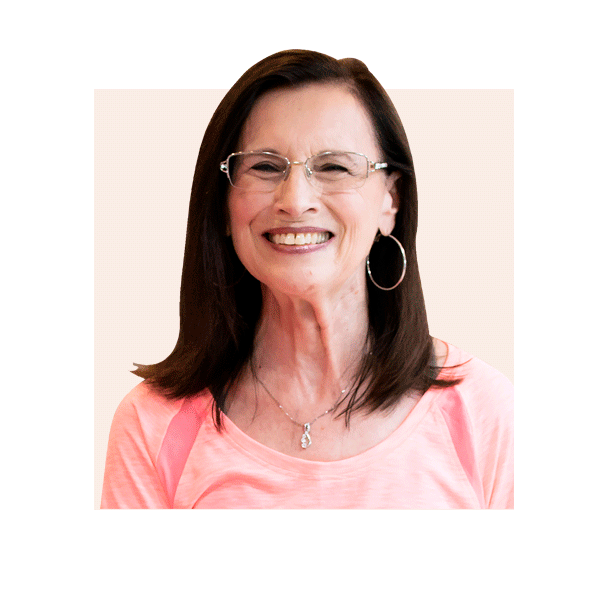 I believe that Blue Cross & Blue Shield of Rhode Island really cares about their members. I'm a breast cancer survivor, so I really need to have good coverage that I feel comfortable with.
Jackie from West Greenwich BCBSRI Medicare Member since 2015
Rhode Ahead
Tips for living better, feeling better
The Rhode Ahead brings you money-saving tips, healthy recipes, and information about your plan.
Read more on Rhode Ahead
Attend a Seminar
Meet us in person. Ask questions and get answers.
Come to one of our educational seminars. Take a fitness class. Meet your local BCBSRI Medicare Team, and we'll answer your questions and help you enroll.
Come and listen, ask questions, and more importantly, get answers.
Find a seminar near you