ACCESS Program
Introducing the ACCESS Program, focused on making sure you have high-quality care—on a budget.
A partnership and program committed to your health
We've teamed up with Oak Street Health, who shares our mission to make sure everyone has access to high-quality care—regardless of location, language, or income—to bring you the ACCESS Program.
If you qualify for Extra Help/Medicaid, consider choosing the BlueCHiP for Medicare Value (HMO-POS) plan and selecting an Oak Street Health provider. You will then become eligible for even more benefits with our new ACCESS Program.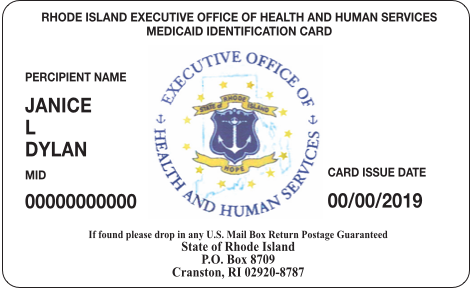 With the BlueCHiP for Medicare Value plan, you'll get more savings, rewards, and benefits to help you stay healthy and active—without all the costs.
$0 monthly premium
$0 PCMH1 primary care provider (PCP) visits
$0 generic drugs in Tiers 1 & 2
$0 national gym membership
$0 rides to your doctors2
$0 labs, X-rays, & diagnostic imaging
Plus, even more benefits with the ACCESS Program
$0 specialist copay
$0 urgent care copay
$0 inpatient hospital copay
$0 copay for MRIs, CAT scans, etc.
$0 outpatient surgery, hospital, and ambulatory surgery center copay
$200 quarterly over-the-counter (OTC benefit)
We're bringing Your Blue Bus to you
We know you can't always make it to a Your Blue Store location, so we're coming to you with Your Blue Bus. We can answer your questions about your current plan or help you choose a new plan, and we offer bilingual service. See where Your Blue Bus will be in August
Want to learn more about the ACCESS Program?
Call or stop by Your Blue StoreSM locations in East Providence, Lincoln, Warwick, and Cranston!
1-800-505-BLUE (2583) (TTY: 711)
2Transportation benefit consists of 24 one-way trips.
You must continue to pay your Part B premium.