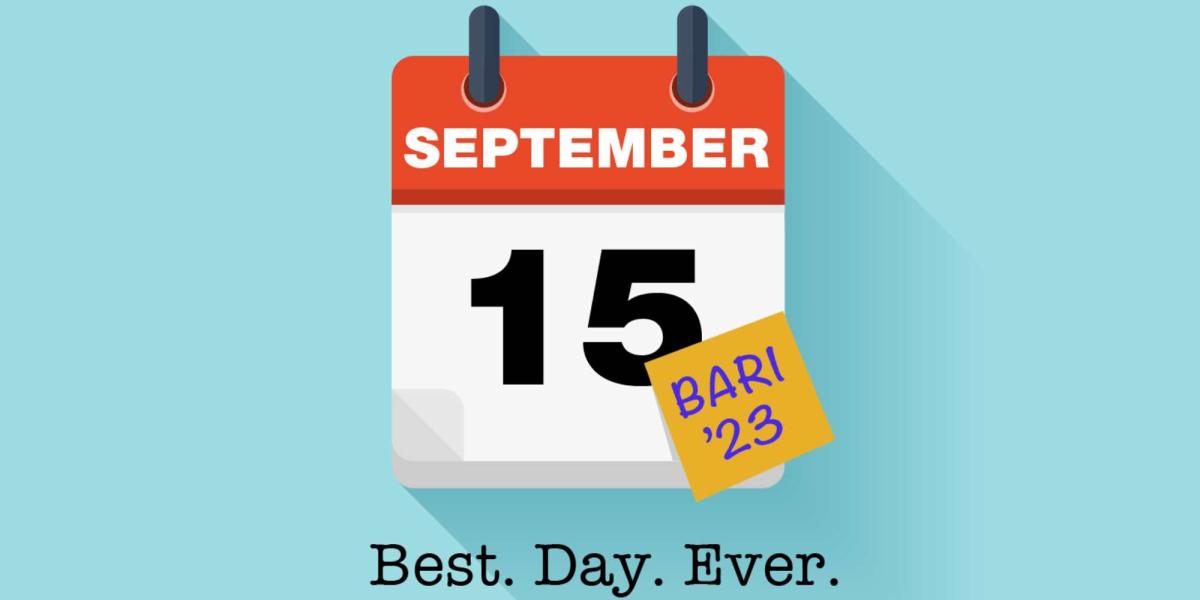 Jul 21, 2023
Blue Cross & Blue Shield of Rhode Island announces nonprofits to benefit from its 2023 day of service, Blue across Rhode Island
Organized teams of BCBSRI employees will spend the workday volunteering for 14 nonprofits across the state in support of a wide range of community projects
PROVIDENCE, R.I. – Blue Cross & Blue Shield of Rhode Island (BCBSRI) has announced the nonprofit organizations that will benefit from Blue across Rhode Island, the company's signature day of service in which hundreds of employees spend the workday volunteering at community and social service agencies.
On Sept. 15, Blue Cross associates will have the opportunity to volunteer for one of 14 nonprofits that applied for support with their efforts to help Rhode Islanders. This is the 12th consecutive year for Blue across Rhode Island, one of the largest annual volunteer events of its kind in the state.
The 2023 beneficiaries were revealed Tuesday at a spirited kickoff for Blue across Rhode Island during which associates learn about this year's volunteer opportunities from team leaders and prepare to begin signing up the next day.
"We look forward to Blue across Rhode Island so much that the theme of our 2023 day of service is 'Best. Day. Ever,'" said BCBSRI Managing Director of Corporate Social Responsibility Carolyn Belisle. "The kickoff generates real excitement for our day of service and that excitement builds throughout the summer as we prepare to lend a hand to our community-based partners, who work tirelessly year-round to make a difference in the lives of Rhode Islanders. It's an honor to support their efforts through Blue across RI."
The BCBSRI volunteers will support a variety of community-based organizations and their projects, including ones that address food, housing, dental care, mental health, community recreation, and LGBTQIA+ youth.
The following are the 14 participating organizations that BCBSRI employees will support:
Amenity Aid

Bike Newport

Crossroads Rhode Island

Gotta Have Sole Foundation

Habitat for Humanity of Rhode Island – Greater Providence

Habitat for Humanity of Rhode Island – South County

Happy Hope Foundation

Hope Alzheimer's Center

NeighborWorks Blackstone River Valley

Playworks New England

Rhode Island Oral Health Foundation

The Elisha Project

YMCA of Pawtucket

Youth Pride
In addition to the time and effort of volunteers, BCBSRI awards each partner organization $5,000 in grant funding.
Since the launch of Blue across Rhode Island in 2012, $749,000 in BCBSRI funding has been distributed to 78 organizations across the state and employees have logged more than 34,000 volunteer hours. These projects have had an impact on the lives of more than 162,000 Rhode Islanders.
Since its founding, BCBSRI has partnered with community organizations across the state through philanthropy, partnership, and service. BCBSRI's multifaceted corporate social responsibility program, Blue-Angel Community Investment, has enabled associates to serve our community for more than 20 years, with efforts such as Blue across Rhode Island.