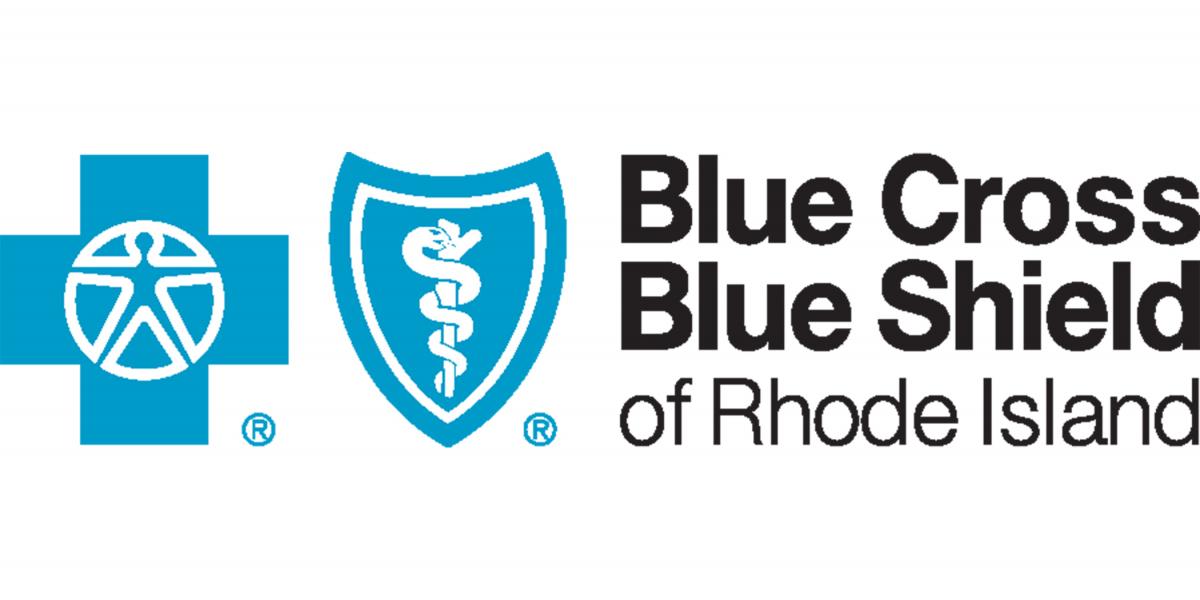 Feb 27, 2019
Blue Cross & Blue Shield of Rhode Island marks 80 years of serving Rhode Island
PROVIDENCE, RI – What do the Wizard of Oz, the Lincoln Continental and Blue Cross & Blue Shield of Rhode Island (BCBSRI) have in common? All are timeless classics celebrating their 80th anniversaries in 2019. And today, February 27, BCBSRI marks its official anniversary with an announcement that underscores the company's deep-seated Rhode Island roots and its unwavering commitment to the community – the launch of 80 Acts of Kindness – It's What We Live For.
The community-service inspired campaign encourages BCBSRI employees to expand the company's roster of volunteer activities and member and community focused initiatives to no fewer than 80 acts of kindness in 2019. The initiative builds on BCBSRI's well-known employee volunteer efforts, such as Blue across Rhode Island, the annual company-wide day of service and one of the largest such volunteer days in the state.
"What an honor and privilege it is for Blue Cross & Blue Shield of Rhode Island to mark its 80th year today and reaffirm its commitment to the community through something as meaningful as the launch of 80 Acts of Kindness – It's What We Live For," says BCBSRI President and CEO Kim Keck. "Blue Cross is proud to call Rhode Island home and in this, our 80th year, we are pleased to carry on our strong tradition that is reflected in our vision – to passionately lead a state of health and well-being across Rhode Island."
Blue Cross & Blue Shield of Rhode Island was established 80 years ago on February 27, 1939 by the Rhode Island General Assembly through the passage of legislation that formally created the non-profit Hospital Service Corporation of Rhode Island. In 1945, the General Assembly enacted legislation establishing the Medical Service Corporation. These original two entities formed the core of Blue Cross & Blue Shield of Rhode Island as it is now known.
Today, BCBSRI is one of the state's larger employers, providing an annual economic impact of $329 million in Rhode Island. Its three Your Blue Store retail locations have changed the dynamic of health insurance in the state, offering a range of free fitness and nutrition classes, consultations with nurse care managers, and up-to-date plan information, all in a community setting that offers members the option for personal service close to home. The company has also continued to strengthen its partnerships with providers statewide to ensure members receive the care they need in the right setting and at the right time.
BCBSRI's employees embrace a culture of philanthropy and volunteerism. In 2018, 70 percent of BCBSRI's employees participated in service projects contributing 10,853 service hours and in that same year, $1.3 million was contributed to more than 170 Rhode Island nonprofits.
As one of the 80 Acts of Kindness, BCBSRI has expanded its investment in #RecessRocksinRI by bringing the program to 80 schools in Rhode Island in 2019. Created in collaboration with Playworks New England and the Rhode Island Healthy Schools Coalition, the program is working to change school culture and improve the health of children by helping educators to leverage the power of safe, fun and healthy play at school every day. As of this year, 80 schools across 26 districts in the state have participated in the program.
"We're a proud Rhode Island company with deep local roots," says Keck. "Even as we enter a new decade, we recognize our responsibility to learn from the past so we can shape the future of healthcare. We will continue to provide our members with access to the most cost-effective healthcare services, and to anticipate their needs so they can make the best decisions for their health and get the most out of the plans they purchase from us. Even beyond this promise, we will work to deliver a state of health and well-being across Rhode Island."