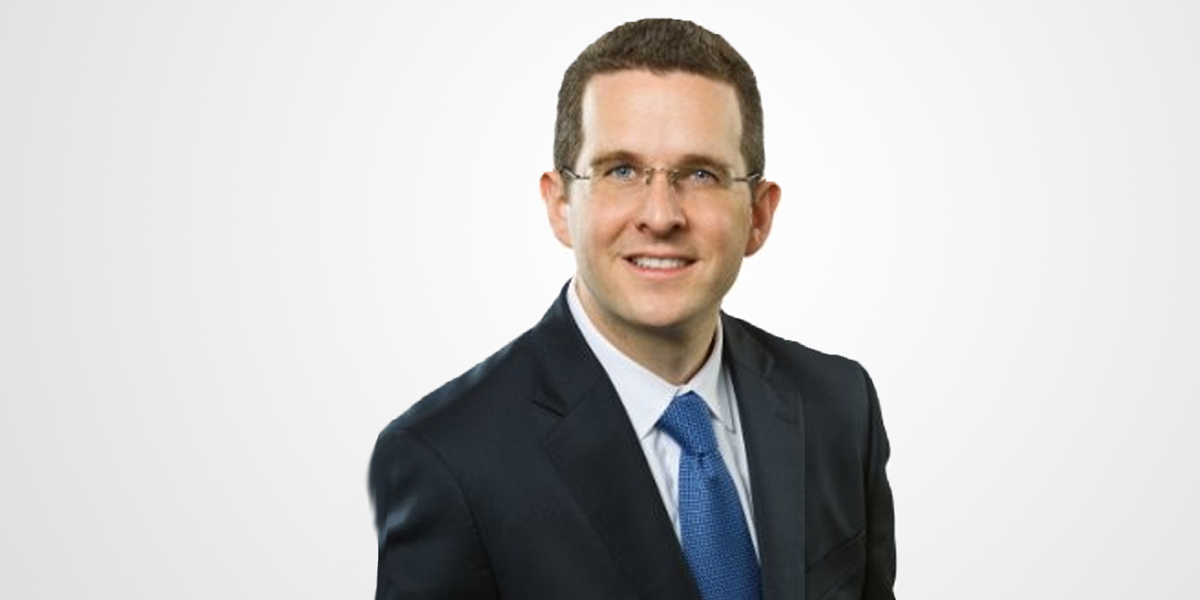 May 5, 2020
Blue Cross & Blue Shield of Rhode Island names Brian Mackintosh as chief actuary
PROVIDENCE, RI (May 5, 2020) – Blue Cross & Blue Shield of Rhode Island (BCBSRI) has appointed Brian Mackintosh to lead its actuarial team. As chief actuary, Mackintosh will focus on identifying key cost drivers and implementing innovative financial strategies to improve affordability and help guide BCBSRI members through complex healthcare decisions.
Mackintosh, who started his career as a math teacher and previously worked at BCBSRI in pricing and trend support, returns to the company with 15 years of experience in driving innovative financial strategies for commercial, self-insured, Medicaid and Medicare lines of business. He was most recently at Massachusetts-based AllWays Health Partners, where he served as chief actuary and oversaw a doubling in large group commercial membership growth. Mackintosh has also held roles at Tufts Health Plan and at Harvard Pilgrim Health Care, where he managed all actuarial aspects of a newly launched Medicare Advantage product.
"Blue Cross & Blue Shield of Rhode Island is focused on creating customized health insurance products that meet the needs of our customers and our members, and Brian brings technical expertise and the practical financial experience we need to reach our goals," said Mark Stewart, BCBSRI executive vice president and chief financial officer. "I know he will play an important role in identifying innovative financial strategies that will advance our vision to passionately lead a state of health and well-being across Rhode Island."
Mackintosh completed America's Health Insurance Plans' Executive Leadership Program, a year-long fellowship program designed for experienced health insurance professionals. He is a fellow of the Society of Actuaries and is a member of the American Academy of Actuaries, and is well versed in healthcare trends, health benefit reserving and Affordable Care Act risk adjustment.
Mackintosh earned his bachelor's degree in mathematics from Tufts University and a bachelor's degree in saxophone performance from the New England Conservatory of Music.
Mackintosh resides in Needham, Mass., with his wife and three children.