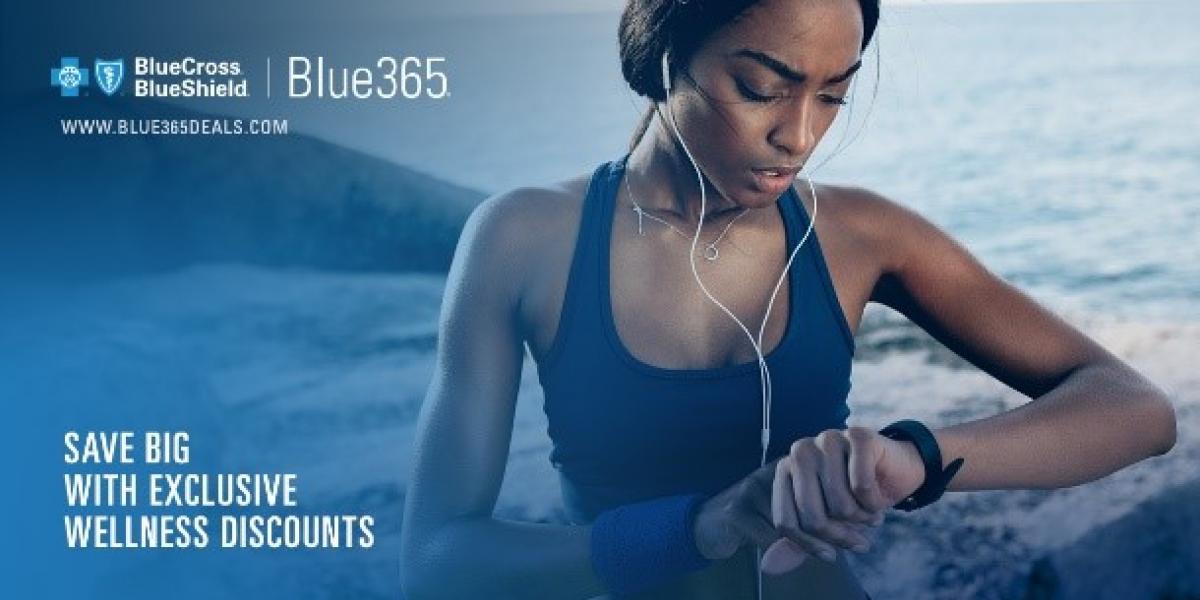 Jul 31, 2019
Blue 365: Making healthy living more affordable
Jess Marfeo, director of product strategy and development, Blue Cross & Blue Shield of Rhode Island
At Blue Cross & Blue Shield of Rhode Island (BCBSRI), we recognize how important it is to support our members' health and wellness goals. Not only do we offer many of our members access to the wellness program powered by Virgin Pulse, but we also offer fitness and nutrition classes throughout the community, including at our three Your Blue Store locations (East Providence, Lincoln and Warwick.)
We are taking those efforts a step further through the launch of Blue365, a discount program with exclusive offers to more than 45 select name brands related to health and wellness. Access to Blue365 comes at no additional cost to BCBSRI members, whether you have medical, dental or vision coverage.  
The program allows members to save on health-related products and services with exclusive value-added discounts and offers from leading national companies. Weekly featured deals and ongoing deals on healthy products, along with discounts for weight loss programs, fitness apparel, hearing aids, laser vision correction and more are available. Specific discounts include:
Sun Basket: $40 off first two meal kits plus five percent off future orders  
Nutrisystem: 40 percent off certain nutrition products and services
Fitbit: 20 percent discount on Fitbit trackers and smartwatches, with free shipping
Jenny Craig: Free three-month membership and $120 food discount
Last Minute Travel Club: Save on reservations and health-focused services and products at hotels and resorts throughout the country including Starwood and Fairmont Hotels and Resorts
Reebok: 20 percent off products online and 15 percent off products in outlets
Hearing and Vision Care: Save on products and services at QualSight, LASIK, LasikPlus, Davis Vision and TruHearing
BCBSRI members can register at www.blue365deals.com/BCBSRI to explore all of the offerings available. Blue365 also offers weekly emails with highlighted limited-time savings. All members who register for Blue365 receive entry into a drawing for a $25 cash prize drawn monthly. 
For more information on BCBSRI member perks, please visit www.blue365deals.com/BCBSRI/