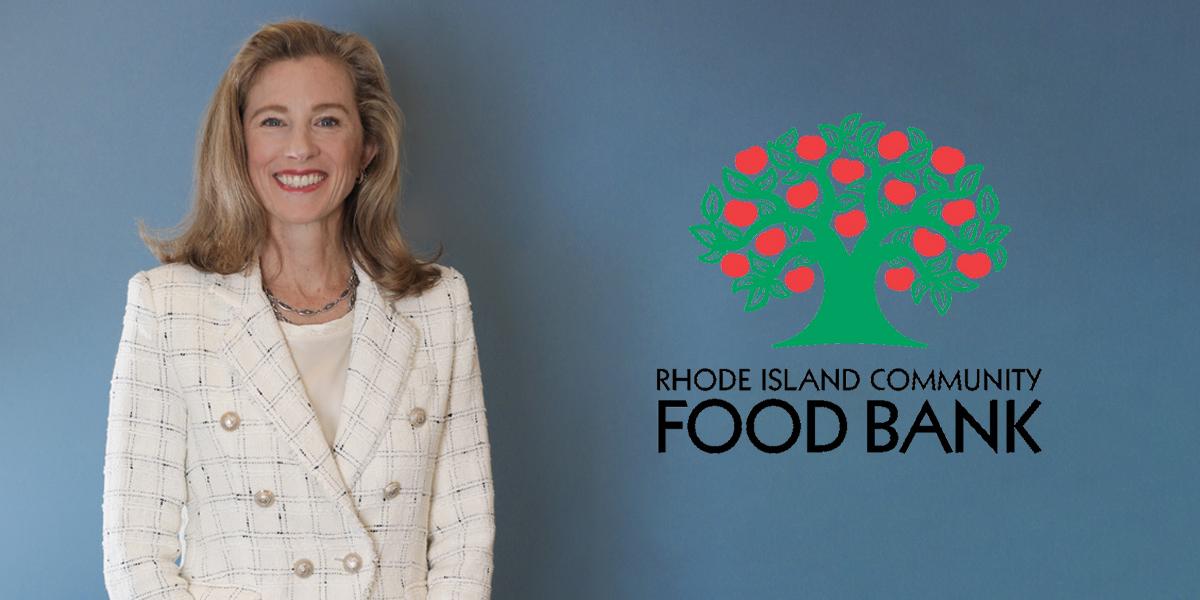 Jun 28, 2023
Hunger doesn't take a summer break—helping families find nutritious food year-round
Martha L. Wofford is president and CEO of Blue Cross & Blue Shield of Rhode Island. 
We made it! School is over, and the carefree days of summer are here.
However, for some families, summer brings the stress of reduced access to nutritious food provided at low or no cost at school.
Food security is a serious issue for many Rhode Islanders. The 2022 Rhode Island Life Index, a partnership between Blue Cross & Blue Shield of Rhode Island and Brown University's School of Public Health, found that 53 percent of survey respondents in the states' urban centers said they worried their food would run out before getting money to buy more.
The new 2023 Rhode Island KIDS COUNT Factbook reported that 46,097 children under 18 years of age in Rhode Island are receiving Supplemental Nutrition Assistance Program (SNAP) food benefits.
In 2022, The Rhode Island Community Food Bank—whose board I'm proud to serve on—supported an average of 10,000 more people each month than the previous year. And since March of this year, the number of Rhode Islanders served at food pantries and meal sites has jumped 13,000 as pandemic-enhanced SNAP benefits ended.  
Access to nutritious food is, of course, critical to children as they grow. Thankfully, Rhode Island requires all schools serve breakfast and lunch, and many eligible schools in impoverished communities are participating in federal programs to provide meals for free.
At Blue Cross & Blue Shield of Rhode Island, we are working to support access to nutritious food year-round and have been a longtime financial supporter of Rhode Island's Summer Food Service Program. A USDA program, it funds free breakfasts and lunches at participating sites, such as Boys & Girls Clubs, and averages serving over 350,000 meals every summer.
Jessica Patrolia, coordinator of Child Nutrition Programs at the Rhode Island Department of Education, provided a sobering fact when she was featured on a segment of the BCBSRI podcast the Rhode to Health.  School meals, she said, account for over half of the daily caloric intake of many students. So when summer recess comes around, it's essential those meals are replaced.
Fortunately, the Summer Food Service Program requires no paperwork or proof of any kind for kids. They need only show up at a school or park or library where a program is taking place. To find one of these sites, you can simply call United Way 211 or visit this USDA website.
Another thing we can all do is donate to the Food Bank's "Feed Kids This Summer" effort or reach out to food pantries affiliated with the Food Bank to offer help. Support of any kind would surely be appreciated when thoughts have otherwise drifted to summer fun. After all, hunger never takes a vacation.