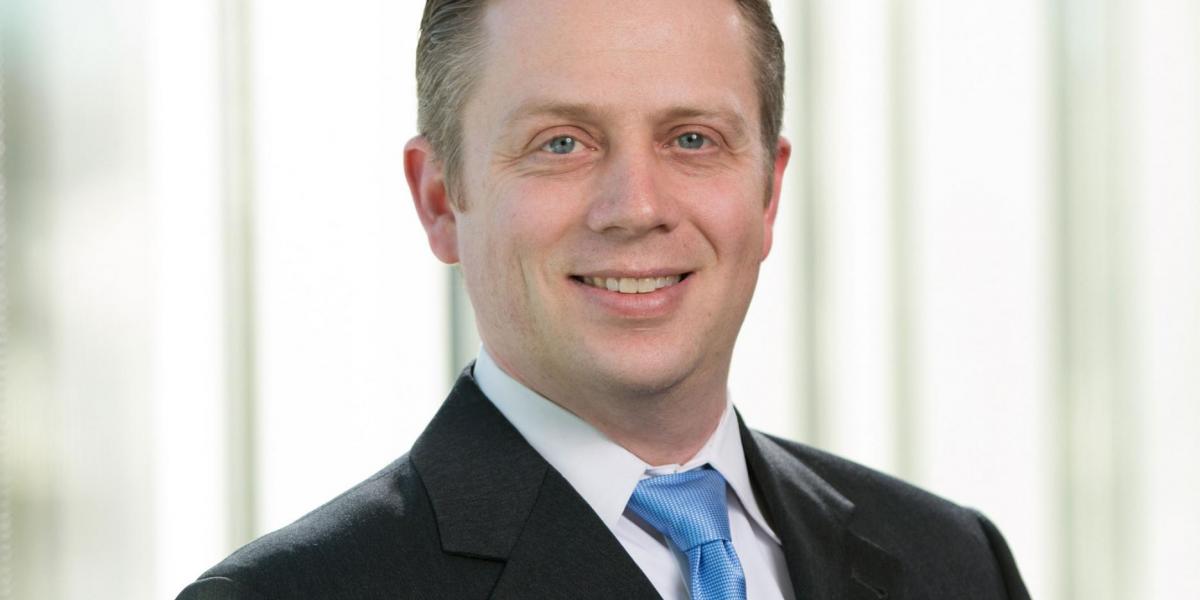 Mar 10, 2021
Special Enrollment Period added for individual market
Corey McCarty
Vice President, Consumer Segment
Blue Cross & Blue Shield of Rhode Island
Over the last year, we've all heard about things we can't do in order to protect our health. Right now, there is something uninsured Rhode Islanders can do to help protect their health: Enroll in medical coverage through a one-time Special Enrollment Period (SEP) that runs through May 15.
This additional enrollment period was established in conjunction with an Executive Order President Biden issued in late January called "Strengthening Americans' Access to Quality Affordable Health Care." The SEP began in mid-February and enables anyone who purchases their health coverage directly from Blue Cross & Blue Shield of Rhode Island (BCBSRI) or through the public exchange to enroll without a qualifying life event—and it's great news for Rhode Island.
Too many people have lost or dropped their health coverage due to COVID-related circumstances; others may have simply missed the annual enrollment deadline. Either way, the SEP represents an opportunity to gain some valuable peace of mind. A serious illness or injury can be financially devastating for someone without coverage. At the same time, foregoing annual well visits and recommended health screenings due to lack of insurance present their own risks. Routine care can sometimes mean the difference between uncovering a problem in its early stages and learning you have a much more significant medical challenge later on. Similarly, for anyone with diabetes, heart disease, or another chronic condition, missing regular doctor appointments could have serious, lasting consequences.
By enrolling in a BCBSRI health plan, Rhode Islanders will have 100% coverage for their annual physical, flu shot, certain preventive screenings, and other services when received in-network. The Blue Cross name is known and trusted across the state and across the country—and our network of providers is second to none. In Rhode Island alone, BCBSRI members have access to more than 3,500 doctors and 12 acute care hospitals, as well as specialized services for chronic conditions, behavioral health, and substance use disorders. BCBSRI plans also include a wide range of money-saving, health-promoting extras, including:
Up to $500 possible earned household wellness rewards for a member and covered spouse through BCBSRI's wellness program
Discounts on fitness gear, apparel, gym memberships, meal delivery services, and more through the exclusive Blue365 program
Self-service digital tools that help members compare procedure costs, locate healthcare providers, and manage their plan information
We encourage anyone who needs coverage to take advantage of this one-time enrollment period. You can visit BCBSRI online to compare plans, get a quote, or speak to an enrollment specialist about your options. If you are eligible for an insurance subsidy through the State, you'll need to purchase your BCBSRI plan through the State's exchange, HealthSourceRI.com.
2020 taught us there's nothing more valuable than our health. In 2021, Rhode Islanders have an extra opportunity to take steps to protect themselves and the ones they love. Don't miss this chance to enroll. Visit bcbsri.com today to learn more.