Individuals & Families
Helping you choose
A local plan
with a world
of difference
It's what we live forSM
Shop plans
If you don't have coverage, you may have to pay a penalty under Rhode Island law.
Individuals & Families
Blue means more value
We can help you choose the right plan for your needs
Shop plans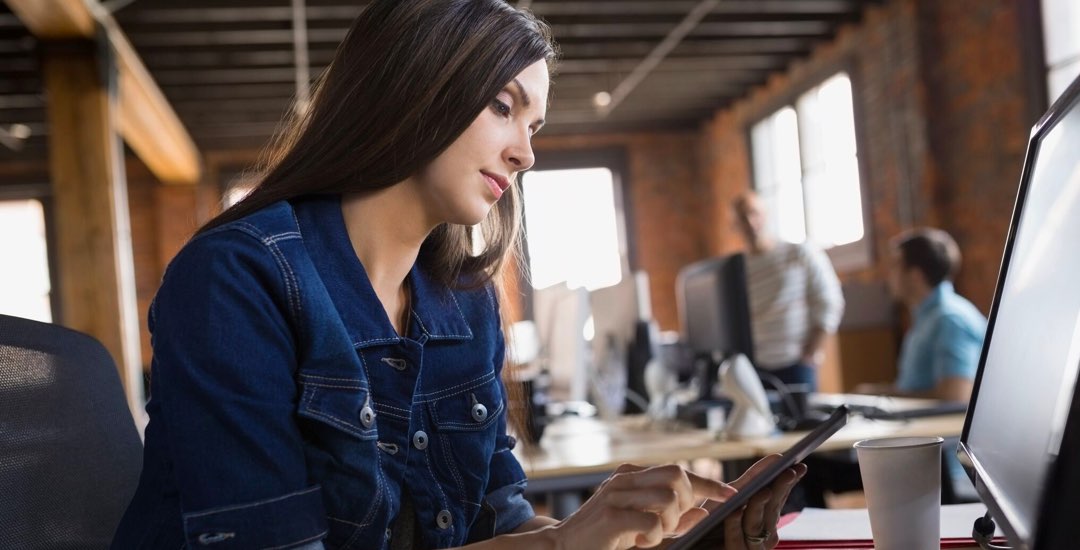 Member
Already a member?
Find everything you need to get the most out of your plan.
Start here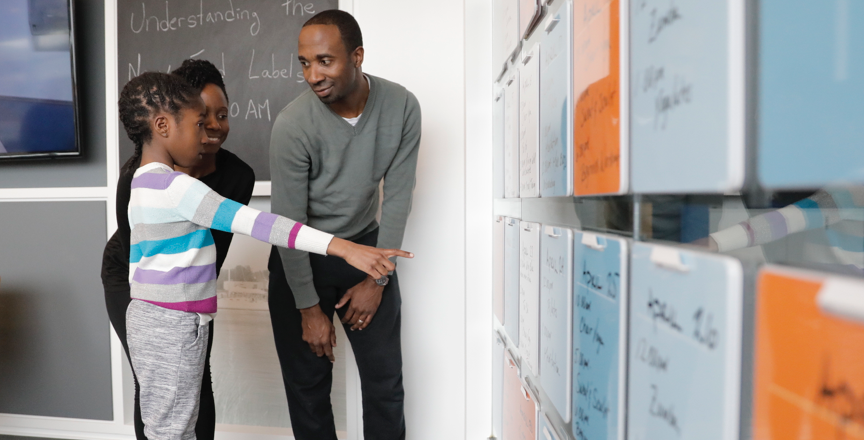 Insurance 101
Understand the basics
Learn how health insurance can help you and how to choose a plan.
Learn more
Bronze
Lower premiums but higher healthcare expenses
These plans may be right for you if you only use a few services, like a doctor visit, a few times per year.
Shop plans
Silver
Balance of premium & healthcare expenses
These plans may be right for you if you visit several doctors or require special tests like MRI or CAT scans.
Shop plans
Gold
Lower healthcare expenses but higher premiums
These plans may be right for you if it's a bad year for your health and you need to stay in hospital.
Shop plans
Platinum
Lowest healthcare expenses but highest premiums
These plans may be right for you if you usually need many medical services in a year.
Shop plans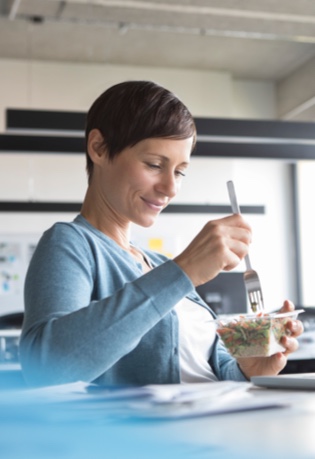 Save money, be healthy, stay informed
Fitness from Your Blue Store℠

Join in-person or virtual classes like yoga and Core N More. All at no cost

Fitness on your phone

Use our mobile app, powered by Virgin Pulse®, to help you be active and stay well

Save on prescriptions

MedsYourWay® helps you find the lowest available price of applicable discount cards for your eligible medications—no coupons or other cards needed

myBCBSRI online and on the app

Easily view benefits, check claims, and find a doctor wherever you are
Learn more about discounts & savings
Personal service at Your Blue Store
A place to talk Rhode Islander to Rhode Islander, in English, Spanish, or Portuguese. At our stores, you always find real people who will answer your questions. And don't forget about our popular fitness classes.
Find the plan that's right for you
Get help with the plan you have
Consult with a nurse or dietitian
Take a fitness or healthy living class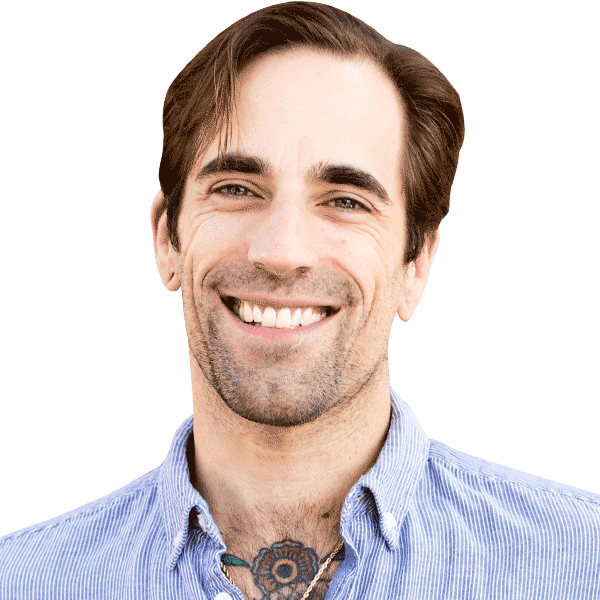 Recently I broke my leg and had to have surgery, and Blue Cross just took care of me.
Kevin Morosini BCBSRI member since 2013
Rhode Ahead
Tips for living better, feeling better
The Rhode Ahead brings you money-saving tips, healthy recipes, and information about your plan.
Read more on Rhode Ahead
Take a class
Meet us in person. Ask questions and get answers.
Muscle toning or meditation – see what you can do.
Meet new friends in Zumba class. Stretch yourself with yoga. Or jump in with kickboxing and circuit training. Discover fun and fitness at no cost for BCBSRI members.
Find a class near you