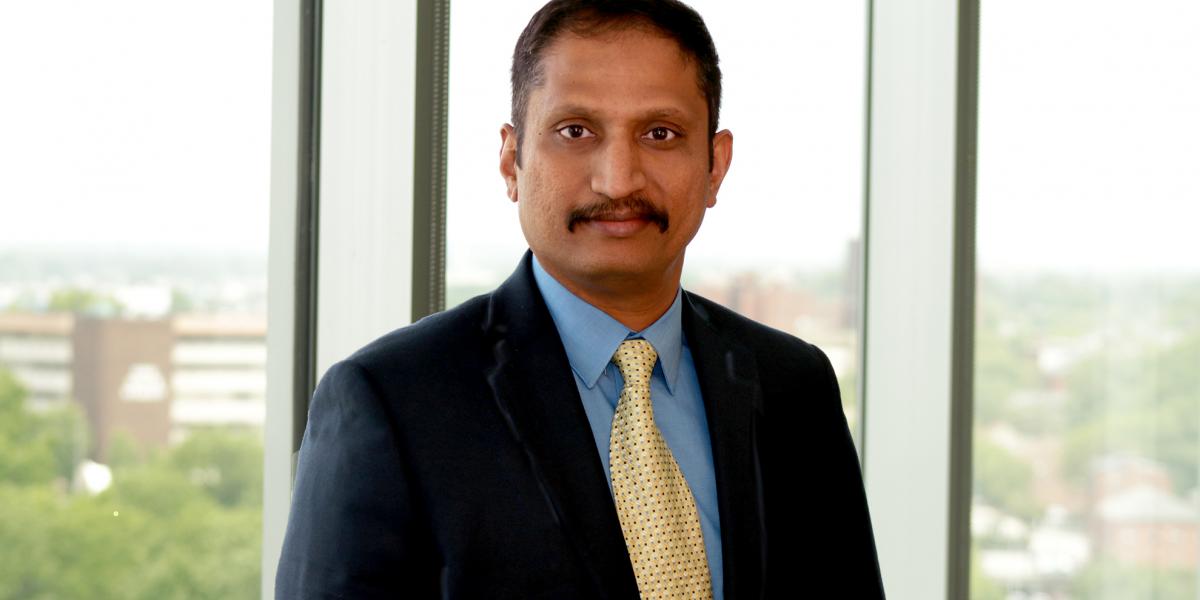 Jul 9, 2019
Blue Cross & Blue Shield of Rhode Island names Amar Gurivireddygari as chief data and analytics officer
PROVIDENCE, RI – Blue Cross & Blue Shield of Rhode Island (BCBSRI) has named Amar Gurivireddygari as chief data and analytics officer. In this role, Gurivireddygari will leverage his extensive experience in healthcare data and analytics to better align BCBSRI's technology capabilities with the company's data and analytics strategy.
Gurivireddygari joins BCBSRI with two decades of finding innovative ways to build a responsive information technology organization that enhances the user experience. He is well versed in managed care transformation, population health management, clinical informatics, utilization and disease management.
"As we work to improve access to high-quality, affordable healthcare for Rhode Islanders, it's critical that we leverage data and analytics to identify and develop solutions that help our members," said Mark Stewart, BCBSRI chief financial officer "Data and how we use that data is critical to developing products, tools and policies that positively impact healthcare in Rhode Island. Leveraging this information positions us to more quickly identify ways to innovate that will ultimately improve the health and well-being of Rhode Islanders."
Gurivireddygari joins BCBSRI from Maryland provider-owned health plan MedStar Family Choice, where he served as chief data & analytics officer. In his role, he had oversight of data warehousing, analytics and predictive modeling, data governance and reporting. Prior to this, he served as vice president and chief data officer at WellCare Health Plans, Inc. in Tampa, Fla., where he created a long-term enterprise information management strategy. He also was previously global head of enterprise data and analytics at Minnesota-based Medtronic, Inc. And, he has worked for companies including UMass Memorial Healthcare, Harvard Pilgrim Healthcare and Softech, Inc.
Gurivireddygari earned his bachelor's degree in Mechanical Engineering from Sri Krishnadevaraya University in India and his master's degree in Computer Science and Engineering from Mangalore University in India. He is a member of the Health Information and Management Systems Society and the American College of Healthcare Executives.