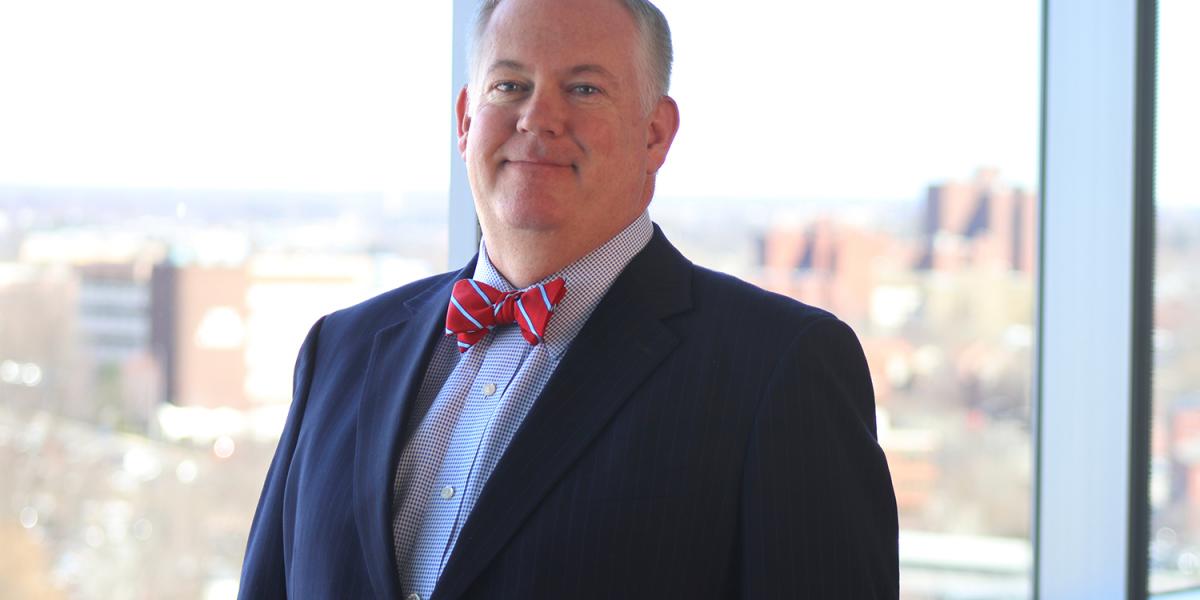 May 6, 2019
John Donohue to lead new self-insured strategic solutions team at Blue Cross & Blue Shield of Rhode Island
Donohue brings more than 25 years' experience developing and implementing employee benefit strategies for large, national organizations
PROVIDENCE, RI – Blue Cross & Blue Shield of Rhode Island (BCBSRI) has named John Donohue the managing director of Self-Insured Strategic Solutions. Donohue will lead BCBSRI's newly created strategic business unit focusing on large, complex employers administering self-insured strategies across medical, pharmacy, wellness and dental. The Self-Insured Strategic Solutions team will offer Rhode Island employers and benefit consultants a broad team of subject matter experts to assist in creating long-term, custom, self-funded solutions that improve employee health and lower costs.
"Many Rhode Island businesses are seeking more sophisticated strategy support as they introduce and evolve integrated employee health solutions," said Melissa Cummings, BCBSRI executive vice president and chief customer officer. "I'm excited to add John to our team. His deep experience and demonstrated results position him to effectively partner with customers and design and implement multi-year strategies to better control their healthcare costs."
Donohue brings 30 years of consulting and underwriting experience to BCBSRI, with a focus on healthcare cost mitigation strategies that improve population health. Donohue and his team of specialists from across the company will help large self-funded employer groups customize their benefit strategies with a goal of providing employees with more integrated health benefits that weave together medical, pharmacy, wellness incentives and broader employee benefit strategies.
With a self-insured or self-funded health plan, large employers fund their own healthcare claims as opposed to purchasing a fully insured plan from an insurance carrier. An insurance carrier will typically provide administration of the plan, network access and a variety of engagement tools and resources. When employers self-insure they take on more responsibility to manage overall medical costs. BCBSRI's dedicated Self-Insured Strategic Solutions team will help these large customers stabilize costs by customizing complete employee benefit solutions along with plan administration and network access.
Prior to joining BCBSRI, Donohue was health & benefit practice leader and market sales leader for Aon Hewitt, a global human capital and risk consulting firm, and was a health & benefit practice leader for The Bostonian Group, A Marsh Agency.
Donohue is a graduate of Western New England University, and served as an officer in the Army National Guard. He and his wife live in Westwood, Massachusetts, with their two sons.