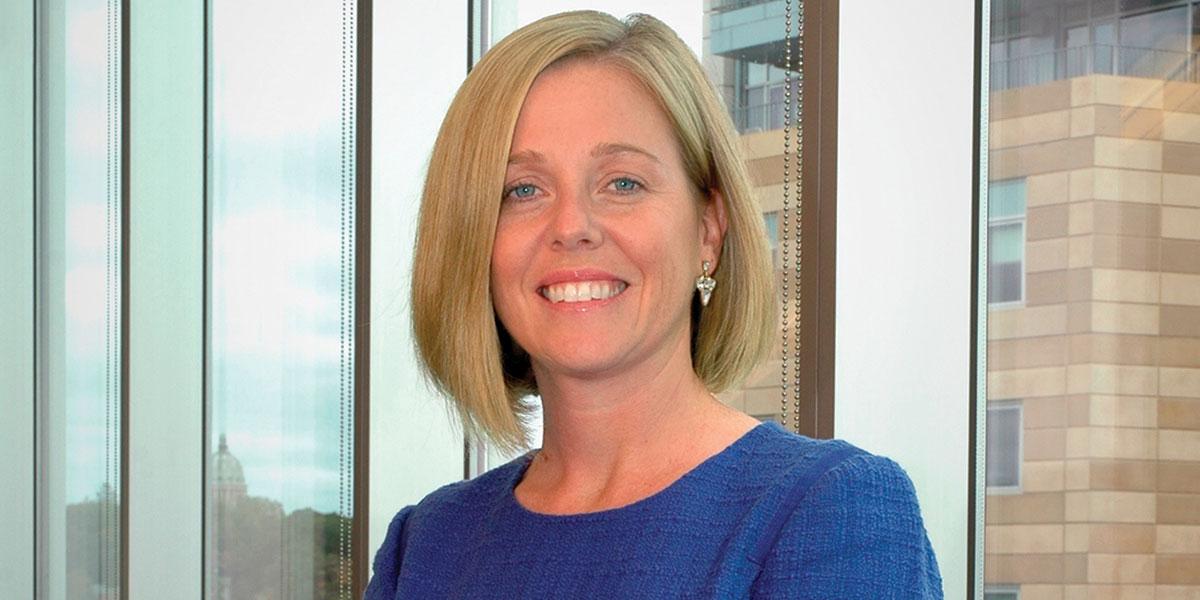 Jul 13, 2021
Finding solutions to employees' work-life challenges
This year, September will mean more than back to school. For many employers, it will mean bringing employees back to the office. While that's another step forward in post-pandemic living, it does create new challenges—particularly for workers caring for children or adult relatives or those concerned about returning to a communal work setting. In situations like these, an employee assistance program (EAP) like Beacon Wellbeing from Blue Cross & Blue Shield of Rhode Island (BCBSRI) can make a real difference.
[Currently, the Beacon Wellbeing program is available to BCBSRI's self-funded clients only; plans are in development to extend the offering to fully insured clients.]
A workplace intervention program, Beacon Wellbeing helps employees with personal problems that may be affecting their work performance—whether it's behavioral health, family concerns, finances, legal issues, or wellness matters. In our return-to-work scenario, for example, that could mean help finding after-school child care, researching companion services for elderly relatives, or connecting with a therapist for help with anxiety or depression. In other situations, it might be assistance with a will or divorce proceedings, guidance on budgeting or investing, or on-site support after a traumatic workplace incident. There is no added cost to employees to access these services, and help is available 24/7/365.
77% of U.S. employers offer an EAP today
Among the many reasons:
63% of employees believe workplace stress significantly impacts their mental health
51% of these employees believe their productivity suffers as a result
33% of employees believe financial concerns negatively impact their productivity
More than 50% of workers in their 40s and 50s are caring for an older relative
1 in 7 of these workers is supporting both a child and aging parent
(Source: Beacon Health Options)
EAPs offer clear employer benefits as well
Beacon Wellbeing offers return on investment (ROI) through lower absenteeism, increased presenteeism, and avoidance of turnover. Cost-effective and easy to implement, the program can:
Help to mitigate more costly physical and emotional care options—which could support employers seeking to manage the rising costs of healthcare.
Resolve certain health concerns within the EAP, which can mean savings from would-be outpatient claims and positive outcomes for cases involving depression or a substance use disorder.
Complement other employee benefit programs to address all five tenets of well-being—emotional, physical, financial, community, and resilience. Doing so can ensure appropriate cross-referrals and support more complete and successful problem resolution.
Provide optional training to meet any number of business needs, including team building, workplace effectiveness, leadership skills, and organizational change.
Self-funded plan sponsors: Contact your BCBSRI account executive to learn what an EAP could do for your business.
Beacon Wellbeing is an Employee Assistance Program provided by Beacon Health Options, an independent company that administers Beacon Wellbeing on behalf of Blue Cross & Blue Shield of Rhode Island.