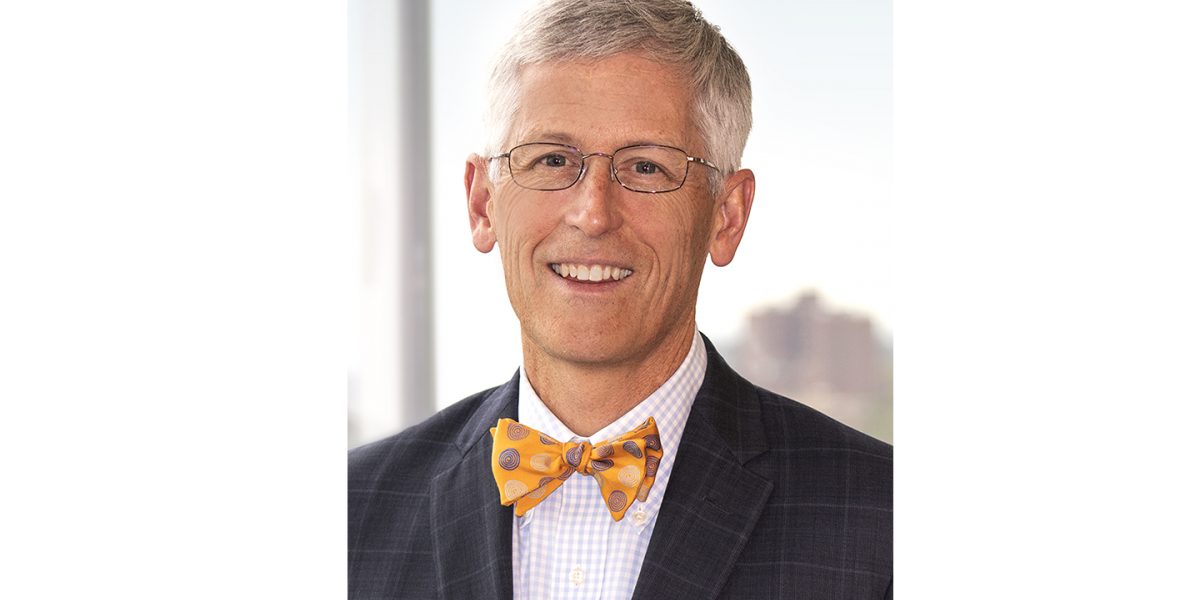 Oct 11, 2019
New report shows Rhode Island has the second highest MS diagnosis rate in the U.S.
A new Health of America report from the Blue Cross Blue Shield Association (BCBSA) shows that commercially insured Americans with Multiple Sclerosis (MS) are three times more likely to have behavioral health conditions, including major depression and substance use disorder. The report – The Health Impact of Multiple Sclerosis – also shows that those diagnosed with MS are two to three times more likely to experience chronic health conditions, such as hypertension and high cholesterol.
Here in Rhode Island another data point stands out – Rhode has the second highest MS diagnosis rate (36 diagnosed per 10,000 people) in the U.S., and is well above the national average (24 diagnosed per 10,000).  Only Washington, D.C. has a higher diagnosis rate than Rhode Island. The northeast overall had the highest diagnosis rates.
The question is – what does this mean? Let's start by talking about what MS is.
Multiple Sclerosis is a life-long disease of the central nervous system that disrupts the body's ability to send neurological signals within and between the brain and other parts of the body. While MS symptoms widely vary per person, they often include progressive physical and cognitive decline. The cause of MS is not known and there is no cure yet, but there are Food and Drug Administration-approved medications that have been shown to slow the disease course and progression.
The report data, which looked at commercially insured members of Blue Cross and Blue Shield companies from 2014 to 2017, also found that 75 percent of those diagnosed with MS were women and that the average age of someone living with MS is 47 years old.
Why is Rhode Island's diagnosis rate so high?
When looking at the data, it's important to acknowledge that the report is representative of only the commercially insured population, and Rhode Island has a particularly high percentage of insured individuals. In fact, in 2017 (the last year of data the report included), Rhode Island was one of just six states with an uninsured rate of 8 percent or less.
When we look at the why, there are a few important things to consider. There's likely greater awareness of MS, which is certainly a good thing as that awareness can accelerate treatment and research. It could also indicate better access to primary care and improved diagnostic capabilities at the provider level. Both the Multiple Sclerosis Center at Rhode Island Hospital and the MS Center of Care New England are dedicated to providing comprehensive care that addresses the many intricacies of the disease.   
Due to the chronic conditions and behavioral health issues that typically accompany MS, a strong partnership with your primary care provider (PCP) is essential since your PCP can serve as the quarterback for care needs.
BCBSRI also supports programs that improve access to care, such as the support provided through patient-centered medical homes, which often have a low- or no-cost cost share. Telehealth can also be an effective tool for people living with MS, especially those who are in pain and have difficulty leaving their home to see their PCP in person. Our telehealth platform, Doctors Online, allows our members to connect with top-rated, board-certified healthcare providers from home, work or while traveling – 365 days a year, 24 hours a day.
Every day in Rhode Island, and around the country, people with MS are coping with the symptoms of the disease and its impact on their daily lives. With an emphasis on coordinated care, we can help people delay their symptoms, manage chronic conditions and ensure they receive the most appropriate care at the right time and in the right setting.
Matt Collins, M.D., MBA, is the chief medical officer and executive vice president of Blue Cross & Blue Shield of Rhode Island