Sep 1, 2023
Our Best. Day. Ever. is fast approaching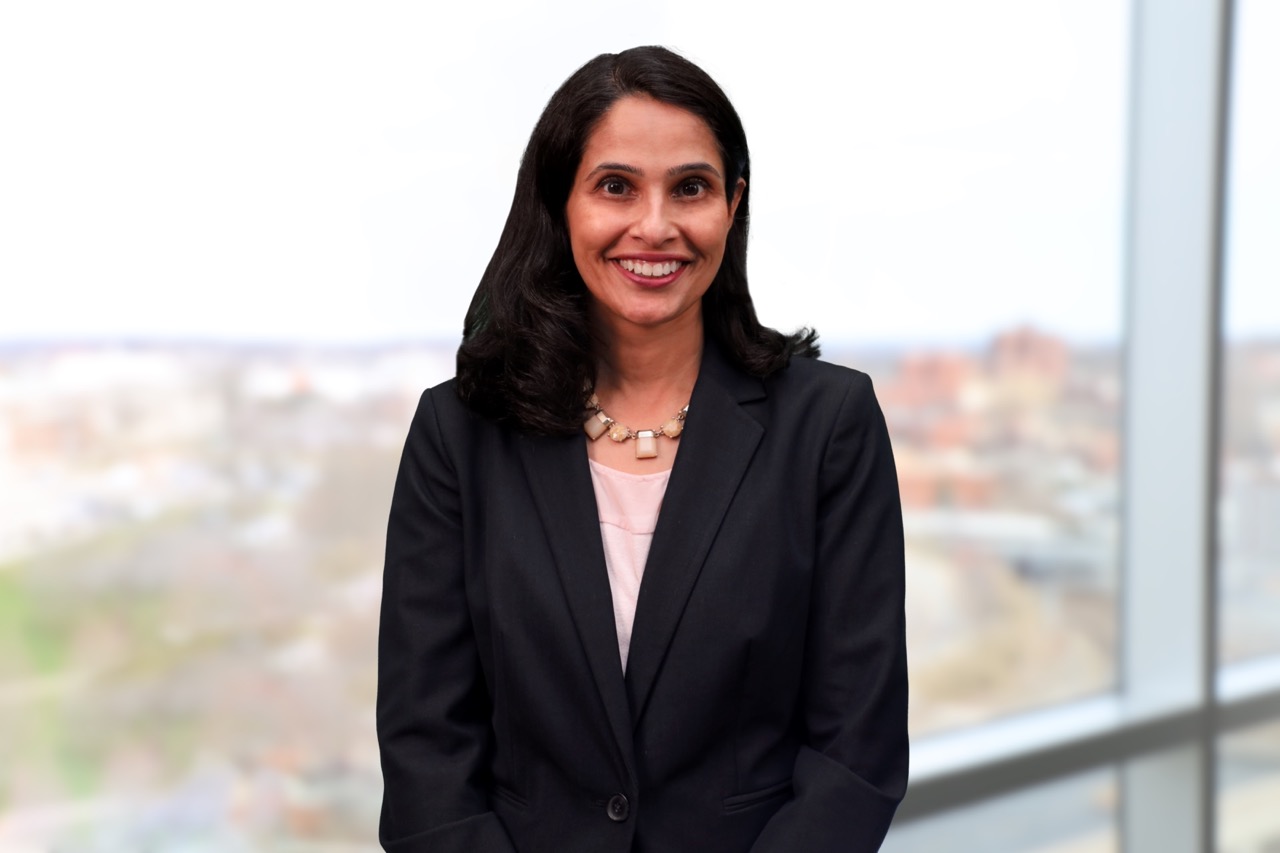 If you have been living or working in Rhode Island during the last 12 years, particularly as a participating provider with Blue Cross & Blue Shield of Rhode Island (BCBSRI), you are no doubt aware of our annual and always well-publicized Blue across Rhode Island (BaRI) day of service. On that day, hundreds of BCBSRI associates give their time to help 14 well-deserving nonprofit organizations across the state in a company-wide volunteer event. You can get a flavor for the experience and meaning of the day here.
Well, that day – our 12th annual – is almost upon us…it will take place on Friday, September 15. This year's BaRI theme is the Best. Day. Ever.; because to the nearly 500 BCBSRI associates who participate each year, it's just that – a great day to come together to give back, and to make a difference in and impact the lives of people in our communities.
Last year, 482 associates gave a total of more than 2,300 hours of their time during BaRI, building houses, transforming play spaces for school children, painting community centers, assembling food and hygiene supplies for those in need, plus so many more. And on top of that, BCBSRI contributes $5,000 to each organization to assist with the important work they do for Rhode Islanders.
One thing I have quickly learned during my two months at BCBSRI is how committed the company is to our local community. I have already seen it in our initiatives to advance improved health and health equity in numerous ways, and BaRI is one example of how we are extending that effort directly to those who need it most.
This will be my first BaRI experience, and I am really looking forward to it. I will be volunteering on a virtual project that day, and besides the chance to "meet" and connect with new colleagues, I am personally excited to have the chance to assist a nonprofit that is so appreciative to have our help.
As always, thank you for your partnership and all you do to help our members stay safe and healthy.