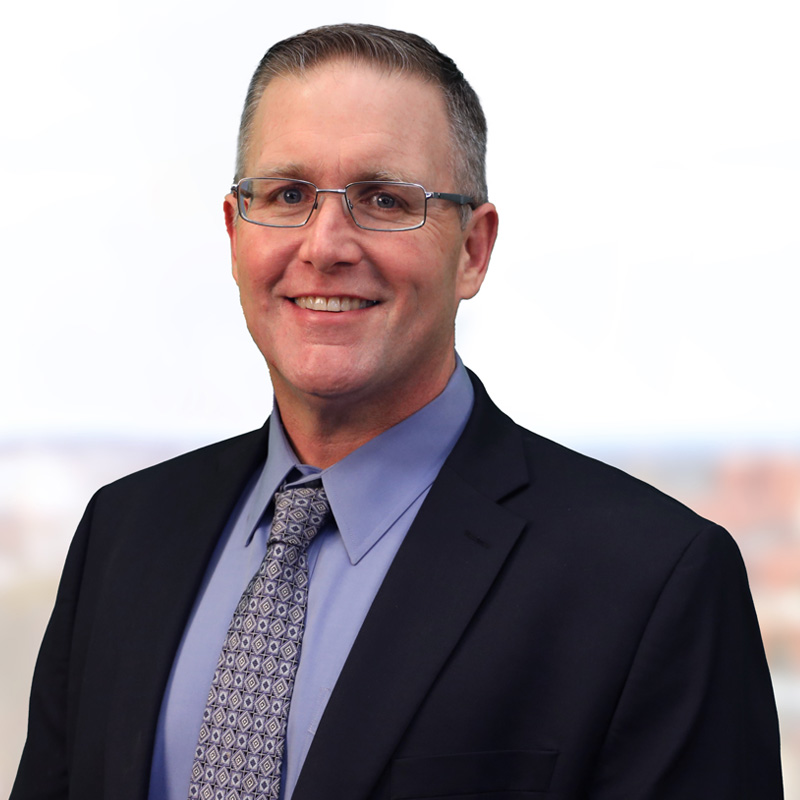 Christopher Buffery
Business Manager/Finance Secretary, International Brotherhood of Electrical Workers Local 2323
Chris Buffery has served as the principal officer of IBEW 2323 since 2019, currently representing 1500 active and retired members in Rhode Island. Mr. Buffery has 25 years of experience in the telecommunications industry and has been employed by NYNEX, Bell Atlantic, and Verizon.
Prior to taking the helm of Local 2323, he served 10 years as business agent with a focus on contract enforcement specializing in alternative dispute resolution. Additionally, Mr. Buffery has been a registered lobbyist, as well as treasurer and chairman of his organization's political action committee.
Throughout Mr. Buffery's tenure he has been the director of Local 2323's membership assistance program, a confidential consulting and referral service available to all members and their families addressing a wide range of personal problems including health, financial, and social issues with a primary focus on mental/substance abuse disorders.
An advocate for working people, Mr. Buffery has a successful history as a contract negotiator. He is a member of the Rhode Island AFL-CIO executive committee, and on the national level, he is an officer of a coordinating council for several IBEW Locals across the country and sits on an executive committee of trustees managing a defined contribution savings and security plan.
Mr. Buffery attended Stonehill College in Easton, MA, received an AS degree in applied science from the Community College of Rhode Island and holds a BA in business administration from the National Labor College in Silver Spring, MD.