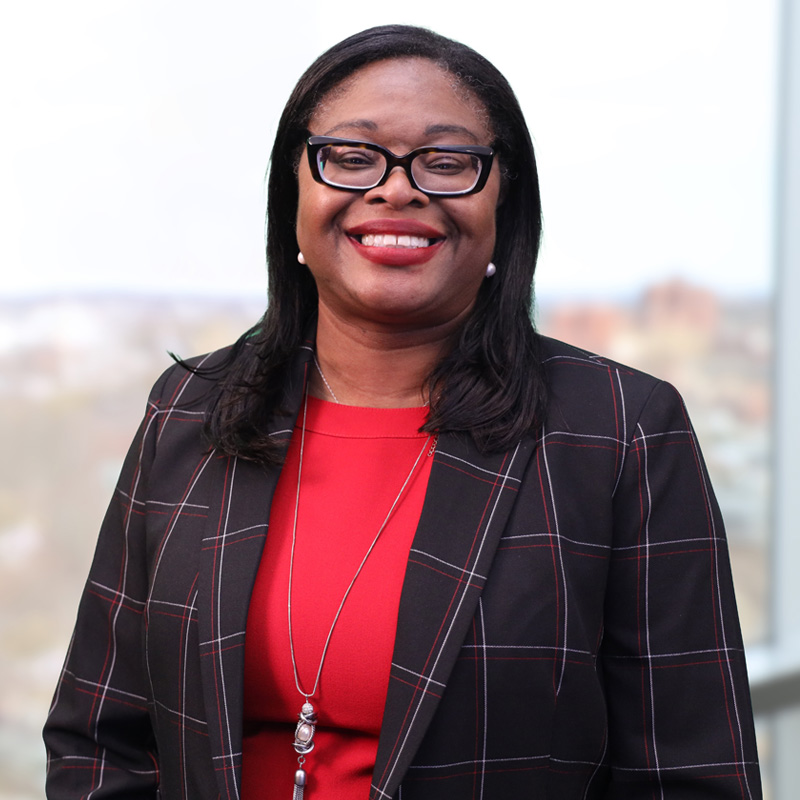 Sharon Morris
Executive Director, Omni Development Corporation
Sharon Morris currently serves as the executive director of Omni Development Corporation, a Rhode Island based, not-for-profit community development corporation charged with the revitalization of neighborhoods through the construction of residential homes. Omni provides affordable housing to low-to-moderate income families. Sharon has 22 years of affordable housing experience and oversees the organization and its growing portfolio of 1,400 units.
Prior to joining Omni in 2018, Sharon worked at The National Equity Fund, a national syndicator of low-income housing tax credits, for 10 ½ years, starting as an asset manager, overseeing properties in Maryland, District of Columbia, Virginia, Georgia, Florida and the US Virgin Islands. She was later promoted to director of compliance, providing support to the organization's entire portfolio, with apartments in 48 States. Prior to NEF, Sharon worked at Rhode Island Housing as the multifamily compliance supervisor.
Outside of her work for Omni, Sharon is a 28 Life Member of Delta Sigma Theta Sorority, currently serving as the treasurer. She serves on the board of Youth Build Preparatory Academy, and The Housing Network of Rhode Island.
Sharon received her B.A. from Livingstone College in Salisbury, NC, and M.A. from the University of Rhode Island.