Supplier Diversity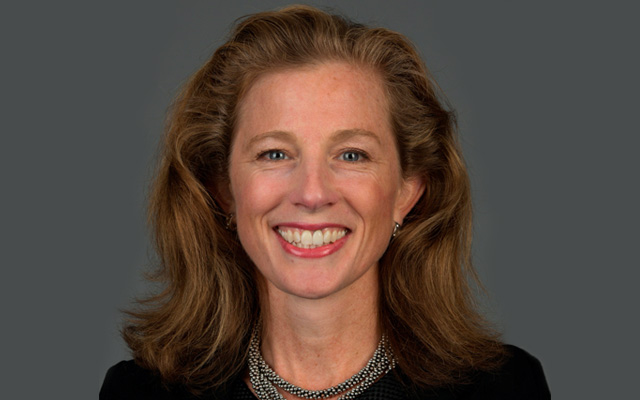 "At Blue Cross & Blue Shield of Rhode Island, we champion diversity, equity, and inclusion for our employees, customers, members, and community. Our supplier diversity program demonstrates this commitment by ensuring that certified diverse (minority-owned, women-owned, LGBTQ-owned, disability-owned, veteran-owned, small disadvantaged, service-disabled veteran-owned, HUBZone) enterprises have open access to contracting opportunities with BCBSRI. Cultivating partnerships with diverse suppliers allows us to provide innovative solutions to our customers in an increasingly dynamic healthcare ecosystem and to stimulate economic vitality throughout all the communities we serve."
Martha L. Wofford, President and CEO
Our mission
Blue Cross & Blue Shield of Rhode Island will increase our procurement of products and services from minority-owned, women owned, LGBTQ-owned, disability-owned, veteran-owned, small disadvantaged, service-disabled veteran-owned, and HUBZone business enterprises as well as local small businesses. Investing in and partnering with a diverse supplier base reflecting our customers and our community advances our vision to Improve health and well-being by leading access to high quality, affordable, and equitable care in Rhode Island. We are committed to creating opportunities that will have a significant positive economic impact throughout our state.
Our commitments
Through our Supplier Diversity Program, we will:
Maximize opportunities for diverse businesses to do business with BCBSRI
Foster a culture that promotes sustainable economic development of diverse business enterprises throughout the communities we serve
Build partnerships with suppliers to create value and offer exceptional service to our customers
Activate our commitment to inclusion, equity, and comprehensive health and well-being by investing in our communities, building economic sustainability, job creation, and job growth
Certifications
We actively seek and encourage diverse businesses from all segments of the business community to participate in our corporate procurement process. We recognize the value that this program brings to our company, our members, and our associates. Certified suppliers that qualify for this program include:
Minority-owned businesses
Woman-owned businesses
Veteran-owned businesses
LGBTQ-owned businesses
Disadvantaged business enterprises and small disadvantaged businesses
Disability-owned businesses
Blue Cross & Blue Shield of Rhode Island accepts certifications from the following organizations:

Other certifications will be considered on a case-by-case basis. If you have any questions, please email strategicsourcing@bcbsri.com.
What we purchase
We aim to provide access and opportunity for all suppliers across business sectors to participate in our procurement process. We purchase a variety of products and services to serve our members, including, but not limited to:
Advertising and marketing services
Computer hardware, software supplies, and services
Information technology contingent labor services
Printing
Promotional items
Staffing solutions
Consulting
Training
Office supplies
Learn more
If you are interested in being a supplier or already are a supplier, please login in to our supplier portal.
Registering with BCBSRI will not automatically guarantee a business opportunity. We will contact suppliers that meet our criteria if we have an appropriate business opportunity.