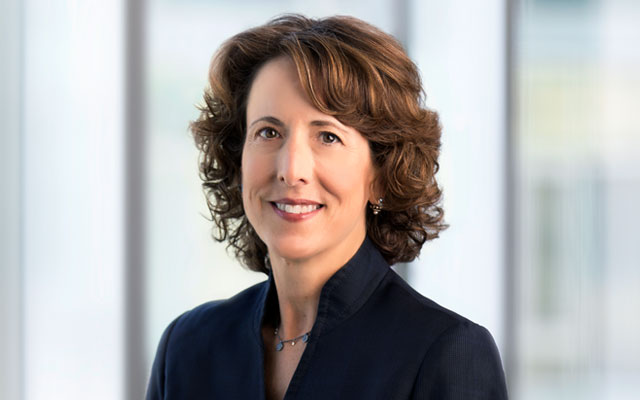 Kim A. Keck
President and Chief Executive Officer
Kim Keck, a respected leader in the healthcare industry, has devoted her career to addressing major challenges around the delivery, cost, and patient experience of care. As president and CEO of Blue Cross & Blue Shield of Rhode Island, the state's largest health insurer, Keck champions the company's vision of "passionately leading a state of health and well-being across Rhode Island."
Prior to joining BCBSRI in 2016, Keck enjoyed a 28-year career at Aetna, where she built a reputation as an engaged, incisive leader, unafraid to challenge assumptions and laser-focused on results. Her deep knowledge of the business – and her far-reaching perspective – were informed by the range and complexity of roles she played at Aetna, from head of enterprise strategy to head of investor relations, treasury, tax, actuary, controllers, and planning. Keck's executive acumen was recognized when she served as president of Aetna's northeast region and interim president of the southeast region. In those positions, she was responsible for $20 billion in revenue and approximately five million members across the commercial and Medicare segments. Her experience as chief of staff to then CEO Ron Williams proved seminal to Keck's belief that strong corporate values are foundational to strong corporate performance, and that executives must be guided by a set of leadership expectations that serve as their North Star.
Keck graduated with honors from Boston College with a degree in mathematics and earned a Master of Business Administration in finance from the University of Connecticut. She is a CFA charter holder.
Nationally, Keck chairs the Prime Therapeutics, LLC, board of directors, and serves as a director of Oak Street Health and the Blue Cross Blue Shield Association. At the state level, Kim is a director of the Rhode Island Public Expenditure Council; Rhode Island Quality Institute; Community College of Rhode Island Foundation; Rhode Island Community Food Bank; and Greater Providence Chamber of Commerce. She is also co-chair of the steering committee for the Rhode Island Healthcare Cost Trends Collaborative Project and serves on the Rhode Island Foundation Long Term Health Planning Committee that produced Health in Rhode Island: A Long Term Vision. Keck is a frequent speaker on topics related to healthcare policy and women's leadership.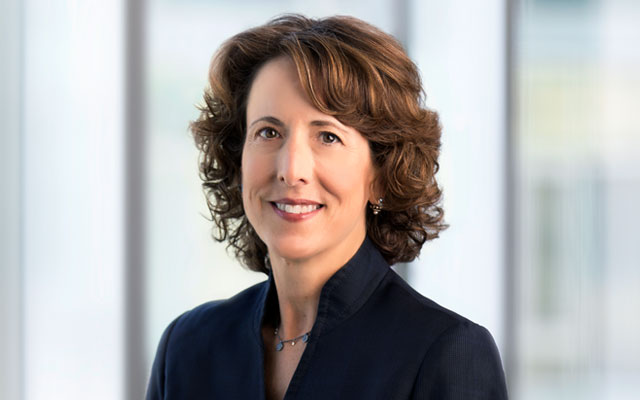 Get in touch with Kim