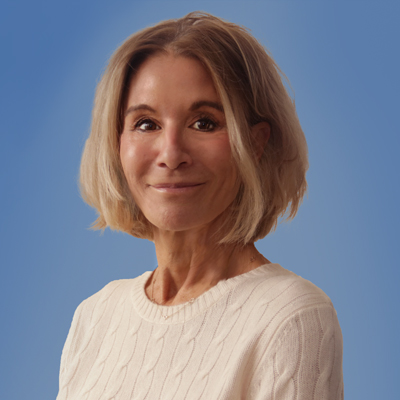 Celeste Marsella
Celeste Marsella, an attorney, has practiced in Rhode Island, New York, and Pennsylvania, and is also a member of the Florida bar. Ms. Marsella is also an author with Penguin Random House, which published her two Providence-based legal thrillers.
Ms. Marsella's extensive volunteer experience began when she was an undergraduate at New York University. Through Catholic Charities Guidance Institute, she counseled families and children living in New York City's most underserved neighborhoods. In Rhode Island, Ms. Marsella has worked with the Providence Head Start program, helping to bring novel educational experiences to students at inner-city schools.
Ms. Marsella has been a substitute teacher at Lincoln School in Providence and at St. Michael's School in Newport.