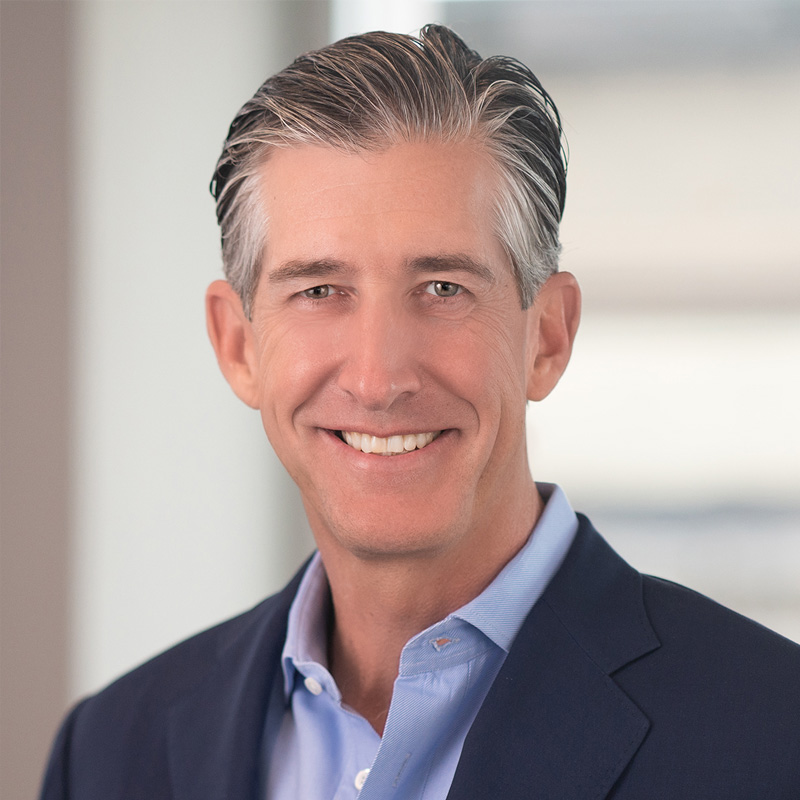 Christopher J. Crosby
Managing Director, Nautic Partners
Christopher ("Chris") Crosby is a Managing Director at Nautic Partners, a middle-market private equity investment firm located in Providence, Rhode Island.  Nautic currently manages more than $3 billion of investment capital on behalf of its limited partners.  At Nautic, Mr. Crosby leads the development of investment strategy, investment decisions and portfolio company management for healthcare investments.  He serves on both the company's executive committee and investment committee. 
Mr. Crosby currently serves on the Board of Directors of Genoa Healthcare, Community Medical Group and Family Service of Rhode Island, a not-for-profit provider of behavioral health services to at-risk children and their families. 
Prior to joining Nautic, Mr. Crosby was employed at McCown De Leeuw & Co., Indosuez Capital, and Kidder Peabody & Co, where he served as a member of its healthcare investment banking team.  Mr. Crosby was elected to the Blue Cross Board of Directors in September 2016.
Mr. Crosby received a B.S. from Boston College and an M.B.A. from Harvard Business School.