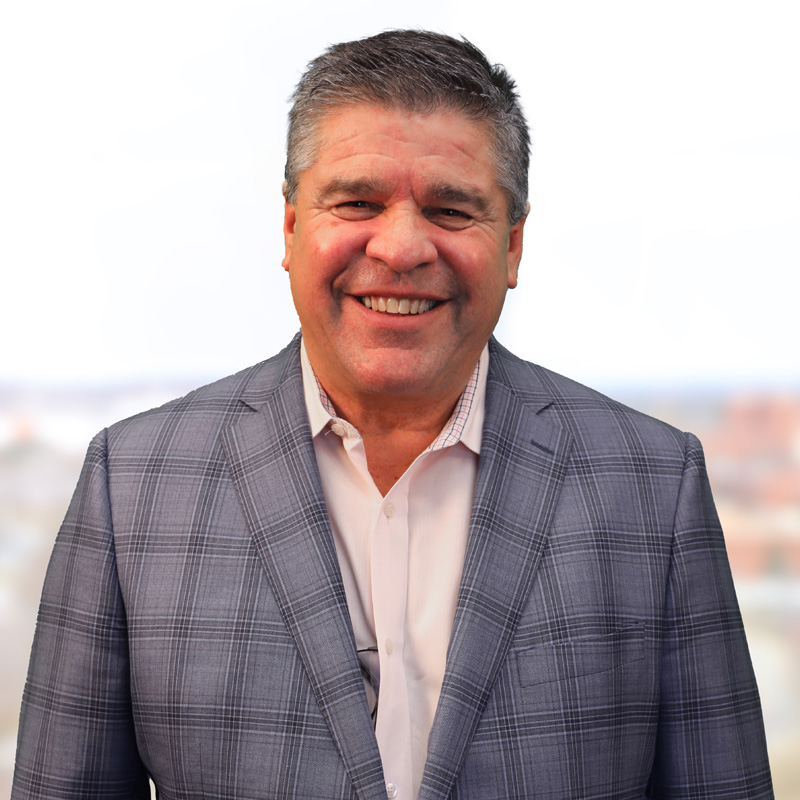 Ernest Almonte, CPA CGFM CGMA CFF
Executive Director, Rhode Island League of Cities and Towns
Ernie was appointed executive director of the Rhode Island League of Cities and Towns in 2022. He leads a team of professionals tasked with leadership and financial training, process improvement and advocacy for all 39 cities and towns local governments in Rhode Island.
Ernie was appointed by the Secretary of Defense to be the Rhode Island chairman of the Rhode Island Employer Support of the Guard and Reserve in 2021, a position he held in the early 2000s. The Secretary of the Army recently appointed him as the Army Reserve Ambassador for the State of Rhode Island.
Ernie spent 16 years as Rhode Island Auditor General, where he was responsible for the State of Rhode Island financial, performance and fraud audits. He went on to become chairman of the audit committee for the Department of Defense, appointed by President Bush and reappointed by President Obama. He served under Secretaries of Defense Gates, Panetta, and Hagel.
Ernie is a former chief of staff to Lt Governor Sabina Matos, an associate director of the Rhode Island Department of Health, and national partner of RSM US LLP, the fifth largest accounting and consulting firm in the world.
Ernie has served in numerous positions as chairperson of audit committees including universities, the Department of Defense Audit Advisory Committee at the Pentagon, and as a member of the Government Auditing Standards Committee for the Comptroller General of the U.S. Ernie was named twice in the top 100 CPAs in the country by Accounting Today. He is past national chairman of the American Institute of Certified Public Accountants, past national president of the Association of Government Accountants, and served on the American Red Cross board of directors.
Mr. Almonte, a Senate Appointee, was formally elected to the board of directors in January 2023.