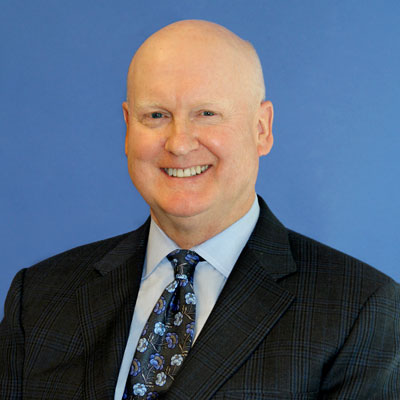 John C. Langenus
Board Chair
Executive Coach and Consultant, Anthem Inc.
Mr. Langenus is an executive coach and consultant at Anthem Inc., where he had previously served as President and CEO of Anthem National Accounts. In his more than 35 years in the healthcare industry, Mr. Langenus has held various leadership positions in underwriting, claims operations, marketing, and sales, including at CIGNA and Connecticut General Life. He also served in the U.S. Marine Corps, achieving the rank of Captain.
Mr. Langenus is a member of the board of the Hartford Symphony Orchestra. He graduated from Rutgers University and obtained his MBA from the University of Hartford. He was elected to the Blue Cross & Blue Shield of Rhode Island Board of Directors in April 2013.