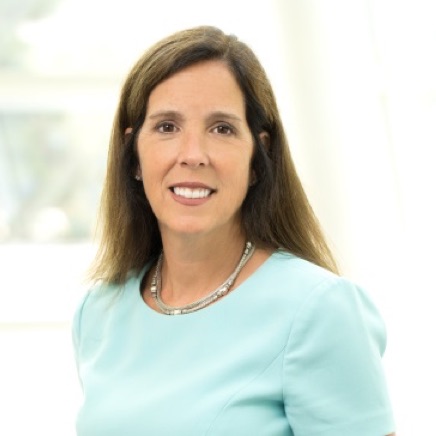 Martha Temple is a 30-year health insurance veteran. In her most recent role, she served as CEO of Optum Behavioral Health, a division of United Health Group, a position she held until 2020. Prior to that, Ms. Temple spent 25 years in various leadership roles at Aetna, the last five as President of the New England Market, managing sales and provider relationships for the six New England states. In addition, she spent nine years building and growing Aetna Global Benefits, the expatriate arm of Aetna, including facilitating an international acquisition and opening offices in Europe, Asia, and the Middle East.
Currently, Ms. Temple serves on several boards in the behavioral health space including Alma, Inc.; Cortica, in the autism sector; InStride Health for child and adolescent anxiety; Vanna, which focuses on people with severe mental illness; and PsychHub, an education and connection platform where she is the board chair. Ms. Temple is also on the board of One Mind, a not for profit focusing on research for brain health.
Ms. Temple grew up in Barrington, Rhode Island, and currently splits her time between Connecticut and Block Island. She received a BS in Mathematics from Pennsylvania State University and is a Fellow of the Society of Actuaries.