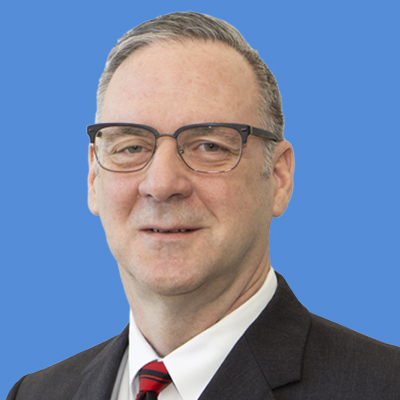 Paul Doughty
Mr. Doughty, a firefighter with the Providence Fire Department, currently serves as an arson investigator. Mr. Doughty is also a Rhode Island attorney in private practice focusing on employment and labor law.
President of the Providence Firefighters IAFF Local 799 from 2004-2018, Mr. Doughty attended the Providence Police Department 67th Policy Academy and the Trade Union Program at Harvard University. He was an appointee to the Local Pension and OPEB Study Commission under Governor Lincoln Chafee.
Mr. Doughty volunteers for the Polycystic Kidney Disease Foundation and the Rhode Island Burn Association. His honors include the Medal of Valor from the American Legion, the Mayor's Award from the Providence Police Department, and the DAC Anthony V. Sauro Award, Heroic Action 2nd Class, Heroic Action 3rd Class, Meritorious Action 1st Class, and Unit citation.
Mr. Doughty, a member of the International Association of Fire Fighters, is a graduate of Providence College, holding a bachelor's degree in fire science, magna cum laude, and a J.D. from the Roger Williams University School of Law. He serves as an adjunct faculty member at Providence College and the Community College of Rhode Island.