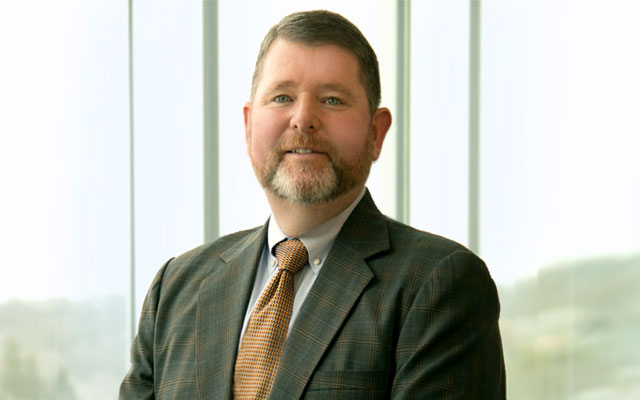 Kevin Splaine
Executive Vice President, Care Integration and Management
" There is an opportunity to effect change in Rhode Island that is not easily matched elsewhere given the size of the state and the proactive and progressive history of solving complex problems. "
A leader in driving transformation
Leading our network management, pharmacy, and care integration teams, Kevin partners with local providers to transform delivery systems while advancing quality of care, utilization management, pharmacy operations, and clinical initiatives. Having served in senior leadership roles at national and regional health systems, including Michigan-based Trinity Health, which spans 22 states with 93 hospitals and 109 continuing care locations, Kevin has a deep knowledge of provider systems and payment models designed to facilitate integration and innovation. Kevin lives in Rhode Island with his family.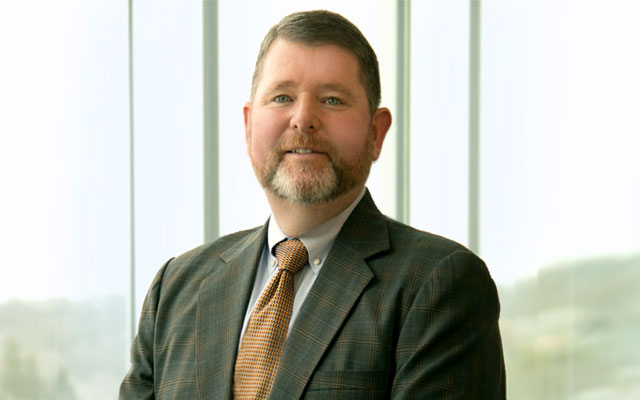 Get in touch with Kevin