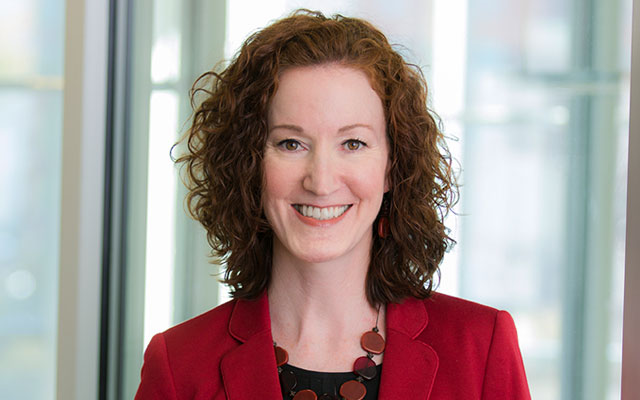 Melissa Cummings
Executive Vice President and Chief Customer Officer
" We're listening to our customers and are committed to delivering simple, affordable health solutions. "
A champion of the customer experience
Melissa is responsible for Blue Cross's sales, account management, product development, enterprise marketing, and customer service activities across all consumer and commercial market segments. She is also leading the company's emerging retail strategy as well as defining and delivering a consistent experience for Blue Cross customers. Prior to her current role, Melissa led Aetna's product strategy, development, and management functions. She lives in Rhode Island with her family.
American Heart Association – Southern New England
Melissa serves on the Executive Leadership Team for Go Red for Women in Providence and was Chair of the Go Red for Women effort for 2017.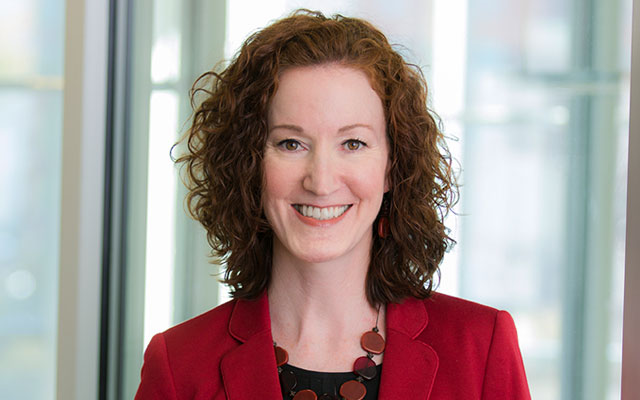 Get in touch with Melissa
(401) 459-5756